This week the Pole Barn Guru addresses reader questions about the possibility of adding a brick exterior to a pole building to satisfy HOA restrictions, if Hansen provides a sealed plans only option so a reader can reuse parts of current building, and geotechnical concerns about site prep and dirt for post frame construction.
DEAR POLE BARN GURU: I live in a HOA restricted area that states exteriors must be brick or brick veneer. I purchased the neighboring lot in order to build a 3/4 bay shop on that lot. Is there a way to brick veneer the exterior of one of your buildings? It has to closely match my existing house. Can email you more pictures if that would be helpful. CHAD in JEFFERSONVILLE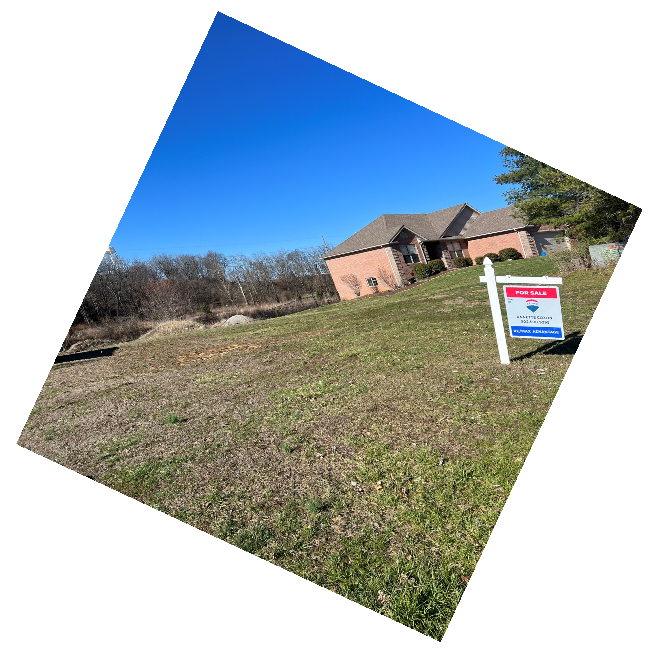 DEAR CHAD: HOAs are always a challenge (https://www.hansenpolebuildings.com/2016/12/hoa-requirements/). There are a plethora of 'thin brick' options available (please Google "Thin Brick") any of them can be readily applied to a properly engineered post frame building. I say 'properly engineered' as building and wall deflection needs to be limited in order to prevent cracking of veneer.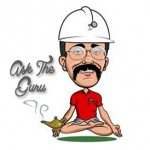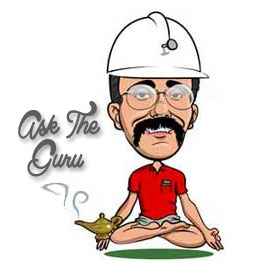 DEAR POLE BARN GURU: Can I hire you to design a pole barn and get sealed prints for NJ without buying the kit from you? I have a fairly new pole barn on the property and would like to reuse that material for my new barn. SHANE in BRIDGETON
DEAR SHANE: As some of our components are proprietary, our engineers will only seal plans when we are providing materials.
DEAR POLE BARN GURU: The person that will be doing the dirt work for the foundation asked me a question concerning the columns in the ground. He asked if the column will require certain type or quality of dirt, or if there are any samples taken to determine the depth. I have read on your website about all the factors that are taken into consideration when determining the depth of the hole and size of the columns, but I don't remember seeing anything about soil samples. Thank you in advance for your time. ALLEN in CABOT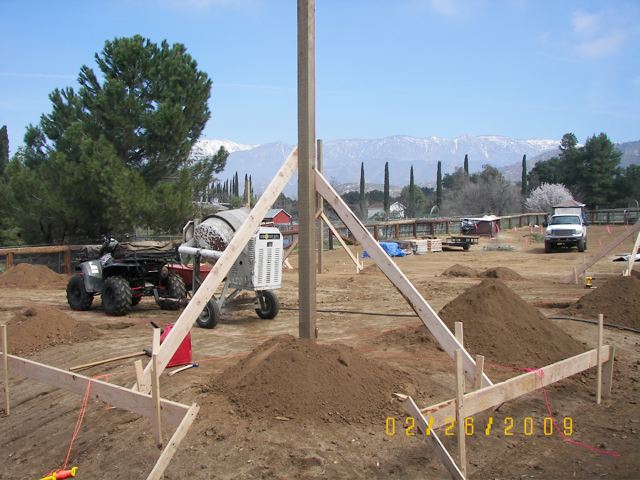 DEAR ALLEN: In an ideal dream world, our clients would have a geotechnical engineer do an onsite evaluation of soil strengths and forward to us.
Without this information, our engineers use presumptive load-bearing values found in IRC (International Residential Code) Table R401.4.1 and IBC (International Building Code) Table 1806.2. From decades of experience, these values end up being very conservative in relationship to actual geotechnical testing results.
Most important, if you are bringing in fill, is for it to be adequately compacted in no greater than six inch lifts.
One of our previous clients had some site preparation questions answered for his particular circumstances, his experience may prove helpful to you: https://www.hansenpolebuildings.com/2017/02/building-site-preparation/