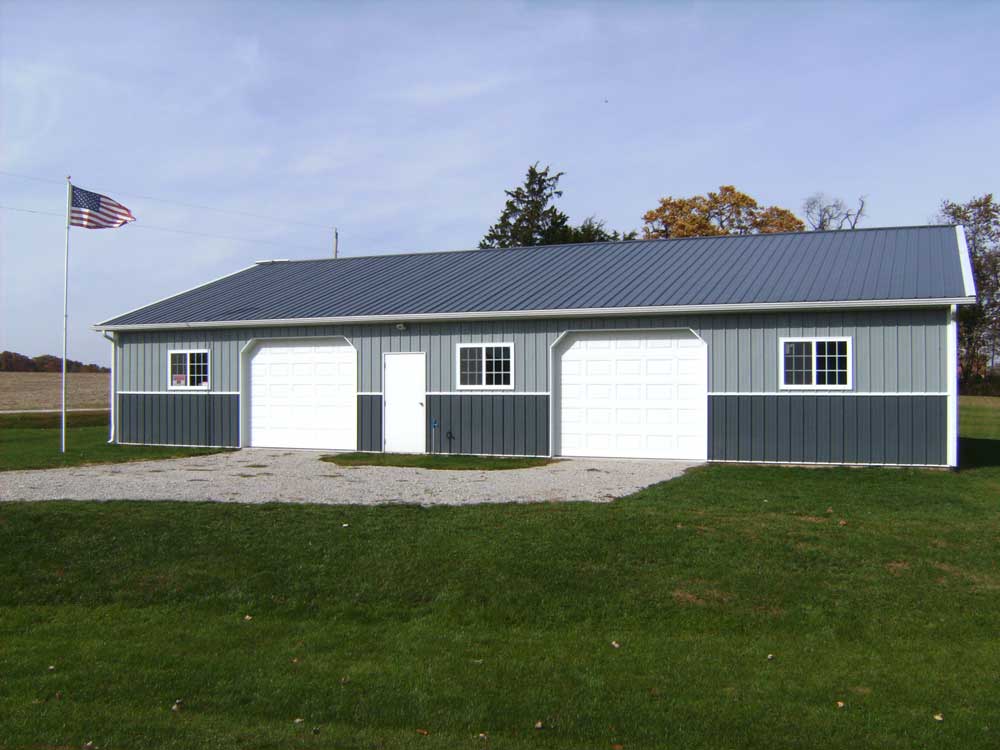 Hobbies are about taking full advantage of your interests in your spare time for that moment of relaxation and pleasure. Find the perfect space to accommodate your passions by escaping to a hobby building from Hansen Pole Buildings. Whether you're looking for an outside building to fill with your car or antique collection, a DIY workspace for the woodworking hobbyists, or the perfect environment for any hobby that has outgrown your current space, we have custom designed pole building solutions to fit and meet your pastimes.
Working on your hobby may take some time out of your day, but getting a FREE QUOTE on your custom hobby garage only takes a few seconds! All you need to do is give us an idea of what you're looking for in your dream building and we'll take care of the rest! Find out why many hobbyists are choosing Hansen Pole Buildings for their custom designed space.

If You Can Dream It, We Can Build It
There are a wide variety of hobbies to take part in, some of which only need a small private space while others may require a larger building, and Hansen Pole Buildings can custom design the best pole building for to meet your requirements. Our custom pole building solutions are designed from the inside out with the user in mind.
For the hobbyist looking for a private man cave consider one of our detached garage kits where you can indulge in your hobbies away from any stress and have a relaxing space to retreat to. Our prefab garages can be custom designed to create the ideal space for your hobby and fit with your individual style.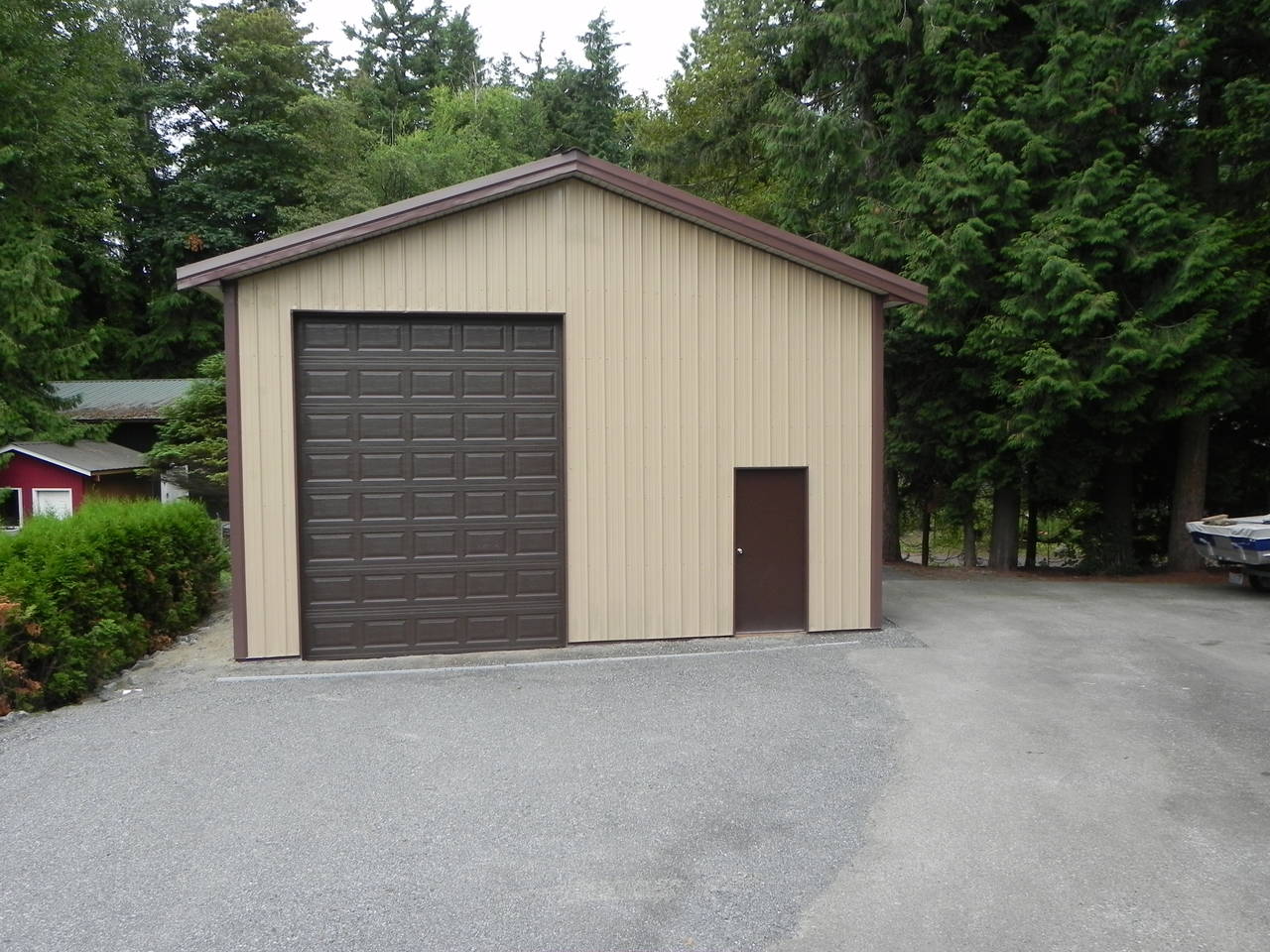 For the hobbyist seeking a more expansive space to work on and show off their favorite toys then having their very own large steel garage building is the perfect solution where they can take strolls down their aisles of cars, tractors and more and make plenty of noise with their machinery all while avoiding any disturbance to anyone inside of the house.
If you know you're in dire need of a hobby space, but aren't sure which design would be best suited for your needs, then view our building gallery for an idea.
Following the decision of your pole building size and dimensions you can start thinking of your aesthetic customizations. One of the best features of our pole buildings is they can be easily customized to your wants and needs, the only thing that can hold you back is your own imagination. Your pole building can be installed with siding and roofing that matches the exterior of your home and can be finished with drywall, concrete or hardwood floors, and even more interior customizations to make it truly your building to house your passion.
Get Your Hobby Building
Don't wait any longer for the building you need to house your interests. You can easily get started by getting a FREE QUOTE by filling out our online form or talk to an actual pole building designer and let your ideas come to life by calling 1-866-200-9657. Make your hobby space all about you, get started now!