Today's Pole Barn Guru answers questions about multi-story pole barns, rubber coatings on  posts, and building for heavy snow loads.
DEAR POLE BARN GURU: I am looking into a multi-story pole barn with the top story being a home. I would need outside assess to the top story also. Do you build the pole barn or just send the materials. DEBBY in OJAI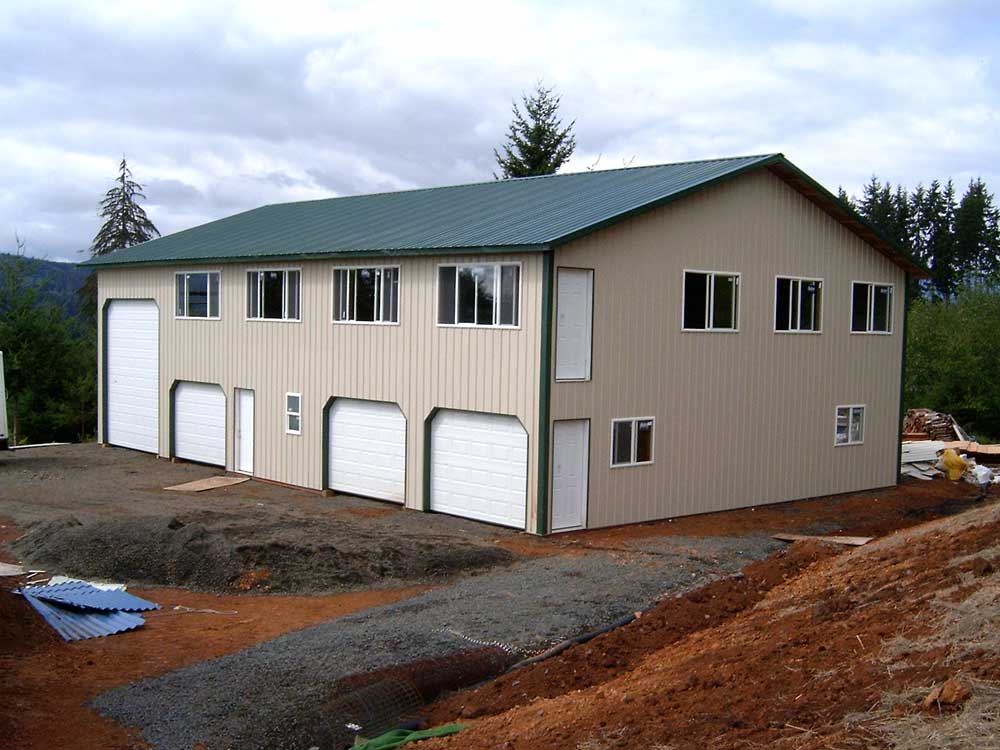 DEAR DEBBY: We provide multi-story post frame (pole barn) building homes on a regular basis. Having outside access to your second floor is highly doable. We are not contractors in any state, we provide complete custom designs, third-party engineer sealed, all materials delivered to your site as well as complete construction assembly instructions for an average individual to successfully erect their on beautiful home.
DEAR POLE BARN GURU: Is there an issue with rubber coating a post with liquid rubber for first 6 feet of the pole (or coating the whole post even) and pouring concrete and slab together around the posts in pier-slab foundation style? ROB in JACKSON
DEAR ROB: As long as your proposed product is nonflammable and has no toxic off gassing then it should not prove to be an issue other than time and expense to protect a product having an ability already to outlast any of us. You should read: https://www.hansenpolebuildings.com/2017/12/will-poles-rot-off/. It would also behoove you to have your building's engineer of record sign off on using your product of choice.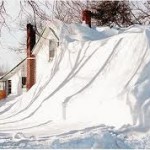 DEAR POLE BARN GURU: We are in an area of 120 – 150 snow load in the mountains of MT and want to error on the 150 load side when building our shed. The shed plan is 30×70 (2 RV doors) on the 30 side) with a 15×70 enclosed lean to (car garage door on the 15 side) that will have a car garage, workshop and storage room. Can we do a pole building with this size of shed and snow load or do we have to go stick built? KIM in BIGFORK
DEAR KIM: Post frame construction lends itself to high snow load requirements much better than stick built. We just finished designs for a building is Truckee California where snow load is 390 psf.