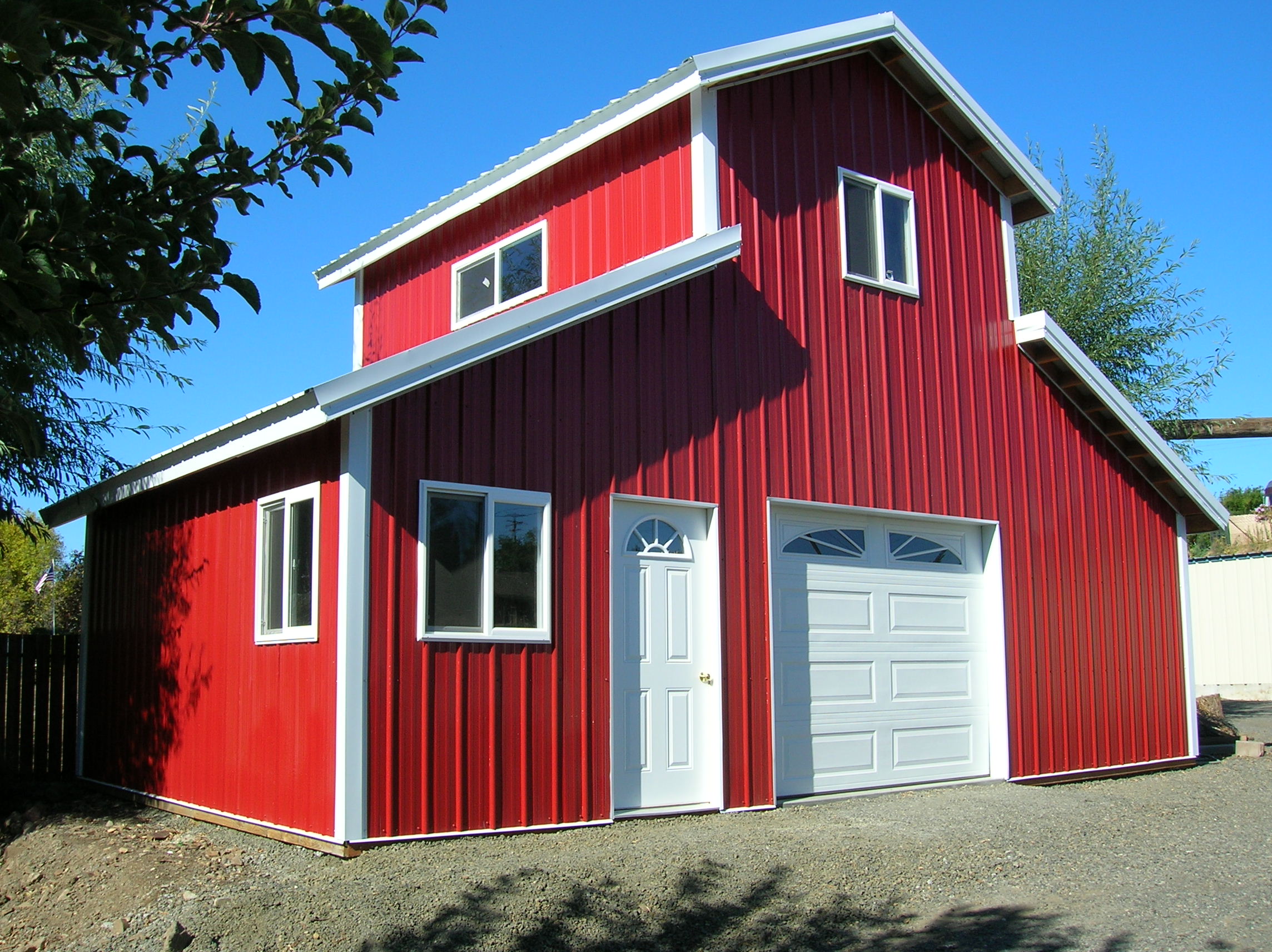 When you look at a barn, what do you see? A space for hay or machinery storage? Living quarters for livestock? If you're like the increasing number of people in the market for a barndominium, you may see it as something completely different: a home.
So what is a barndominium? It's any barn or pole building that has been converted into a residence, with all the amenities and comforts of a traditional house. In some cases, homeowners will choose to leave the bottom floor of their barndominium as open storage space (e.g. for farm equipment or a classic car collection). while building a loft apartment on the top floor.
Other homeowners will turn the entire building into a luxury home, with stained concrete floors, high ceilings, and large sliding doors. Barndominiums can also be weekend retreats, seasonal hunting lodges, or year-round residences.
Benefits of Barndominiums
While still not a well-known housing type, barndominium homes are becoming increasingly popular, especially in Texas and the Southwest. What's the appeal? Part of the draw for some people is the affordability. The cost to build a barndominium is significantly lower than the cost to construct a traditional house, and in many cases, this type of pole building will come with lower insurance and tax rates.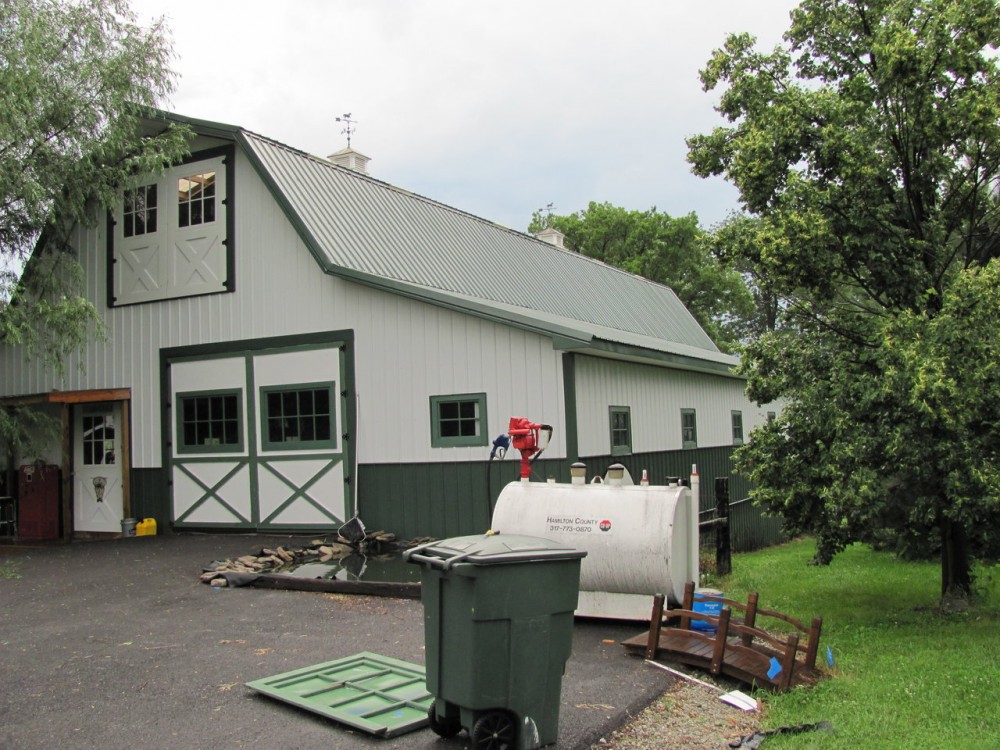 Barndominiums can also be constructed relatively quickly and easily. Barndominium material kits are readily available, allowing the do-it-yourselfer to assemble their own home or bring in a contractor for a reasonable price. Once barndominium contractors have completed their project, the exterior maintenance requirements are minimal.
One of the other major advantages of the barndominium is the amount of flexible space it provides. Thanks to post frame design, builders can add walls wherever they want—or leave the space completely open. As you'll see if you perform a quick online search for barndominium pictures, there are few limitations with this kind of structure.
Ideas for Barndominiums
Although it's certainly not a requirement, many barndominium homes include workshops, storage spaces, or even stables. (In fact, for horse owners, eliminating the cost of horse boarding may be reason enough to construct a barndominium.)
Of course, other homebuilders want their barndominium to look more like a traditional home—and to include some luxury amenities. Some barndomonium builders opt to take the money they've saved on construction and put it towards features like granite kitchen countertops, patios, or swimming pools. Some also turn the large open space that their barndominium provides into an area to entertain large groups of guests.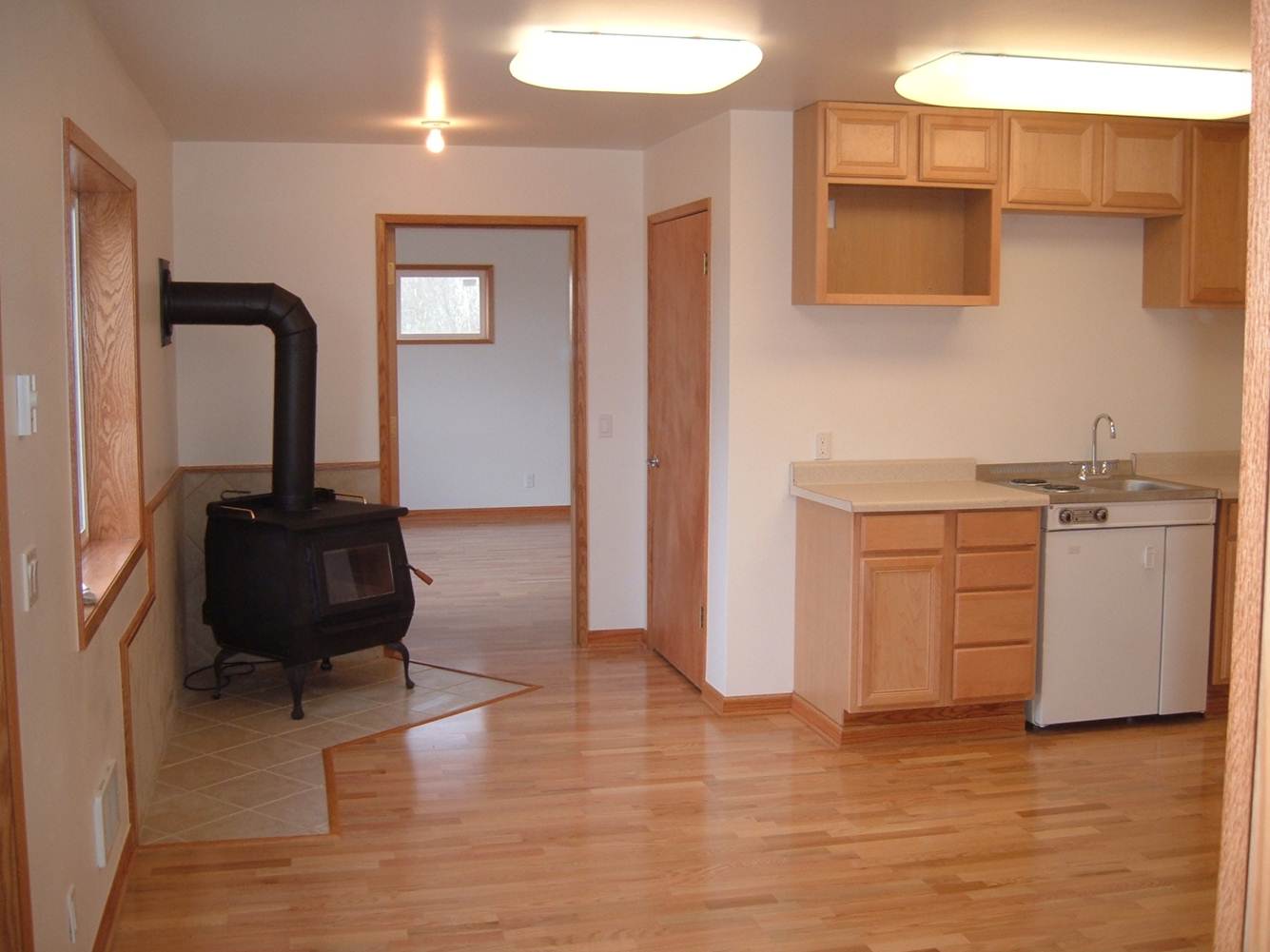 In terms of decorating a barndominium, the sky's the limit. While pole buildings may naturally have a more simple look, many barndo owners customize their homes to have a more rustic appearance, using features such as wood beams, faux brick walls, and antique decorations. Of course, it's just as easy to opt for a modern design, with open, airy spaces and wide glass doors and full-length windows. A common misconception is that barndominium pole buildlings must have metal sidings or a metal roof. That's just not the case. A pole building can be designed and built with any roof or siding materials!
While barndominiums may still be somewhat niche, it's easy to see why more and more people are starting to search for barndominium kits for sale. If you think this sounds like the right type of home for you and your family, contact Hansen Buildings for a quote on a custom pole barndominium kit.
Get A Free Quote!