Today's Pole Barn Guru discusses floor plans, pressure treated posts, and temperature control in an insulated pole barn.
DEAR POLE BARN GURU: I am retiring from the Navy and moving to Knoxville TN. We are looking at land to purchase and home floor plans for our "dream" house. I have read some about pole barns and home use. My real question is can a pole barn be made to look more like a "traditional" farmhouse? These are the types of homes we like. And I have not seen many pole bars that end up looking like this. Is this or close to this possible?
Thanks, JOHN in KNOXVILLE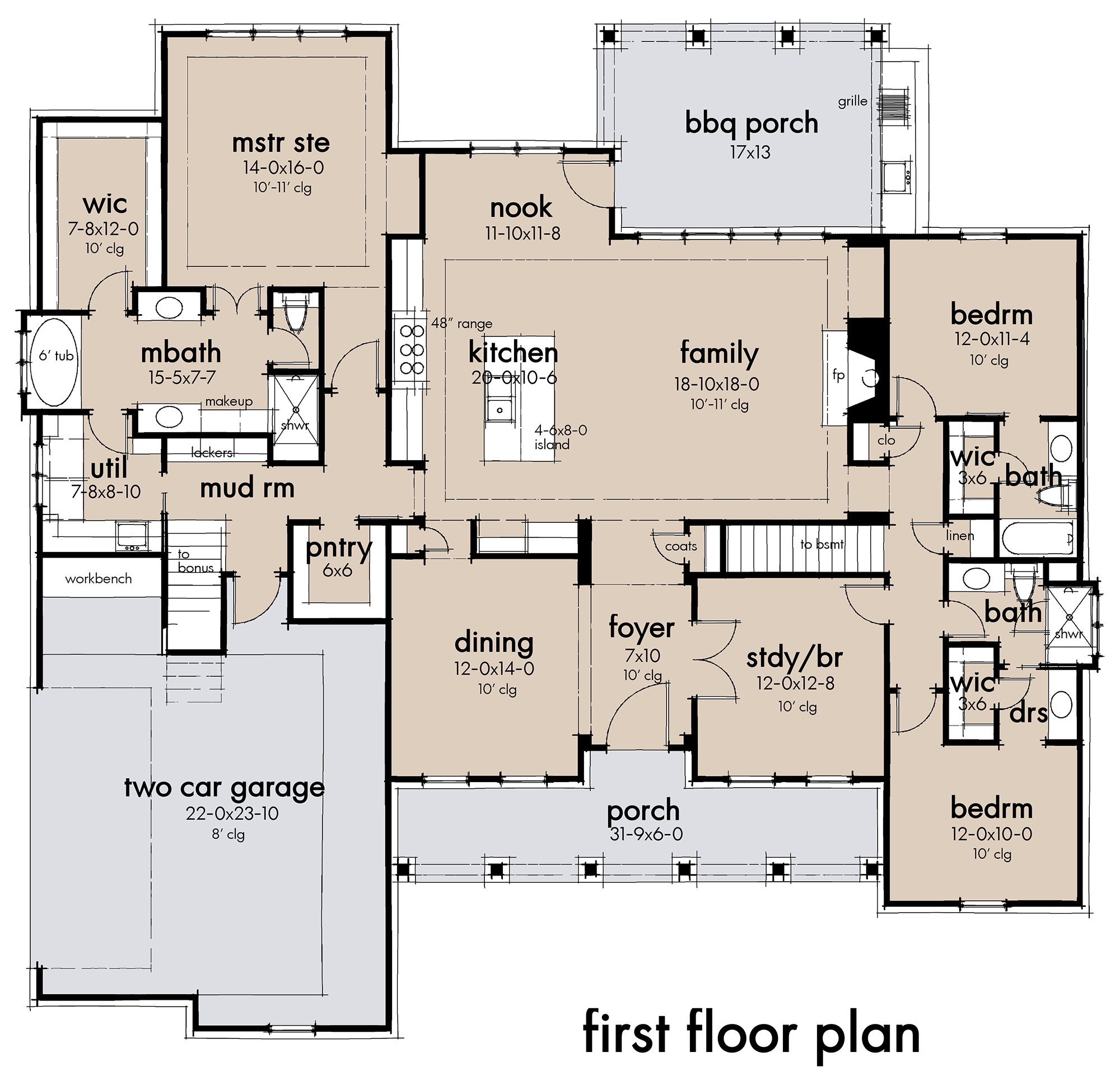 DEAR JOHN: You are moving to one of my favorite areas – my oldest son and his daughter lived in Maryville for many years and we built a post frame garage with an in-law apartment above it in their back yard.
Post frame (pole barn) buildings can be made to look like any type of layout, even your "traditional" farm house. As you get closer to your move, please call and discuss your project with a Hansen Pole Buildings' Designer at 1(866)200-9657.
DEAR POLE BARN GURU: My pressure treated poles have started to rot at ground level after only five years. The barn is built on clay. Posts are six feet in the ground. I am thinking I should get to cutting the posts above the rot, stitching steel angle to the posts and then pouring a pad underneath. I'm concerned that this will mean a really big pad though, which would obviously cancel out the reason for this method of construction. Any tips or can you point me to a past forum thread please?
Many thanks, PAUL in BRIGHTON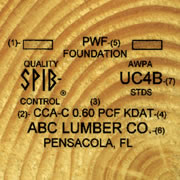 DEAR PAUL: Your pressure treated poles are starting to rot at ground level most likely because they came from a provider who did not sell you material with an adequate level of treatment (UC-4B). Most big box stores and lumberyards sadly do not inventory properly pressure preservative treated timbers (https://www.hansenpolebuildings.com/2014/05/building-code-3/).
Building upon clay only contributes to your issues, as it should have been removed prior to construction (https://www.hansenpolebuildings.com/2019/06/post-frame-construction-on-clay-soils/).
You should engaged services of a Registered Professional Engineer who can adequately design a concrete footing adequate to support your building against wind and snow loads, while being deep enough to prevent frost heave issues. A simple angle iron will not be enough to handle uplift or overturning, however your engineer might utilize a wet set anchor such as these: https://www.hansenpolebuildings.com/2019/05/sturdi-wall-plus-concrete-brackets/.
This is not a place where you want to seat of your pants engineer a solution – only to end up with yet another failure.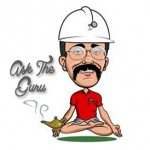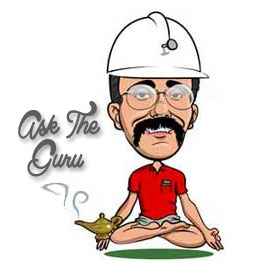 DEAR POLE BARN GURU: I recently put up a pole barn, 15 inches of blown in insulation in the ceiling, walls are 1.5 foam spray, then R13 bat over that. The building is 54 x 36. An insulated overhead door, walk in door, and 4 2 x 3 windows. I recently put the epoxy garage 20 x floor paint (epoxy ) on the floor. when it's completely closed up , and you go in it, It's very cool in normal 80 degree temps outside. it stays cool, for awhile, and nothing to shade the building. After awhile it's not cool, after the buildings been open awhile. My guess is because no humidity is getting in the pole barn, is why it's so cool, am I correct, and do you see any problems from what I have said? RON in DANVILLE
DEAR RON: Your building is cool when it has been closed up due to temperature of soil being roughly 55 degrees F. where it cannot be affected by direct sunlight or frost. This same temperature is transmitted through your building's concrete floor. Once you open your building's doors, outside and inside air temperatures will try to equalize.