This week the Pole Barn Guru answers questions about roof pitch on a mono-truss, issues with moisture in Florida, and a reader in need of steel replacement panels.
DEAR POLE BARN GURU: Designing 40 foot MONO trusses for a 200 foot long building and want to know what the pitch should be in North East Kansas. ROBERT in LINWOOD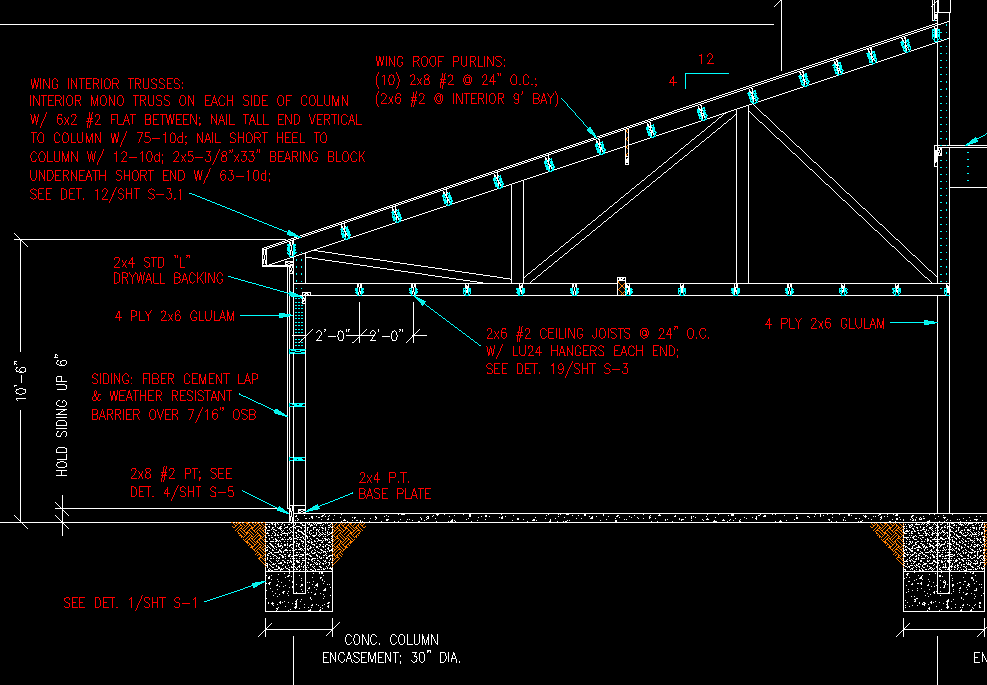 DEAR ROBERT: My answer is going to depend upon what your proposed roofing material is. If you are using colored steel roofing then minimum roof slope to keep paint warranty intact would be 3/12, this also allows trusses to be built with need for a cap. If you are considering a shingled roof, then minimum slope should be 4/12 – and you are going to have a two part truss as trusses will be around 14 feet tall.
Whatever your building happens to be, it will probably prove more affordable to use gabled trusses with a centered peak. Wind load design considers full truss height in structural calculations and this extra height from monoslope trusses could very well have implications upon other members (especially columns).
In any case, run this by your engineer who is providing sealed plans for your building.
DEAR POLE BARN GURU: I have an existing pole barn with moisture issues. Most questions I see deal with heating issues. My situation is different. I live in the very humid central Florida region. The barn has no insulation, the roof had been covered with deep leaves for a long time. The roof clogged with organic material. The outside had had leaves and such built up enough around the perimeter enough to start rusting the lower in many areas.
I have cleaned around the building and want to repair the lower portions of the steel. I am trying to figure out my best plan to moisture proof and insulate the building from the Florida sun. The moisture is the biggest issue the place is like a sauna at times. JAMES in APOPKA
DEAR JAMES: It may behoove you to entirely replace your existing roofing and siding. As you mention you already have rust on sidewalls panels and organic materials on your roof for a long time has probably ruined any paint finish. Once this is done, use a good sealant on any concrete floors. Spray foam interior of all roof and wall panels with no less than two inches of closed cell foam. Your local installers may recommend a greater thickness. Grade around exterior of building to provide at least a 5% slope, from building walls out. Put gutters on eaves with downspouts ending five or more feet away from building. It may be necessary to have a dehumidifier inside your building, once it is all sealed up.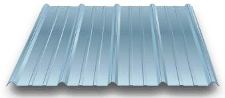 DEAR POLE BARN GURU: I need to repair some damaged panels on an existing barn. Do you sell individual panels? JULIE in LA CANADA
DEAR JULIE: While we can provide just a few panels, for small quantities you are best to go to the Pro Desk at your local The Home Depot, as they do not get charged inbound freight from steel roll formers. You might pay a little more for panels, however freight savings will more than offset it.