Tstud™ for Post Frame Bookshelf Wall Girts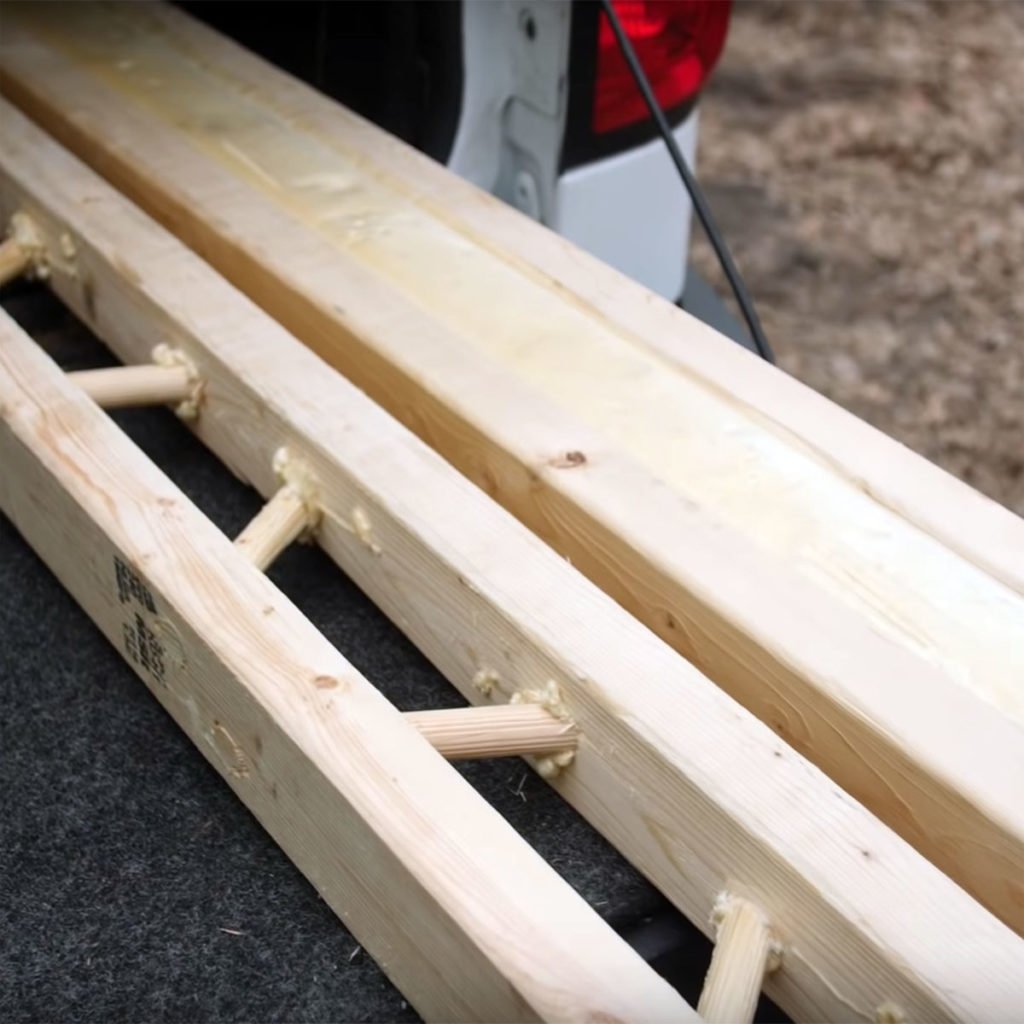 I have been somewhat enamored of Tstuds' potential since one of our clients asked if they would be a viable option last summer.

First I had to find out what a Tstud even was, as I had never heard of them before. Once you skip past ads at the start of this video, it gives a pretty good idea of how Tstuds work in traditional stick frame construction: https://www.youtube.com/watch?t=140s&v=mxDSulcLpAE.
Framing with Tstuds minimizes air infiltration, reduces carbon footprints and saves on electrical energy costs.

A lumber frame is obviously great for providing post frame buildings' structural integrity. However, this same framing is also a massive weak spot in a wall insulation system – where external air can easily infiltrate. Traditionally a Weather Resistant Barrier (https://www.hansenpolebuildings.com/2016/01/determining-the-most-effective-building-weather-resistant-barrier-part-1/) is used to cover a post frame home, shouse (shop/house) or barndominium and blanket those weak points.
Tstuds are a new engineered framing product, essentially framing lumber with an insulated core. Tstuds consist of two long wood 2×3 members connected by crisscrossing dowels factory filled with closed cell spray foam. A 2×6 has an R-5.5 value, where a similarly sized Tstud is R-20 (or equivalent to a 2×6 wall cavity filled with fiberglass batt insulation).
Tstud's thermal benefits are undoubtedly their main draw. Their closed cell foam core gives it roughly three times as much insulation value as a typical 2×6 bookshelf girt. By framing with Tstud wall girts and filling in wall cavities with batt insulation, there is no need to consider having to add exterior insulation.  As long term readers of this column are aware, exterior insulation, for post frame buildings, takes away or eliminates diaphragm strength of steel siding. 
Another structural benefit with using Tstuds for bookshelf wall girts is they have engineering tests showing they are up to three times stronger than a #2 graded 2×6!
Now some possible downsides, distribution and availability is highly limited. And (according to Tstud), "We are retailing about the same price as an LVL stud but we are obviously a 5 in 1 solution. In the future we will be about the price as an LSL stud".

The Home Depot® currently has a 2x4x8 foot LVL stud at $50 or $9375 per thousand board feet. This would make a 12 foot long 2×8 Tstud wall girt roughly $150 or over 11 times more than equivalent sized dimensional lumber. Picking arbitrarily a 36 foot by 48 foot post frame building with a 12 foot eave, this would add nearly $10,000 to your cost of materials! While nifty in design, it is not for the pocketbook faint of heart.