This week the Pole Barn Guru answers questions about elevated floors, heavy snow loads, and what species of lumber posts are cut from.
DEAR POLE BARN GURU: We own a site that was fully treed so the soil is not so great. We are interested in doing a pole barn design however a few engineers recommend doing a pier and beam foundation. Do you have details that would allow the house finished floor to be elevated off the soils to create a typical crawl space? JOHN in AZLE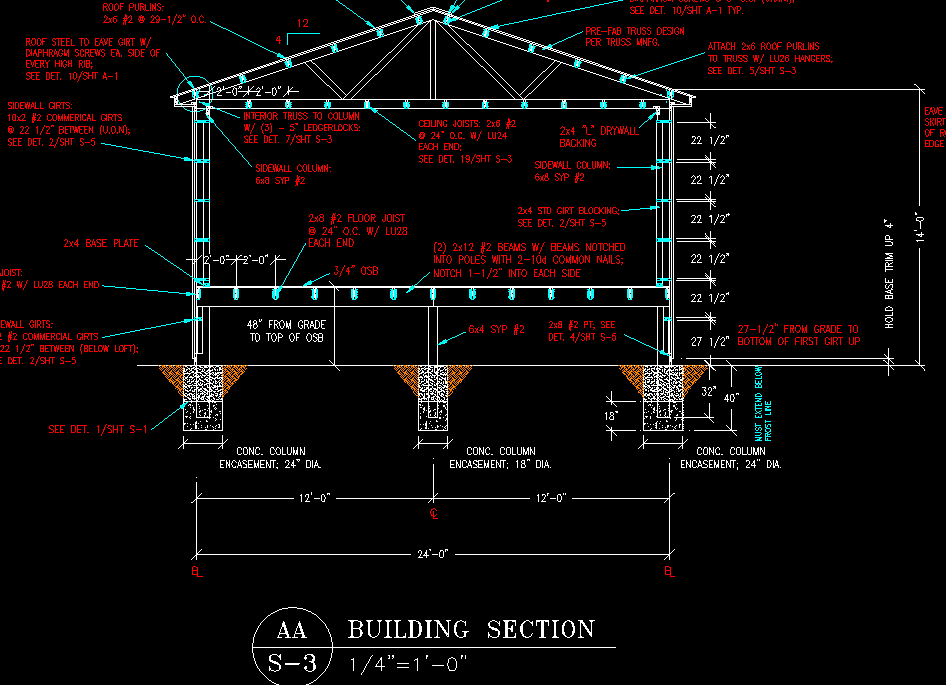 DEAR JOHN: A quick answer would be YES! Post frame (pole) buildings are ideal as homes over a crawl space. For more reading about this subject, please check out: https://www.hansenpolebuildings.com/2013/03/crawl-space/.
DEAR POLE BARN GURU: Can the Hansen pole barns be designed/built to 100 or 120 pound snow loads? CHUCK in WALLACE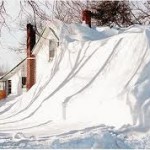 DEAR CHUCK: Hansen Pole Buildings can be designed for any snow load you desire. Over my career I've been involved in many high snow load post frame buildings including ski resorts (https://www.hansenpolebuildings.com/2014/04/2014-winter-olympics/), in Glacier National Park, and right close to you in Wallace along I-90 – you may be familiar with a large blue building occupied by Spunstrand®.
DEAR POLE BARN GURU: What species lumber used for the posts 16 feet long? RICH in CHICAGO
DEAR RICH: Further reading regarding popular framing lumber species can be found here: https://www.hansenpolebuildings.com/2012/03/lumber-species/.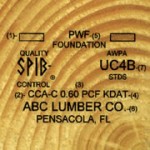 If you are talking about solid sawn timbers, they are most often Southern Yellow Pine (SYP) or Hem-Fir (primarily Western U.S.). With glu-laminated columns, most manufacturers use #1 SYP for pressure preservative treated portions and 1650 msr Spruce-Pine-Fir for uppers. For more information about msr lumber, please read https://www.hansenpolebuildings.com/2012/12/machine-graded-lumber/.