Ways You Can Integrate Cost-Effective Heating Into a Self-Build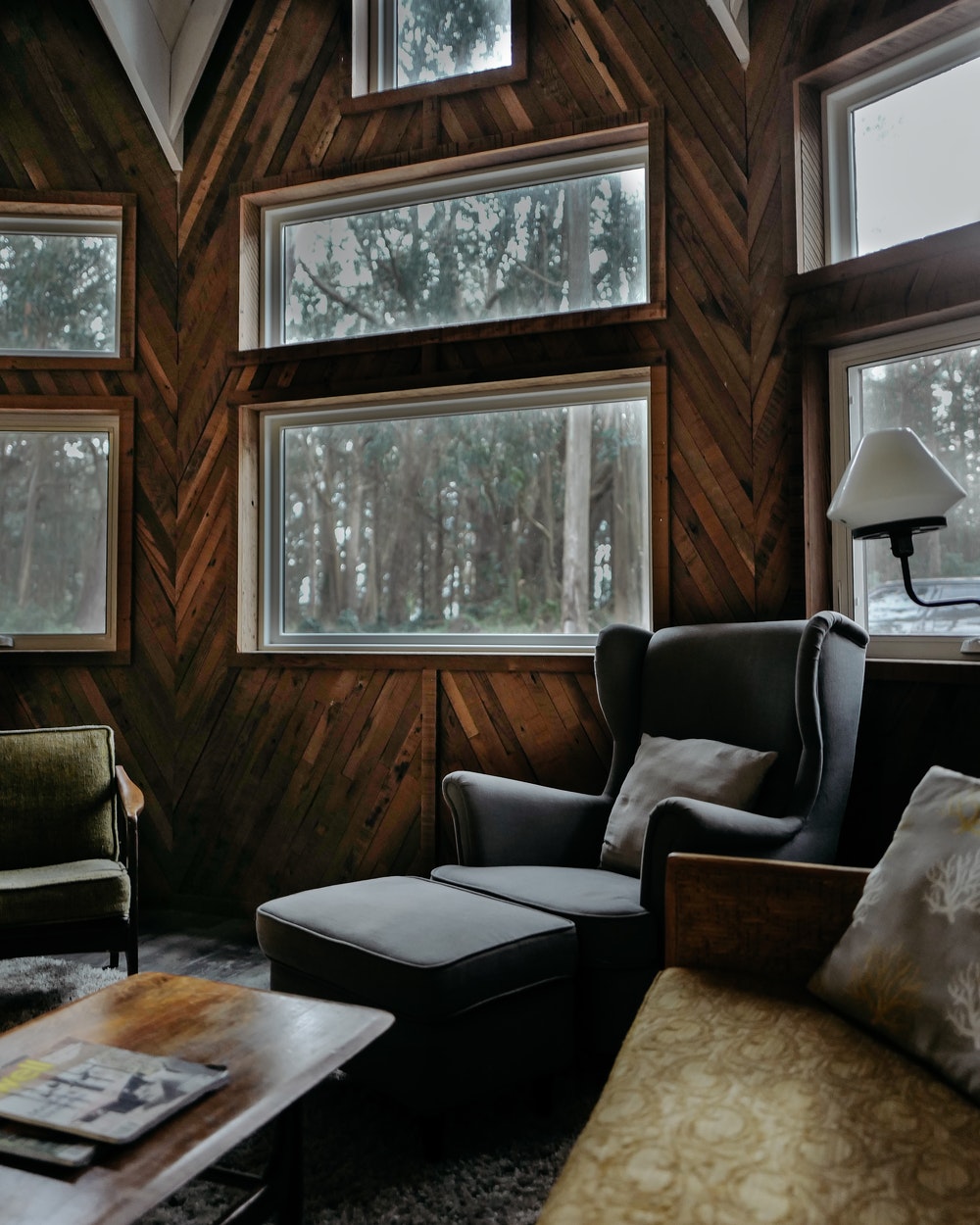 Thank you to today's guest blogger is Chrissy Nicholson
Only 65% of homeowners in America have mortgages and with an average down-payment of just under $13,000, it's not surprising consumers are looking for alternate ways to own their own homes. One of the most cost-effective ways of owning a home is opting for a self-build. Post frame construction lends itself well to the D-I-Y home builder. But it's not enough to just shave costs on the build, it's also important to look at other cost-saving methods. With heating making up a large percentage of the household expenses, it's important to do some homework to find the most cost-effective solution.
Think Smart Insulation
Fibreglass or glasswool, straw, and even hemp are all part of a movement to make insulation more sustainable. Insulation is an integral component of proper heating as it allows the property to retain the heat for far longer. It is also a cost-effective form of heating, as homeowners only need to install it once in order to enjoy the benefits for years. Minimal maintenance is required in order to ensure the insulation remains effective. It also happens to reduce the homeowner's carbon footprint by reducing heating costs and placing less strain on the environment, which makes those savings on the self-build residential property worthwhile. 
Consider Alternative Heating Methods
The traditional fireplace may have the allure of a crackling flame, but there are alternatives which don't require quite as much upkeep. Ethanol fireplaces are cost-effective and can be used indoors or outdoors. It does not radiate quite as much heat as a traditional wood burning fireplace, but homeowners don't have to worry about carrying around heavy loads of wood or the smell of smoke on their clothing and upholstery. This also happens to be the ideal solution for hobbyists who use their self-built garage for their projects, as there is no need for a chimney. 
Cost-Effective Ways to Incorporate Mainstream Heating Methods
Although not a true flame, homeowners don't have to worry about an electric fireplace spitting out embers. Those who really want to incorporate cost-saving methods into the mix should consider solar panels from the outset to ensure they benefit from cost-effective electricity usage. This will place far less reliance on the grid, which is music to a homeowner's ears. Propane gas is another traditional means of heating, however, homeowners have found natural gas to be less than half the cost.
Once the property is finalized and the home decor starts coming into play, carpets and thick curtains add another layer of warmth. Add to this some warm colors and rich textures where the upholstery is concerned and those cooler months will no longer be a problem.