Post Frame Homes – Coming Soon to a Neighborhood Near You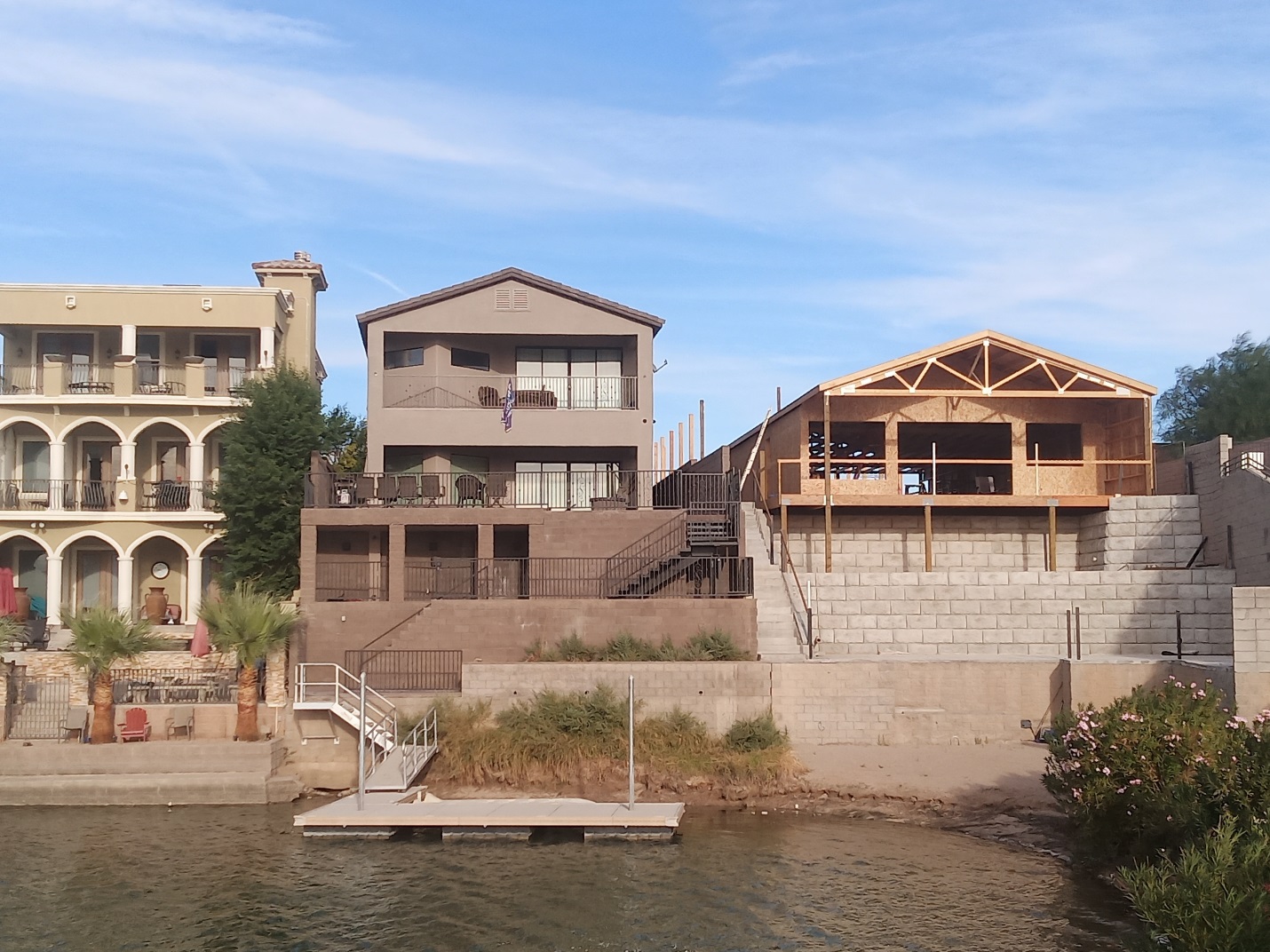 After providing or building post frame (pole) buildings for over 40 years, one might think there would be very few things coming as a surprise to me.

Well…..SURPRISE!

Barndominiums and shop houses are no surprise to me at all. I first built one for myself in Northwest Washington State more than 25 years ago (although I suppose we could dial this back to even 1990). This 'dial back' was on steeply sloping property where my grandparents had their lake cabin (previously having belonged to my maternal grandfather's parents since 1937). An aging two-car Model T garage set on cedar posts was showing not only signs of age, but was dimensionally impractical for modern sized vehicles.

My solution then was to tear the old garage down to its elevated floor, build a new post frame building around it, then drop the old floor out. Being as this new, larger footprint (22' x 24') garage was on 4 feet of grade change, I was able to construct a 16' x 22' studio apartment below it and by using bonus room attic trusses (and a spiral staircase in one corner) was able to have a 10' x 24' office space above!

Both of these buildings were on a 60' x 225' lot, in the midst of dwellings on both sides. Being as we were located in a forest, it didn't feel like we had homes right on top of our neighbors.

Now, back to our photo….

When our client approached us about a post frame home on Lake Havasu, I really didn't envision it being located tight amongst other homes. Most of our barndominium clients enjoy open space where they can avoid bumping elbows with their neighbors. It wasn't until this particular client forwarded to us progress photos of their build when I had an ah-ha moment!

This client is building in a neighborhood!

Our client is providing their own tile roofing and applying stucco to their building's exterior. When all is said and done, no one will be wiser to this being a post frame home, unless they happened to watch it being built.

While post frame barndominiums are renowned for their flexibility of design, I can see some astute building contractors realizing foundation cost savings and speed of erection making for a practical solution for most any neighborhood.