This week the Pole Barn Guru answers reader questions about which building code applies to a residential "pole barn," a "Barndo" for Betty, and stall doors for a horse barn.
DEAR POLE BARN GURU: Planning to build in Fremont County, CO. This will be a 2 bedroom residential cabin at 9400 ft. Which building code will apply, Single Family Residential or Pole Barn? JEFF in ATLANTA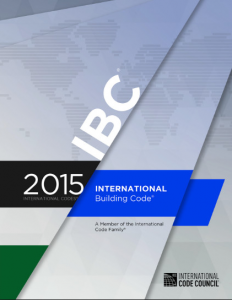 DEAR JEFF: There is no "Pole Barn Code". For one and two family dwellings (R-3) IRC (International Residential Code) will dictate, however it does default to IBC (International Building Code) for structural aspects.
In "Effective Use of the International Residential Code":
Paragraph 4:
"It is important to understand that the IRC contains coverage for what is conventional and common in residential construction practice. While the IRC will provide all of the needed coverage for most residential construction, it might not address construction practices and systems that are atypical or rarely encountered in the industry."
IRC R301.1.3 Engineered design.
"When a building of otherwise conventional construction contains structural elements exceeding the limits of Section R301 or otherwise not conforming to this code, these elements shall be designed in accordance with accepted engineering practice. The extent of such design need only demonstrate compliance of nonconventional elements with other applicable provisions and shall be compatible with the performance of the conventional framed system. Engineered design in accordance with the International Building Code is permitted for all buildings and structures, and parts thereof, included in the scope of this code."
DEAR POLE BARN GURU: How much would it cost for a barndo like the one in the attached picture? BETTY in RADCLIFF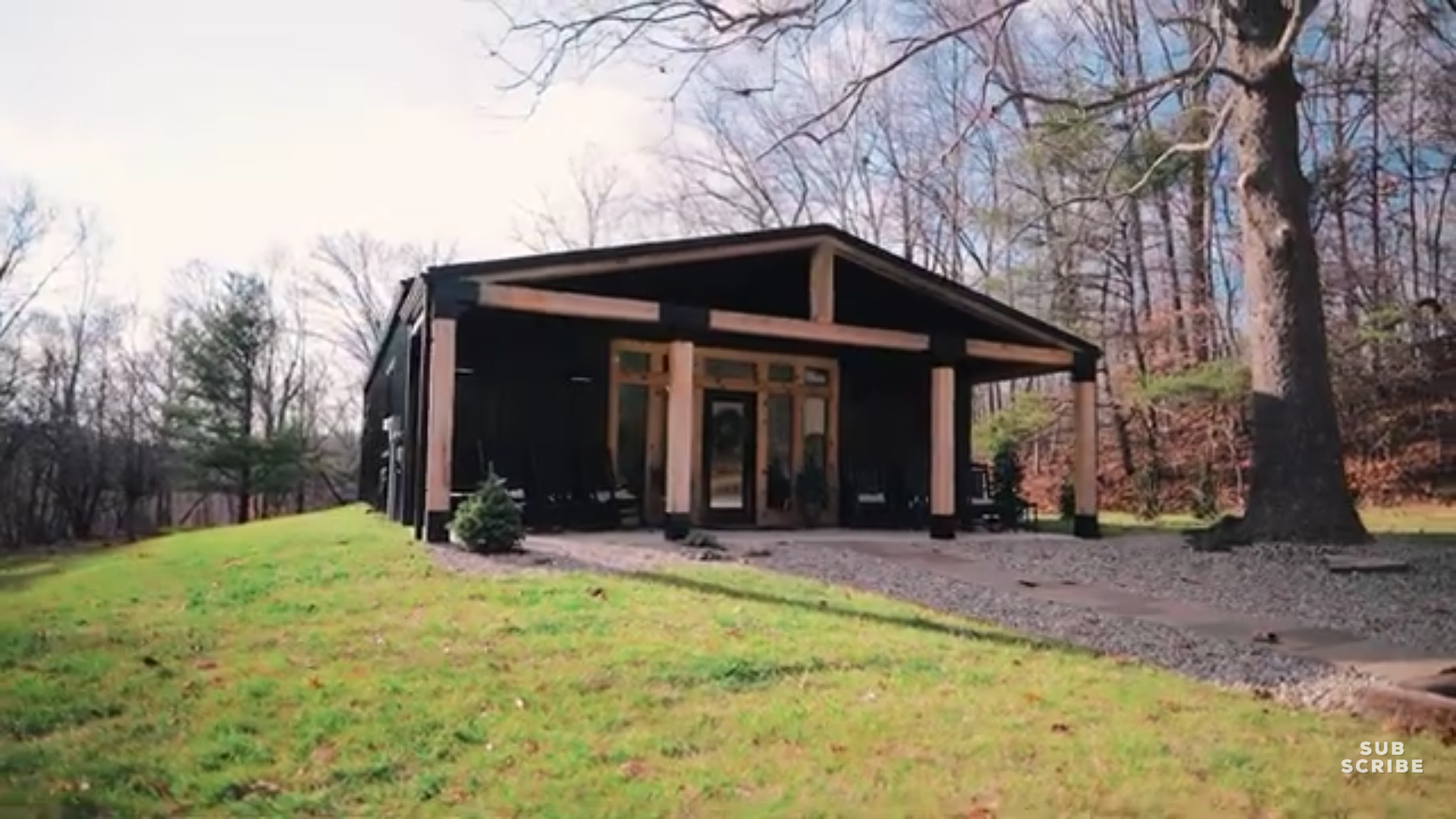 DEAR BETTY: To get an exact price on this, or any, fully engineered post frame barndominium, please call 1.866.200.9657 and speak with a Hansen Pole Buildings' Designer. Your Building Designer will ask you questions about your building footprint, ceiling heights, building slab-on-grade or over a crawl space or basement, number and size of windows and doors, how you will be insulated, etc. You can easily have changes made to any or all features and dimensions until you arrive at an ideal design solution meeting your family's wants and needs.
If you do not yet have a floor plan, one can be crafted for you http://www.hansenpolebuildings.com/post-frame-floor-plans/?fbclid=IwAR2ta5IFSxrltv5eAyBVmg-JUsoPfy9hbWtP86svOTPfG1q5pGmfhA7yd5Q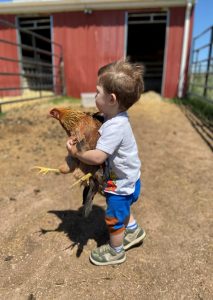 DEAR POLE BARN GURU: I have a metal barn already with two door openings. I am in need of doors for these openings. It is meant a for stall doors for a horse barn. You can kind of see the barn door openings in the photo behind my son. Do you sell just the doors? BRENDA in BERTHOUD
DEAR BRENDA: Thank you very much for your interest. Due to challenges of shipping without damage we only provide doors with our complete post frame building kit packages.