Salt Bagging Pole Barns
I would imagine most of us do not give much thought as to salt, which is rather surprising considering 255 million metric tons were produced in 2016 alone (over 20% from China)!
The first time I ever really thought about salt (other than at the supper table or in a water softener) was in 1985 when I first visited the Caribbean island of Bonaire. Bonaire, located not quite 100 miles north of South America near western Venezuela, was originally claimed for Spain in 1499 by Alfonso de Ojeda and Amerigo Vespucci.
In the seventeenth century war broke out between Spain and the Netherlands. The Dutch captured Bonaire, which they were interested in due to the island's salt deposits, as salt was needed to preserve the cod caught by the Dutch fishing industry in the Atlantic. Dutch sailing ships would carry roofing tiles to nearby Curacao as ballast, then return to Europe with their holds full of salt!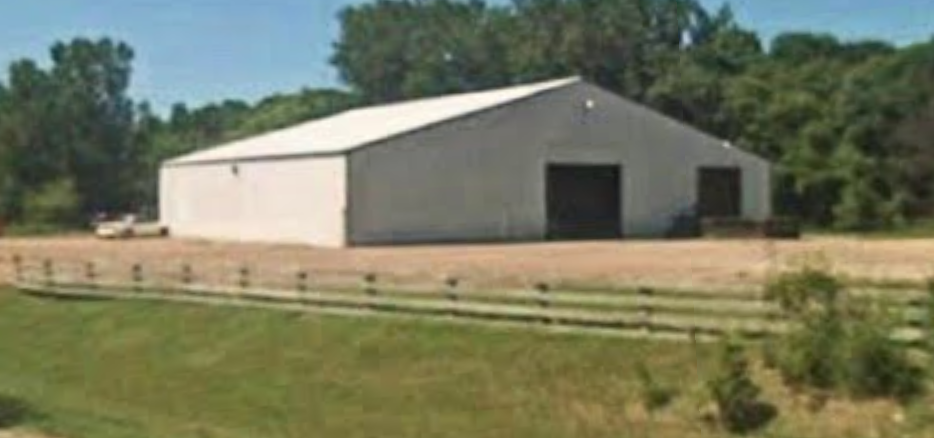 Fast forwarding a few centuries, near Browns Valley, on the western side of Lake Traverse, in South Dakota, Jeff Medbery owned a 96 foot by 96 foot pole barn known as "The Salt Shack". Jeff would buy both bulk salt as well as pre-bagged salt, truck it in from Utah and then redistribute it. The bulk salt was used for de-icing roads in winter, while the bagged salt went for water softening. Eventually Jeff sold the land and building, in order to retire, and it is now the home of the Hansen Pole Buildings' Productions building, where components for post frame building kits are shipped to locations all over the United States.
Well, those salt bags don't just occur naturally. It takes people, machinery and – a building to do the processing in. Here is just one example:
The New Castle Planning Commission on Thursday approved a land development plan to construct a building in Mahoningtown, PA.
Mark Taylor of RAR Engineering, representing Sweet Water Developers, said the company plans to construct an 80-by-100-foot pole building to be used for equipment and a bagging operation at 915 Industrial Street in the M-2 Heavy Industrial District of the Seventh Ward.
Taylor said the site is in the flood zone but the floor will be above flood stages. He said the building will house a salt bagging operation.
"Bulk salt will be delivered to the plant and it will be repackaged," he said.
Whether bagging salt, or other materials – post frame (pole building) construction is probably the ideal design solution. Post frame offers rapid construction, a variety of exterior finishes and is highly affordable.