The Pole Barn Guru answers questions about a traditional red barn, footings, and additional lighting to outside of building.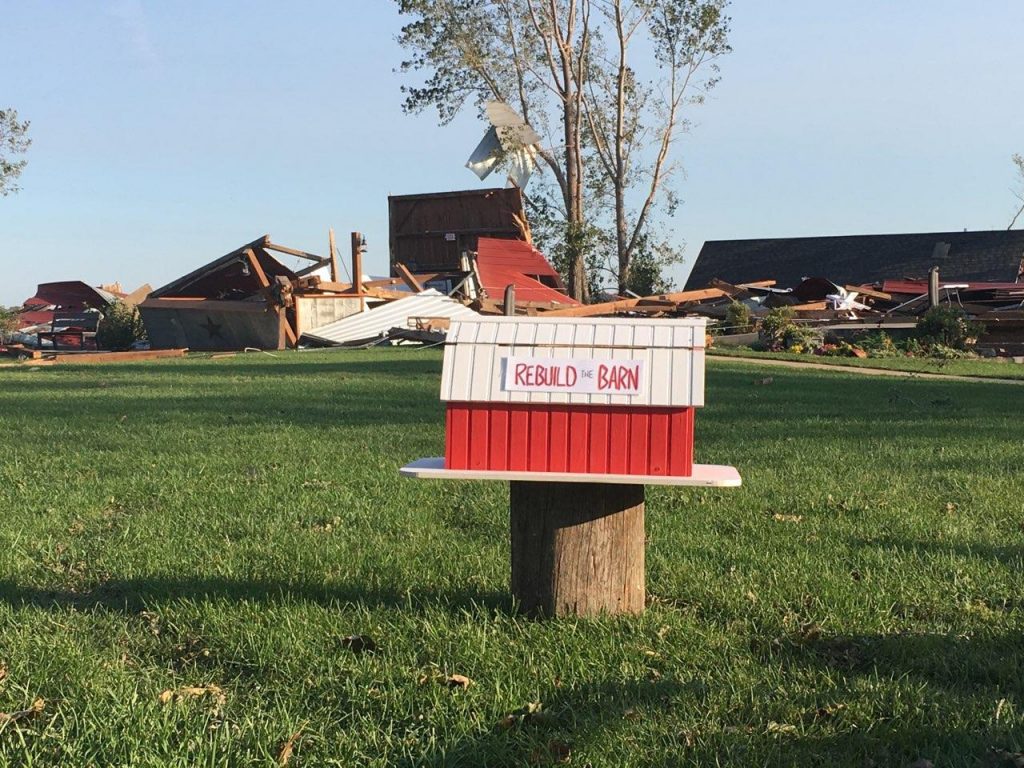 DEAR POLE BARN GURU: Hello, We are looking to have a barn built by the Amish community, but are having trouble finding someone to contact. I see on your website you have had several things built by them and was wondering how we would get in touch with them or is that your company? We live in Northfield MN, our wedding venue, The Red Barn Farm was recently destroyed by a tornado and are looking to rebuild. Any help would be appreciated.
Thanks HANNAH in NORTHFIELD
DEAR HANNAH: Sorry to hear of your barn's destruction. Hansen Pole Buildings does not physically construct post frame buildings for anyone, anywhere. We can, however, design for you a Building Code conforming engineered barn to replace yours and provide complete plans, assembly instructions as well as all materials delivered to your site.  Now our post frame building kit packages are designed for an average DIYer to successfully assemble their own buildings – with almost universally better results than hiring a builder. We've had some Amish community building experiences, and my best recommendation would be to proceed with extreme caution: http://www.hansenpolebuildings.com/2014/11/barn-raising/.
DEAR POLE BARN GURU: Do the medium bldgs.(40×40) require foundation footings or just a poured slab? JAY in MONEE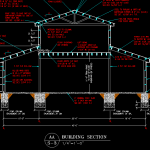 DEAR JAY: A beauty of post frame (pole) building construction would be not needing to have a continuous footing and foundation, thus saving thousands of dollars and countless hours of time.
Read more about these savings here: http://www.hansenpolebuildings.com/2011/10/buildings-why-not-stick-frame-construction/.
DEAR POLE BARN GURU: Hi, I'm wrapping up my pole barn, and I have to add an electric light outside the door for local code. What is the recommended way to penetrate the wall and mount the junction box without causing water penetration problems? JAMES in LEE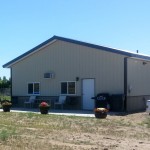 DEAR JAMES: I'm in favor of minimizing penetrations through a wonderful weather resistant surface – steel siding. Use a surface mount box (rather than recessed) to a "flat" of siding (between high ribs). Use generous amounts of caulking between box and steel siding and you should be all good. A suggested caulking for steel would be TITEBOND Metal Roof Translucent Sealant available through your local The Home Depot®.