This Wednesday the Pole Barn Guru answers reader questions about replacing old steel panels and adding an overhead garage door, if rebar is needed in the column to collar connection of the footing, and the ability to buy rock wool insulation wholesale.
DEAR POLE BARN GURU: I'm purchasing a small farm in rural Missouri. It has a 24′ x 60′ pole barn. the framing / structure is in good shape. It has corrugated metal panels. these are sound, but the looks are poor. It also has the sliding barn type door. My hope is to re-face the building with better looking panels and put in an overhead-style door ( garage type door). JOHN in NEWINGTON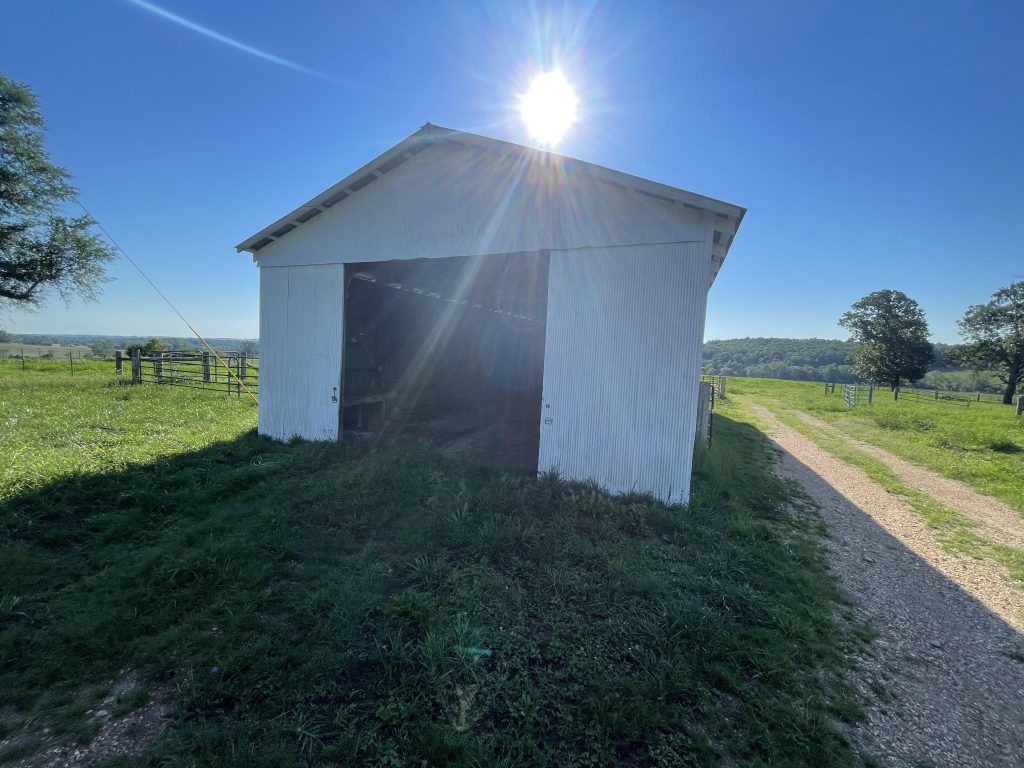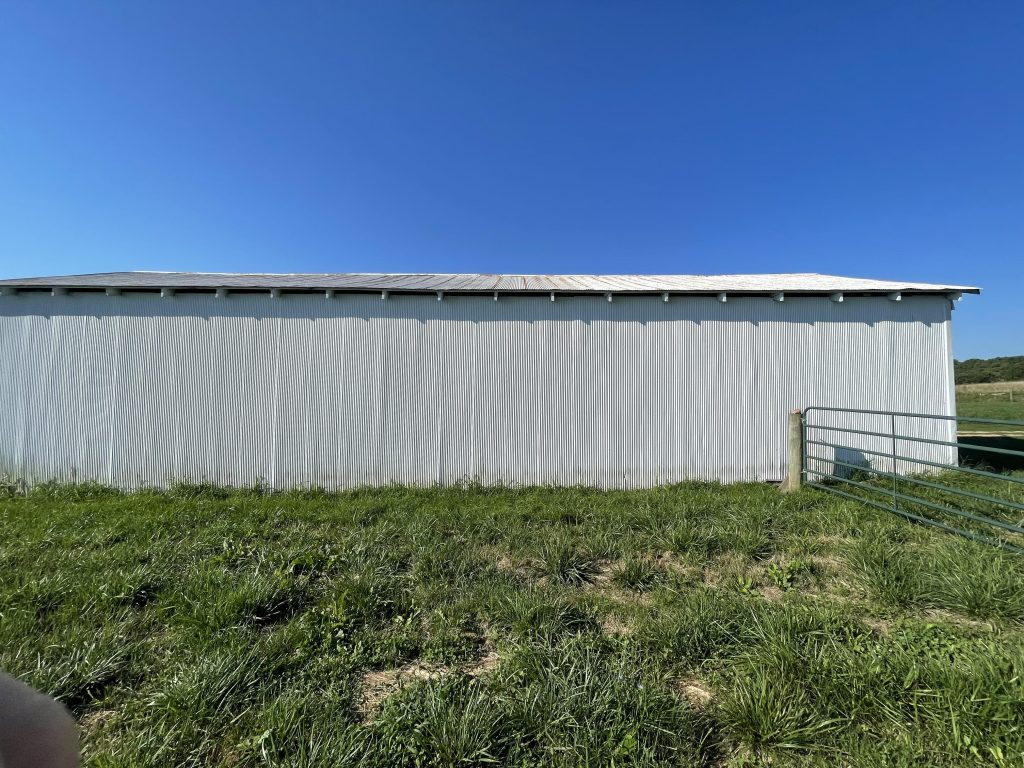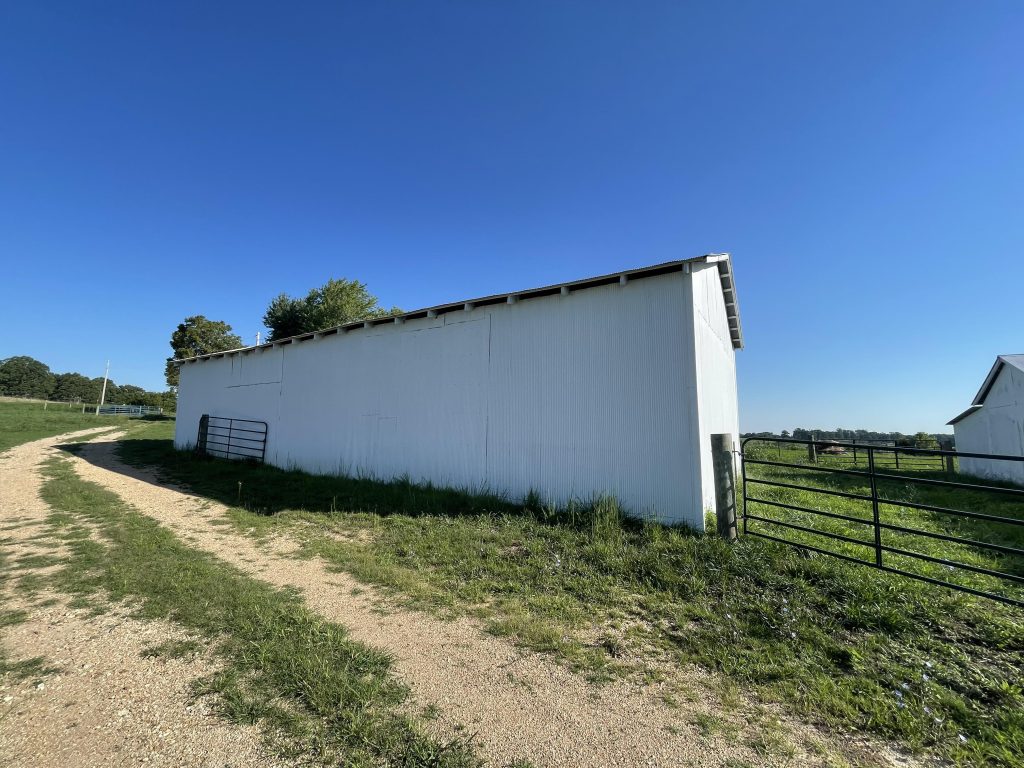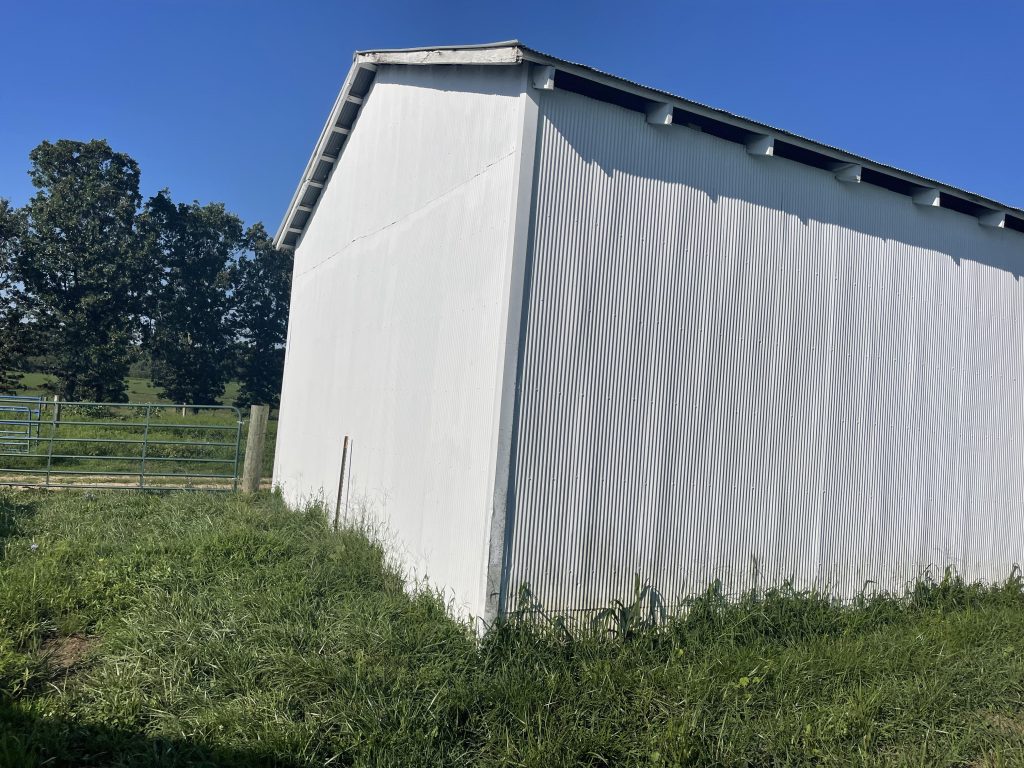 DEAR JOHN: New steel cladding would certainly "freshen up" looks of this building. It would also allow for steel siding to be held up from grade (by adding a pressure preservative treated splash plank at base), rather than being run into ground.
DEAR POLE BARN GURU: Does rebar need to be installed in the concrete that surrounds the column in a pole barn? I will have holes of 12″, 18″ and 24″. Thanks. LOUIS in STEPHENS CITY
DEAR LOUIS: Unless it is called out for on your engineer sealed plans, there would usually be no requirement for rebar in concrete column encasement.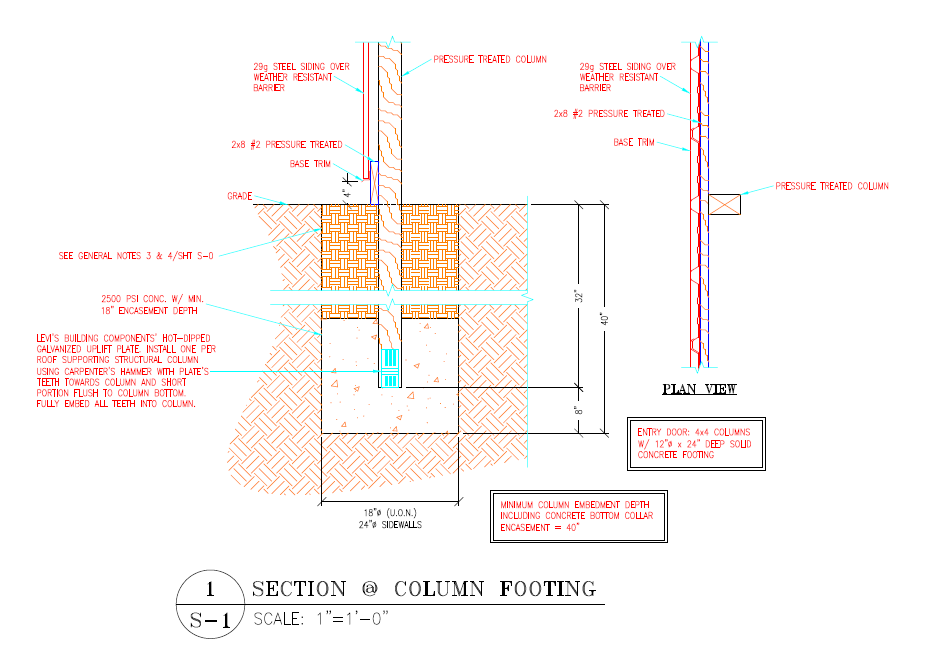 A 12″ diameter hole would be very unusual as Codes require a 4″ minimum space between corners of columns and edge of holes (a 4×4 perfectly placed in the center of a 13″ hole would meet Code requirements).
DEAR POLE BARN GURU: Hi, I was watching a video on Youtube recently and saw a guy hanging 6″ rock wool batt insulation. I was wondering if you might know where I can buy this product wholesale? I built a 30×64 and am at that stage where I'll be looking to insulate myself soon. MARK in ARAPAHOE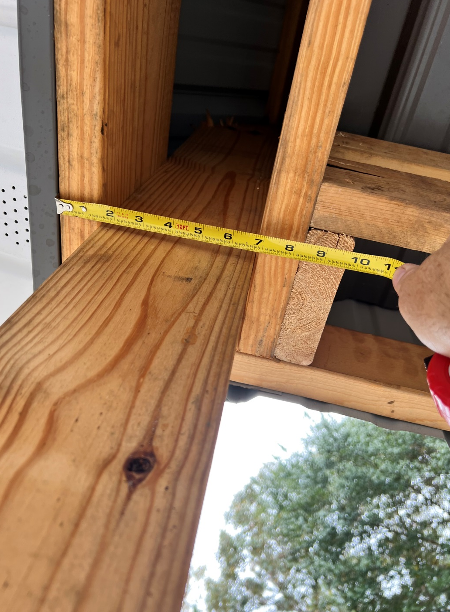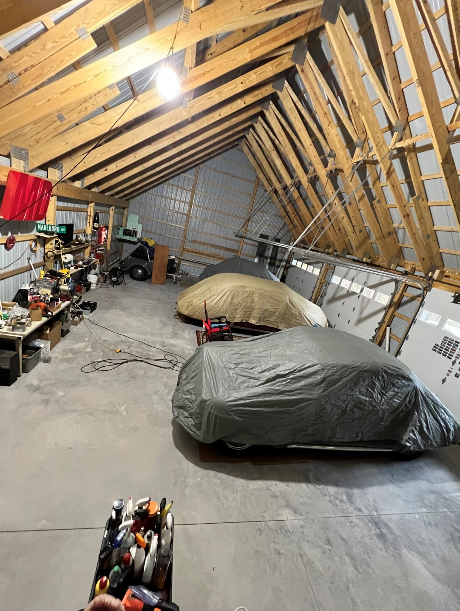 DEAR MARK: Unless you are willing to buy an entire 53′ van box of rock wool, you are not going to be able to purchase it wholesale and even then you would need to provide proof you would be distributing on a regular basis from an established business in construction supply trades.