Looking for a Place for a New Barndominium
Reader PATTI in MINNESOTA writes:

"My husband and I are knocking around the idea of doing a Barndominium. 
We need a 4-5 car garage space and we can barely afford a traditional preloved home that has a 3-car garage which will require us to add another stall or two onto an already taxing home price!
I'm optimistic that we can pull off everything that's needed and hopefully within the budget!
I'm doing the bulk of the research and found your site to be so packed with worthwhile information.  I want to see what you'd be able to do for us to make this as seamless and headache free as possible?
I started looking for property and messaged the City Halls for the locations we want to see if they'd allow such a structure.  Not sure how to handle the siding issue.
Inver Grove Heights, MN 
Will consider it a single family home.  Needs to meet setback, height and doesn't exceed allowed impervious surface for the lot.  
Exterior siding regulations require horizontal lap type siding or similar.  Vertical siding like a pole barn is not acceptable material.  
**** Is this even possible to meet this request or is there a way we can argue against it.  Any knowledge you can offer would be so helpful****
Rosemount, MN
"The structure would function as a single family home, and therefore the exterior materials would need to be complementary to a residential structure (no metal siding, etc.).  Additionally, the foundation would need to meet the building code requirements for frost footings.  Also, the zoning code regulates the size of attached garages as follows: The footprint of an attached garage is a maximum of 1,000 square feet but can be increased up to a maximum of 1,500 square feet so long as the garage does not exceed 50 percent of the gross floor area of the principal building (garage and living area combined)."
Farmington, MN
*Considers this Agricultural that would need a minimum of 40 acres, what!!!
****Is this common and is there anything we can do to fight this so we get this under a single family home that we could put on a .25 acre plot?****"
Mike the Pole Barn Guru responds:
Thank you for reaching out to us and for your kind words.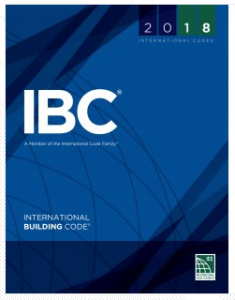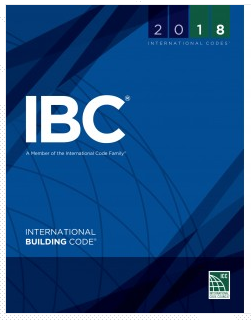 Planning Departments are an extension of a jurisdiction's ruling body (city council, county commissioners) and have basically power of life and death. They can dictate footprints, heights, setbacks, type of cladding (roofing and/or siding), and even colors. They ARE limited to ordinances written by their ruling body, so if you do not hear an answer you like, ask for a copy of their written ordinance. If they cannot produce one, then it does not exist and can be disregarded.

One beauty of fully engineered post frame construction is a broad variety of siding and/or roofing options are readily available.

Inver Grove Heights – exterior siding is within their realm of control.  At www ighmn.gov go to "City Code" in the left hand menu list and click on it. Scroll down to Chapter 15, then 10-15-17. B.2 gives your options with steel being none of them.

Rosemont – you do not have to pour a concrete foundation to meet Code requirements for frost. You will have to insulate the perimeter of your building to at least four feet below grade, not a big deal and can be done with rigid insulation (this insulation is typical for any type of structure). If you erect a 3000 square foot (sft) building, as much as 1500 sft can be garage.

Farmington – you threw them off at "pole barn house". You are building a fully engineered custom designed wood frame home. This should be allowable anywhere zoned for single family residences. You may have exterior appearance and footprint issues once they have gotten this into their heads as being a SFR (Single Family Residence).

You will find as you get farther away from Minneapolis and into county rather than city controlled areas, things tend to become more property owner friendly. You also might consider South Dakota as an option, as our Planning and Zoning restrictions are few and far between.