This week the Pole Barn Guru responds to reader questions about "Hansen" and the person behind the name, what the inside of a building might look like, and the possibility of adding ceiling liner panels to scissor trusses spaced 4 feet apart.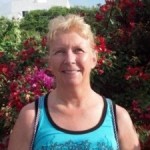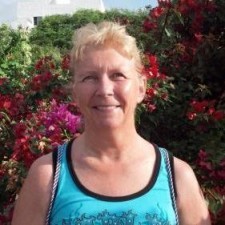 DEAR POLE BARN GURU: How long has Hansen (the man himself) been building pole buildings?WESLEY in AUMSVILLE
DEAR WESLEY: Hansen (as in J.A.) is a female. If you are asking about me, my name is Mike Momb and I erected my first post frame building in South Salem in the Spring of 1980, just off Skyline Road South. It was an 18′ x 36′ three sided loafing shed, with a single sloping roof.
DEAR POLE BARN GURU: What does the inside look like when you have a 1 1/2 story L shaped structure with gable and valley roof? STEPHANIE in FALLSBURG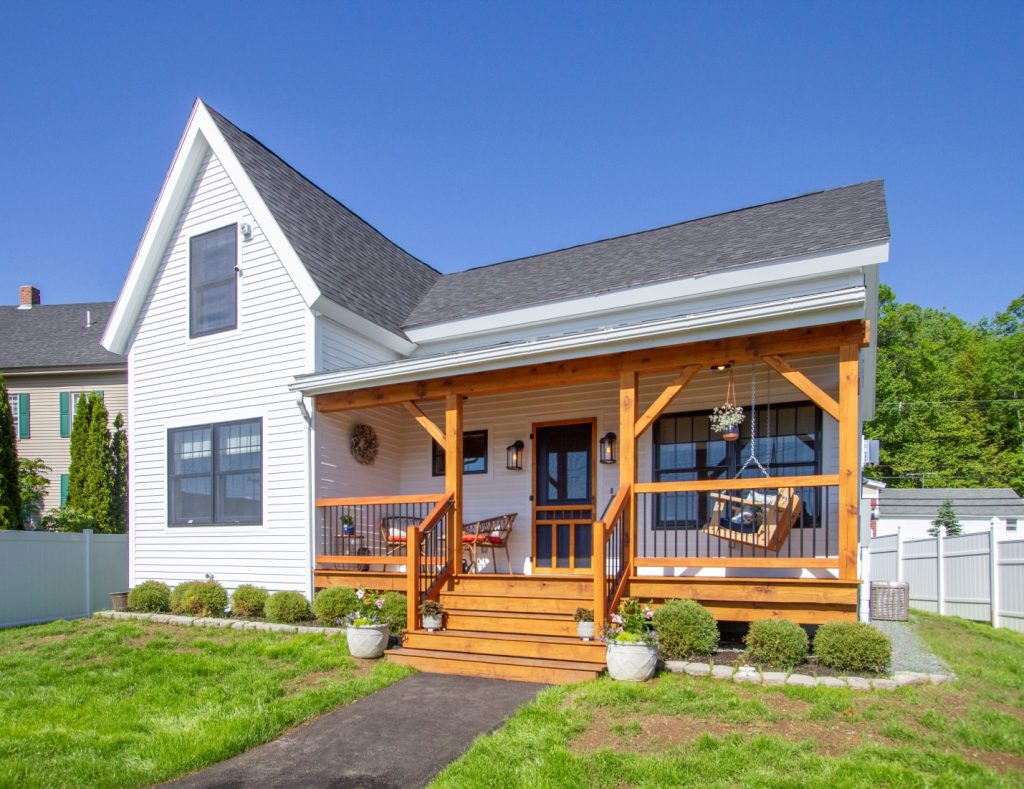 DEAR STEPHANIE: I will have to guess your left portion has trusses with an attic bonus room, so its inside would most likely look like a long narrow room, with a flat ceiling and finished most typically with gypsum wallboard (aka sheetrock or drywall).
DEAR POLE BARN GURU: My scissor trusses are 4ft apart. I want to put up a metal siding ceiling and wondered if I needed like a 1×4 or 2×4 purlin (not sure if that is a purlin) to place between trusses before I put up metal? Or do most just put up metal ceiling with a 4ft gap between trusses? JOE in BOWLING GREEN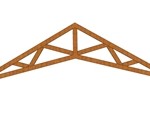 DEAR JOE: In most instances steel liner panels will span four feet between trusses without undue deflection. You will want to confirm trusses (and your building) have been designed with an adequate bottom chord dead load to carry weight of liner panels and any insulation you will be placing on top of the steel ceiling.