This week the Pole Barn Guru answers questions about building a workshop, if there should be concern for a chemical reaction attaching steel siding to a PT skirt board, and building a shop near a new retaining wall.
DEAR POLE BARN GURU: Hi, we are looking to do a workshop build in the next 2-4 months and I came across your site. I saw that you don't do the installation but may have some contractor referrals in my area.  We are located in Prescott Arizona which is about 1.5 hours from Phoenix and Flagstaff.  Please let me know if you have any referrals for this general area.
Also, we watched a YouTube video and saw that you can provide materials to build a loft, the video was quite old so I wanted to double-check to see if this was still the case.
Thank you in advance for your time. ANDREA in PRESCOTT
DEAR ANDREA: Thank you for your interest in a new Hansen Pole Building. While we are not contractors, we do have an extensive independent Builder Network covering all 48 contiguous U.S. states.
Our custom designed third party engineered post frame buildings include structural and materials for all structural portions of your new workshop – including and lofts, mezzanines, second or even third floors.
DEAR POLE BARN GURU: Do I need to be concerned if attaching treated ledger board to steel siding? Chemical reaction of treated wood to metal siding. DWAYNE in MARYSVILLE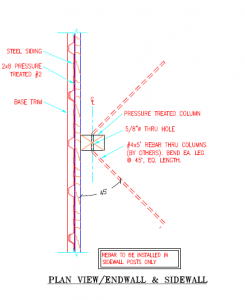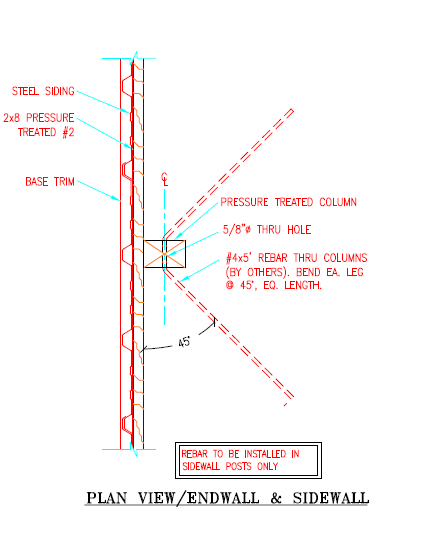 DEAR DWAYNE: Your inquiry leads me to believe you are intending to add a deck or a lean to onto an existing building. My initial concern is a ledger and its attachment should be designed by a Registered Professional Engineer who can also take into account how what you are adding on impacts your current structure. In most instances, steel siding should be cut away to provide direct ledger to structural wood contact. This also allows for any needed flashing to be inserted behind bottom edge of wall steel and over top of addition.
As far as a chemical reaction between treated wood and steel siding, this was most severe in cases where ACQ chemicals were used for pressure treating. When water was added to this mix, it tended to rapidly corrode even heavily galvanized steel. Therefore avoid using ACQ treated lumber. Keep this wood dry and place a barrier between it and steel siding so they do not contact each other and you should be safe.
DEAR POLE BARN GURU: I am building an approximately 9 foot high engineered retaining wall and will be backfilling to meet the grade of the road behind my house. If I am going to put up a pole building, how far back from the rear of the retaining wall blocks will I need to set the posts? NATHAN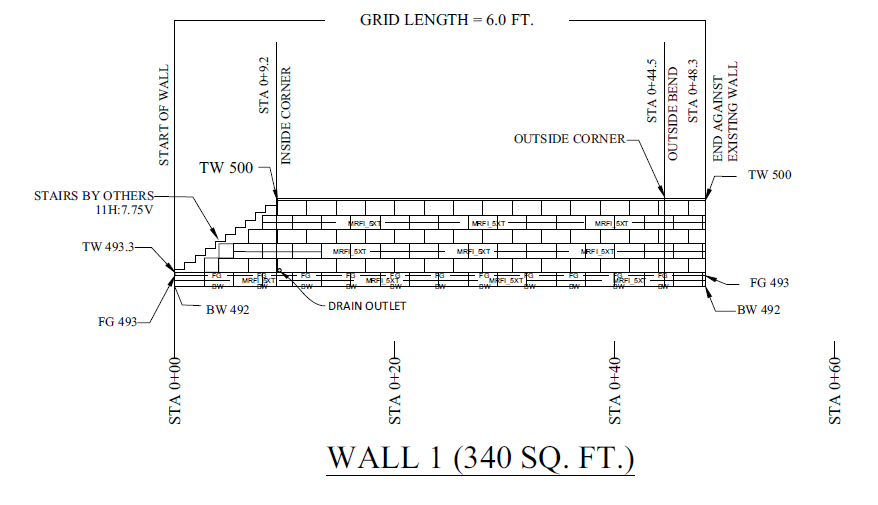 DEAR NATHAN: Thank you for asking. Because your retaining wall has been designed by a Registered Professional Engineer, this is a question they should address as your new post frame (pole) building could impact previous improvements.