This Monday the Pole Barn Guru answers questions about the possibility of an open floor plan Monitor style building, what the costs of building s specific floor plan might be, as well advice on adding overhead door operators to a building.
DEAR POLE BARN GURU: Can you design a truss system for a monitor style building that has a complete open floor plan. 50 Ft front x 40 Ft depth. RON in SANGER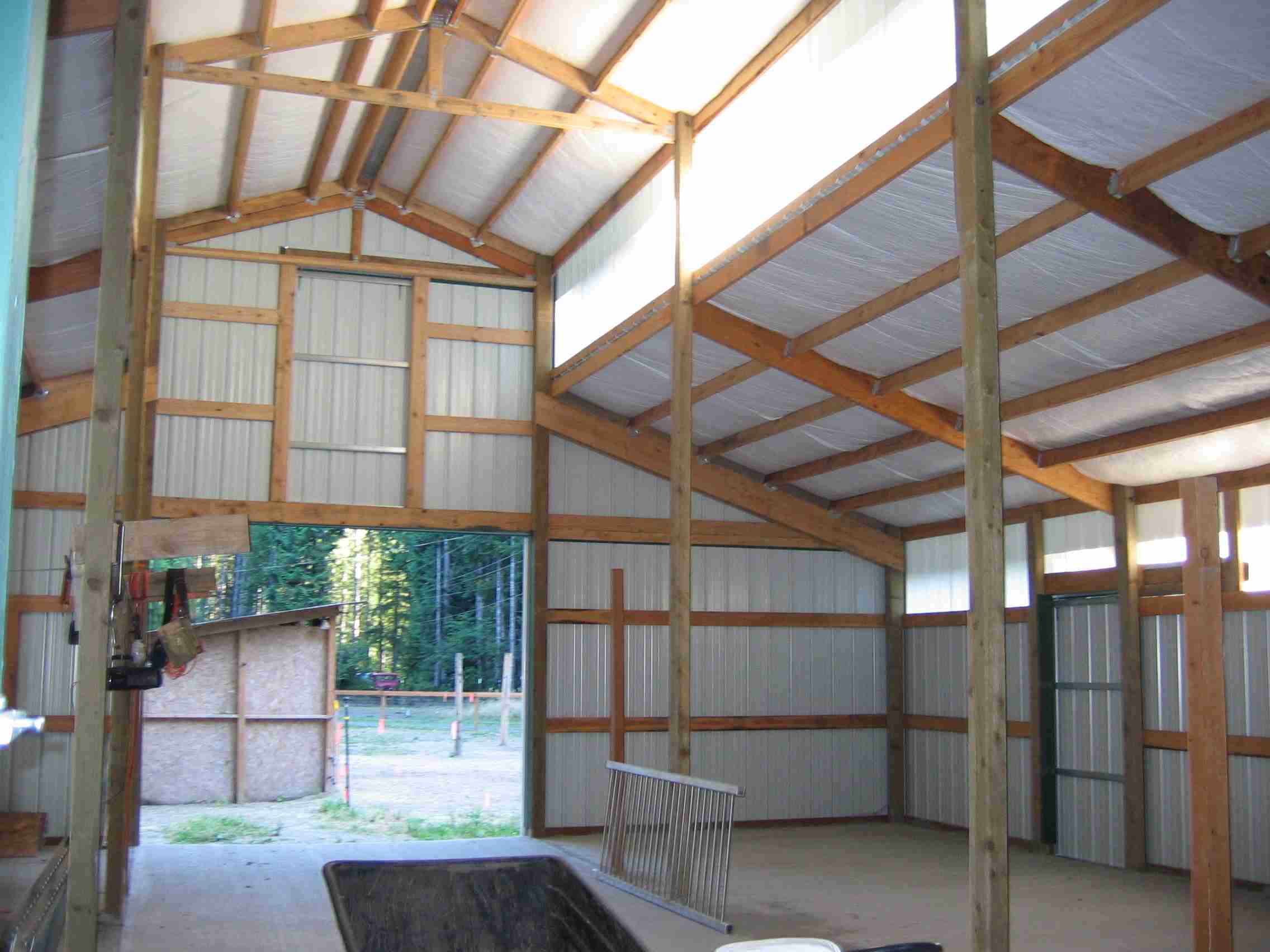 DEAR RON: Absolutely. My first one was about 25 years ago, when I was a post frame builder. It was not near this wide, but I have since been involved in many others, both lesser and greater in width.
DEAR POLE BARN GURU: How much would it cost to build this? I do not two RV doors. Can go with a smaller or shorter door on one side only. We would like it plumbed for sinks and showers ect but do not need to include the sinks, shower, toilet, cabinets ect. Just the walls. REBECCA in OLYMPIA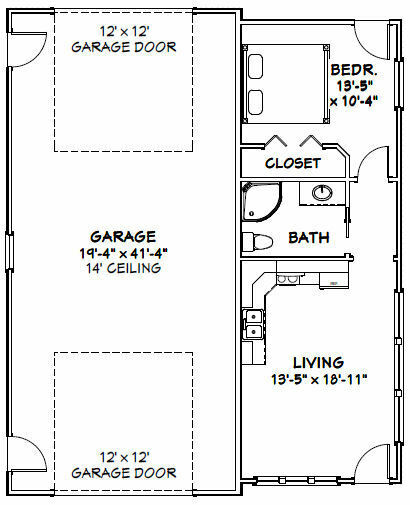 DEAR REBECCA: To some extent it will depend upon how you run rooflines. I would be inclined to recommend your garage area be 20' x 42' with a ridge line running front to back (peak gable end above where you show an RV door) with a 15' eave height. For your living area, I would put a gable on your far right with ridgeline running towards garage area.
Other than rough-in for plumbing, you can probably safely budget $25-30 per square foot erected including a slab on grade. To get exact pricing of your building shell and discuss options, please reach out to a Hansen Pole Buildings' Designer at 1(866)200-9657.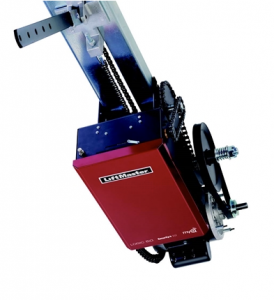 DEAR POLE BARN GURU: I'm considering purchasing a home that has a pole building with two overhead garage doors that never had openers installed. One of the doors is very high- for RV clearance. There doesn't look like much structure above to hang them from. What would be the best way to do that or is there other opener alternatives? DAVID in WESTMINSTER
DEAR DAVID: You have stumbled upon one of my pet peeves – when sectional overhead garage doors are sold without openers. Let's face it, almost every garage door truly should have one. It does not take much to hang an opener, should you purchase I would recommend you contact two or three of your local garage door installation companies to take a look at your building and provide a quote for openers and installation.