Building Codes Apply to Shouses
Recently I shared with you, my faithful readers, a Park Rapids Enterprise article penned by Lorie R. Skarpness as Nevis, Minnesota attempts to deal with a shouse.
https://www.hansenpolebuildings.com/2019/12/a-shouse-in-the-news/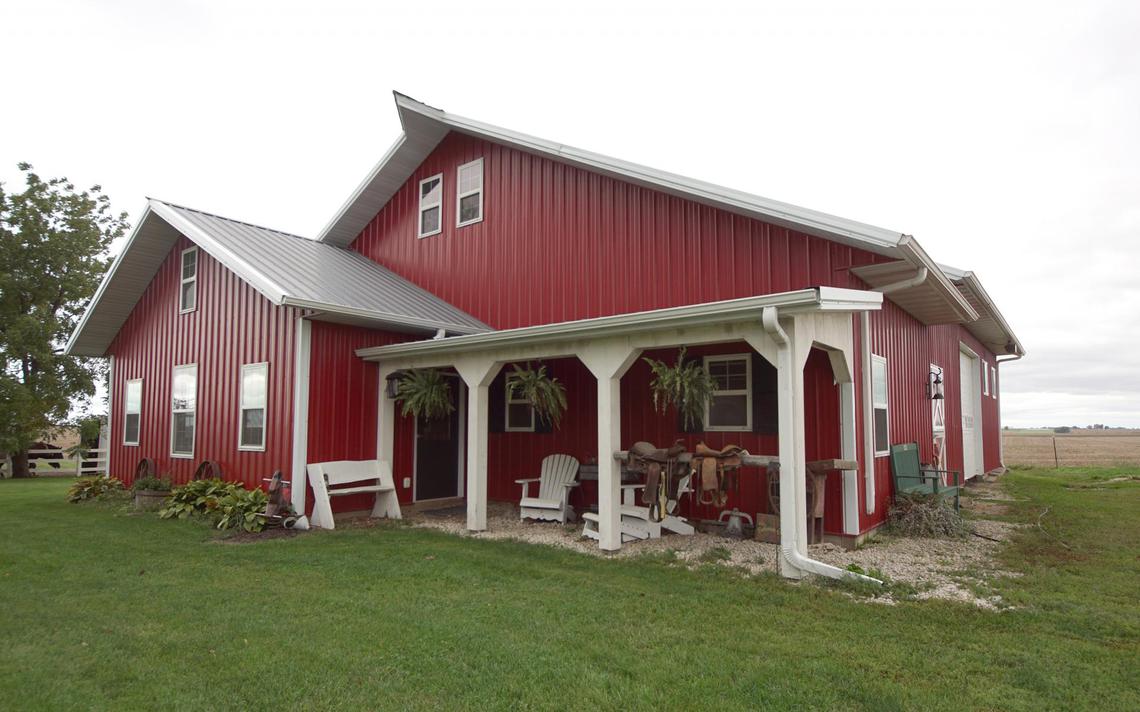 Below is Lorie's update from January 18, 2020:
"The discussion of a proposed shouse (a word that means a shop with living quarters inside) that began at the December Nevis council meeting was continued at their Jan. 13 Nevis meeting.
Planning commissioner Dawn Rouse shared a report from the city's planning commission about discussion of shouses from their December meeting.
Their consensus was that any requirements should apply to all residences and not single out one specific type, noting that the Minnesota Building Code already addresses many of potential issues. The city also has a building inspector who determines whether a proposed building meets code.
Council member Jeanne Thompson said the way the building code is written is vague and open to interpretation.
"People up here don't go and buy expensive plans with these beautiful entryways for their shops for the most part," she said. "They do it themselves. That's where I think something needs to be addressed so we don't have industrial and "garageish" looking buildings in a residential neighborhood."
Concerns about the building material of the shouse were brought up by council member Rich Johnson. "I don't want something that looks like a pole barn built right next to me because I don't know if someone would want to move into that neighborhood."
"We can set more stringent regulations than what is in the building code regarding materials used and things like that if that's what you want to do," Rouse said, pointing out that Walker has residential performance standards stating corrugated metal is not to be used on exterior finishes.
Thompson asked Rouse to bring information on existing residential regulations to share at the February 10 council meeting."
Where their council members get confused is Building Codes address structural components, not aesthetics (such as colors or exterior covering materials). Post frame shouses and barndominiums are Building Code conforming structures. What any jurisdiction can do is to set aesthetic requirements, however they need to be applied equally across all building systems of an Occupancy Classification.

Is a jurisdiction resistant to your proposed barndominium, shouse or post frame home? If so, provide me with specifics and chances are pretty well close to 100% I can assist with a positive resolution.