Agricultural land has increasingly become overrun with a proliferation of event centers, wedding venues and bed-and-breakfast inns. This is due to a rise in the "farm-to-fork" movement which has seen a growing popularity of agritourism as more landowners open up their ranches to those who wish to experience the bucolic countryside views.
I've written in the past about post frame wedding venues/event centers:
https://www.hansenpolebuildings.com/2017/12/open-heart-ranch-wedding-barn__trashed-2/
https://www.hansenpolebuildings.com/2016/10/pole-barn-event-center/
We frankly have had a great deal of fun working with many folks who are making both their dreams, and those of their future clients, come true with some truly unique rural event centers.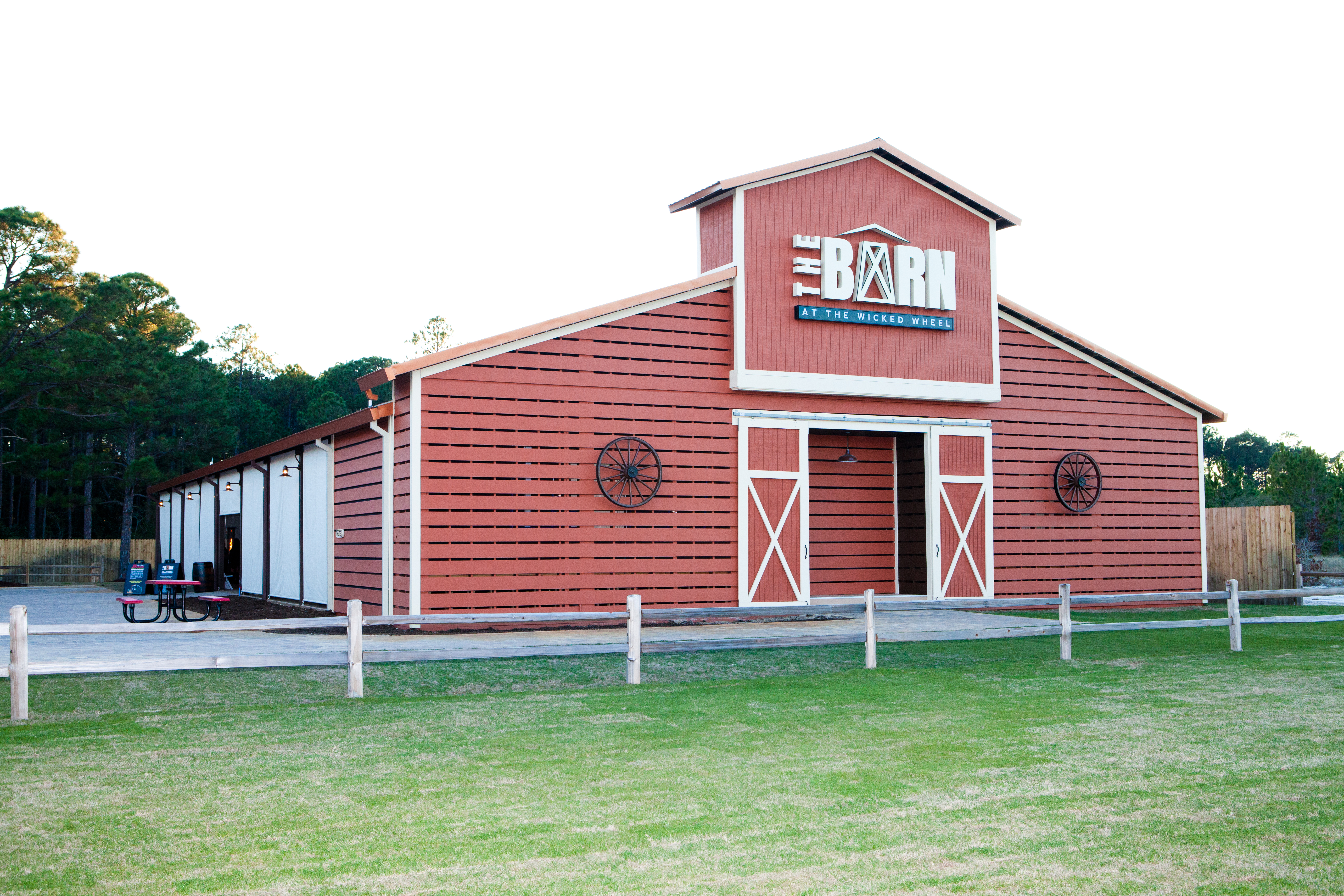 There are some concerns, however. Some counties tend to lean too heavily in favor of intensification of land use in agricultural areas, in part due to an over appreciation of the revenue and taxes the businesses generate. Nonagricultural uses in rural areas which are incompatible with agriculture can interfere with farmers' ability to farm. Increased traffic to narrow county roads can disrupt farming activities such as harvesting, pesticide applications and crop transport.
Being originally from the Spokane, Washington area, I was witness to what occurred in a nearby rural area known as Green Bluff. As a child, my grandparents would take us to the farms there to u-pick apples and pears. Today, things have expanded as thousands of people make the trip every fall weekend to enjoy the annual harvest festival and its hay rides, local apples, pumpkin picking, corn maze, craft booths and food. Traffic can easily back up for over a mile!
Successful agritourism destinations are those which make it work without harming area farms. Adequate highway access, appropriate parking and event hours and volumes which are appropriate to preserve the peace with nearby neighbors help to keep things in perspective.
Planning to enter into the world of agritourism? Or expanding upon what you already have? If so, a post frame building or three might very well be a fit with your property. Designs are immensely flexible, affordable and the time from concept to use can prove to be minimal.