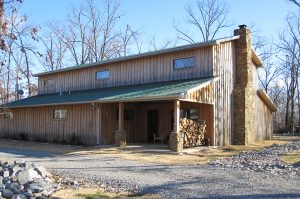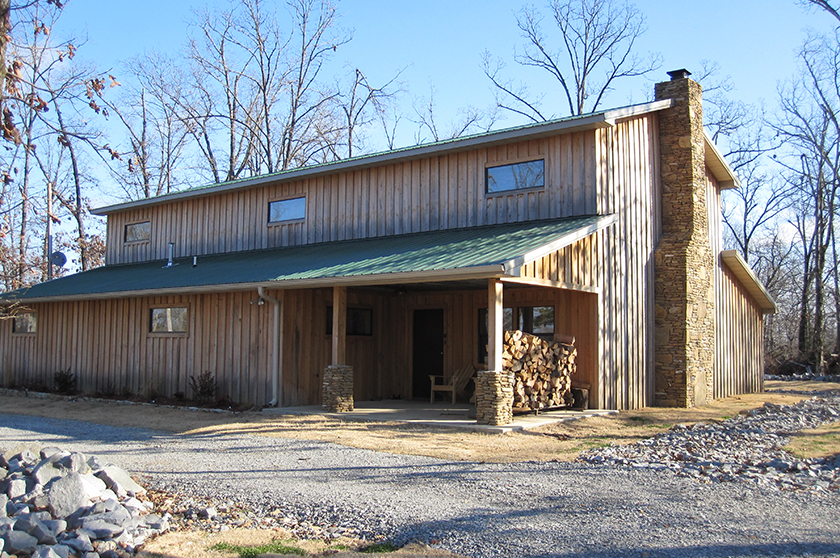 Building your own wilderness retreat isn't as difficult—or as expensive—as you might think. If building a cabin in the woods has always been a dream of yours, it's time to look into prefab cabin options.
By purchasing a prefabricated cabin kit, you'll get all the building materials you need, along with detailed plans so that you can construct the cabin yourself. Prefab cabins typically have lots of customization options, as well—you won't have to settle for a minimalist cube if what you really want is a rustic, traditional building. Prefabricated cabin kits are also available in a wide range of sizes, so you can choose a small cabin to use as a personal sanctuary or a large cabin to use for entertaining friends and family.
Once you decide that you want to build a prefab cabin, you'll just need to think about your location and the cabin's intended uses.
Things to Consider Before Building Your Cabin
Before buying your prefab cabin building kit, you'll need to purchase a plot of land. Fortunately, plots of land that are off-the-grid are usually relatively inexpensive. If you do buy off-the-grid land, just make sure you have a plan for either generating your own power or doing without. You may want to consider purchasing a generator or installing solar panels, for example.
You'll also need to think about your utilities. If the land you're purchasing doesn't have access to water, consider setting up a rainwater collection and filtering system. You can also buy or build a composting toilet if you won't have access to a sewer.
Don't forget about road access when choosing your plot of land. You'll need to make sure you'll be able to transport all your building materials to the site, so choosing a piece of land that requires you to walk two miles up the side of a mountain may not be the best option.
Once you've worked out the logistics and found the perfect plot of land, you'll be able to start constructing your cabin. Fortunately, post frame construction (the construction method used with cabin building kits from Hansen Pole Buildings) is a fast building method, so you'll be able to relax in your new pole barn cabin before you know it.