Reader HEATH in NACOGDOCHES writes:
"I am going to build a pole barn with shed roofs. I want to know what the best way to trim out under the sheds where the side wall meets the ledger board or bottom of rafters. Building will be sheeted with metal. There will not be any soffit under sheds. Rafters will be exposed. Do you have any pics that I could see of this detail?"
Mike the Pole Barn Guru responds:
This is just one of a plethora of subjects covered in Hansen Pole Buildings' Construction Manual:
Trim Around Rafters Through Sided Eave Wall
Install a 2x block (cut from scrap) to extend a minimum of 2-1/2" past most extreme edges of rafter combination to outside column face directly below rafters.  See Figure 42-8
 To avoid running out of J Channel, install all longer lengths first, and then use cutoffs for these shorter segments.
Cut to length a J Channel piece to fit between rafter assemblies. 1" face (3/4" for ABC trims, 7/8" for McElroy) will be cut back from "J" bottom at a 45-degree angle. Tack in place this J Channel piece to eave strut snug to roof steel. See Figure 42-6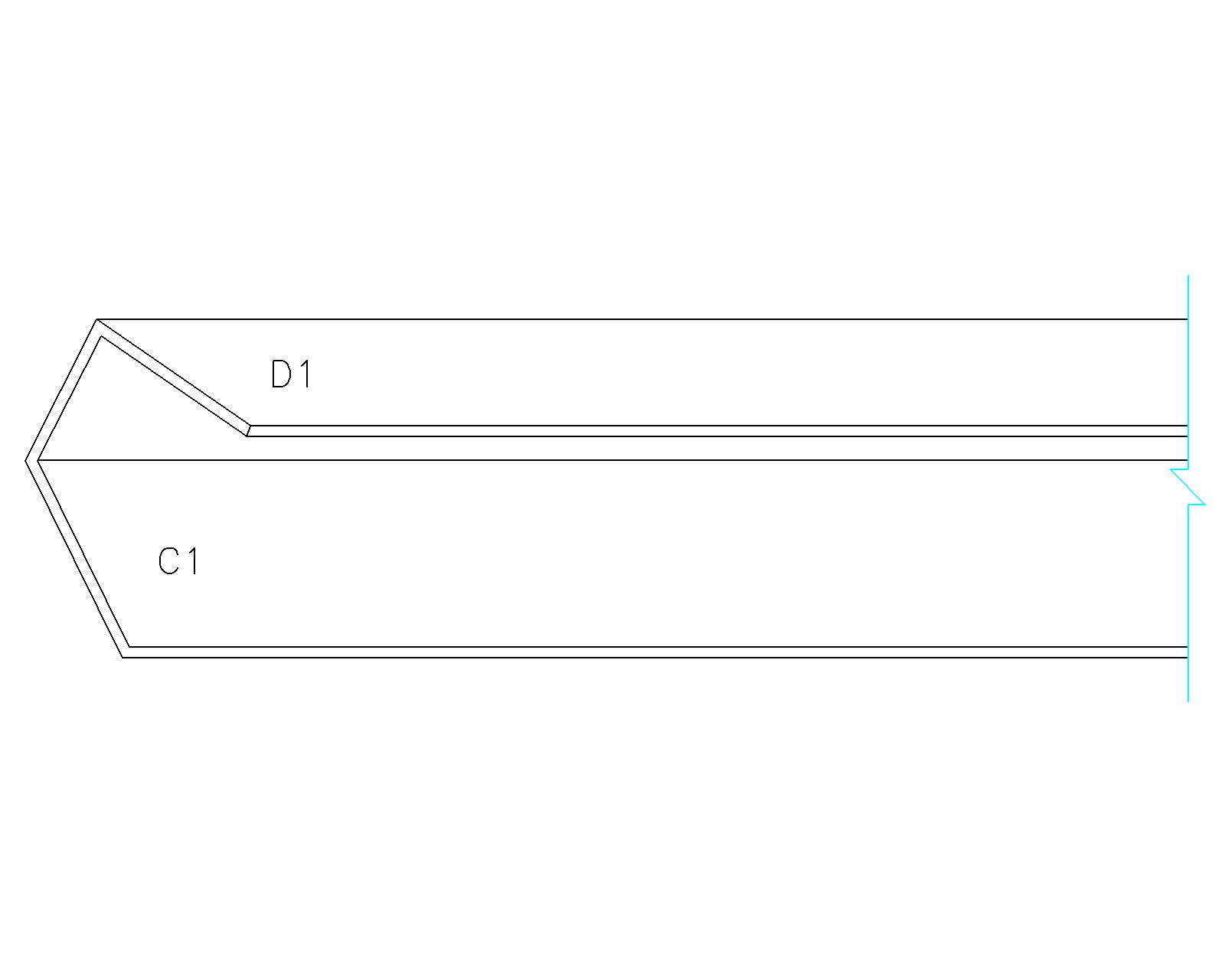 Figure 42-6  J Channel Cutting for Rafter Tails
Square cut a J Channel piece to Distance "A" plus 2" long (for trims provided by ABC use 1-1/2" to Distance "A"; McElroy 1-3/4").  
Using snips, cut 1" (for ABC trim 3/4", McElroy 7/8") in from each end along J Channel bends.  Holding J Channel like an inverted "J", bend up two tabs created between cuts. See Figure 42-7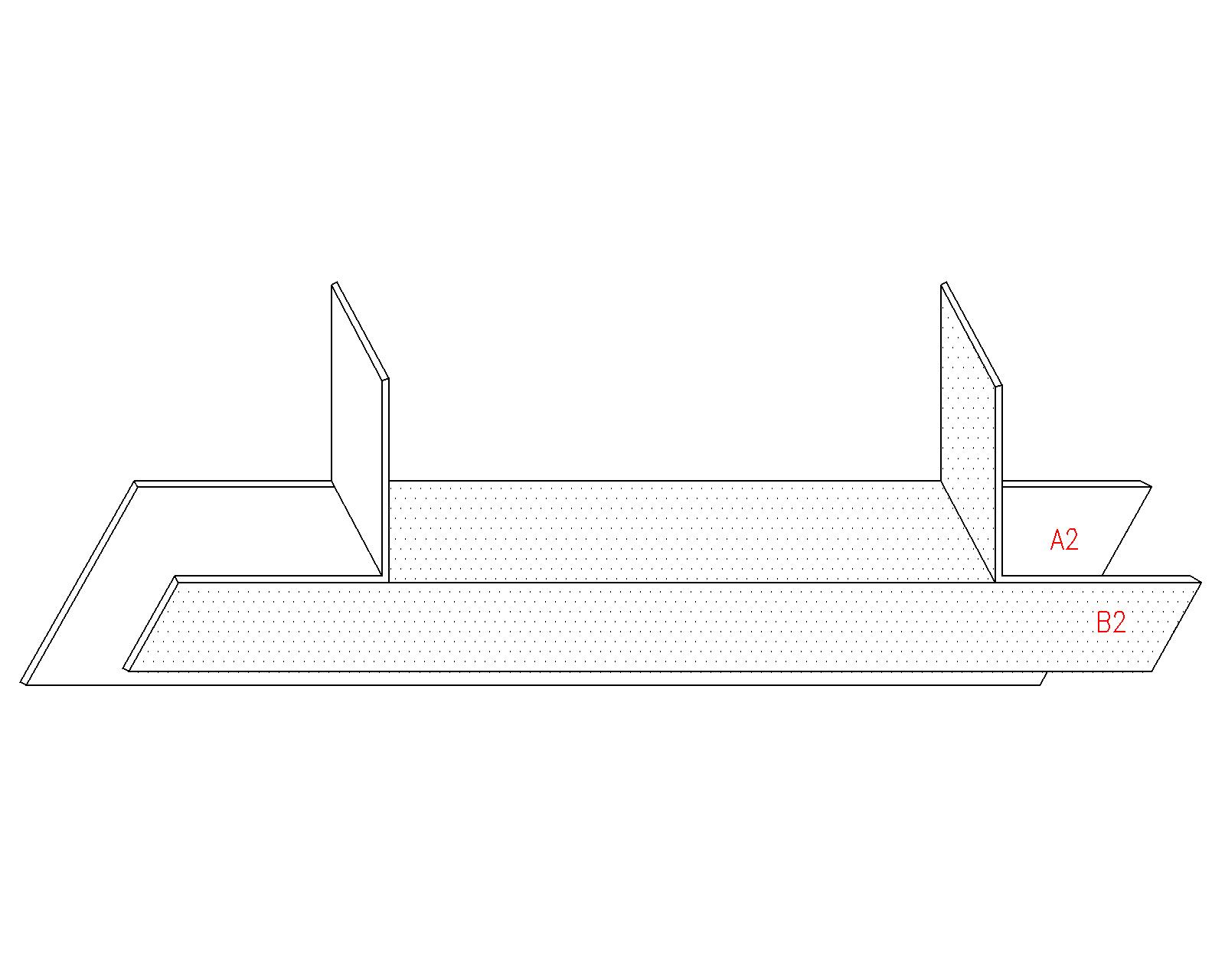 Figure 42-7  Cutting tabs on J Channel
Install this trim piece tight underneath overhanging truss tails, with folded-up tabs on each side.  See Figure 42-8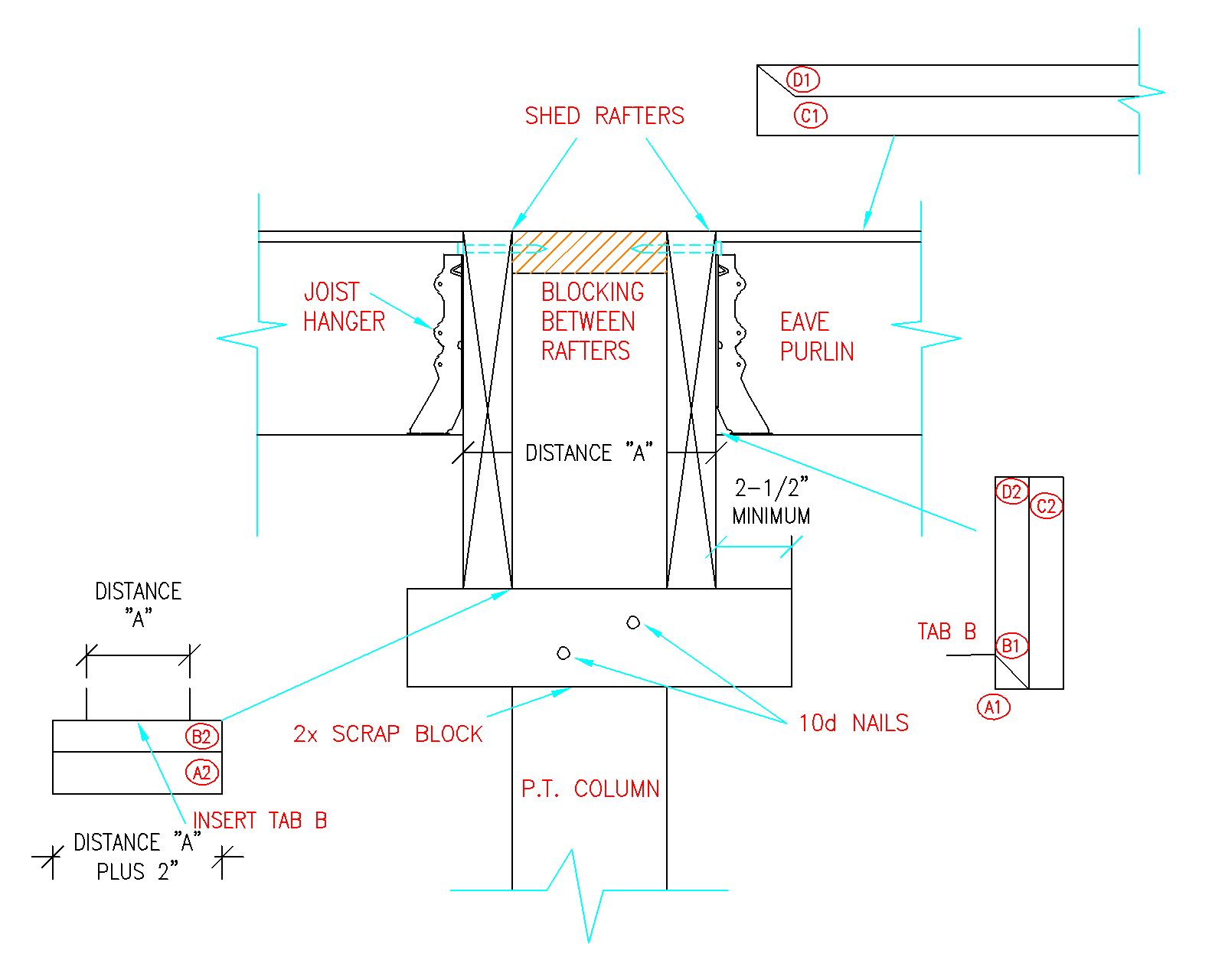 Figure 42-8 Cutting Trim Pieces for Through Rafters
Next install vertical J Channel pieces along front and rear faces of rafters. These piece lengths will vary depending upon roof slope and rafter size.
Top end (fitting tight against roof steel) will be square cut.  Lower end will again have bends each cut, with snips, up 1".
Fold area between cuts to form a tab. 1" J Channel face (3/4" face for ABC trims, 7/8" for McElroy) is to be cut at a 45-degree angle.  
Install vertical pieces so area labeled A1 is on top of A2.  Tab B will be inserted into inverted J top below truss tails.  See Figure 42-9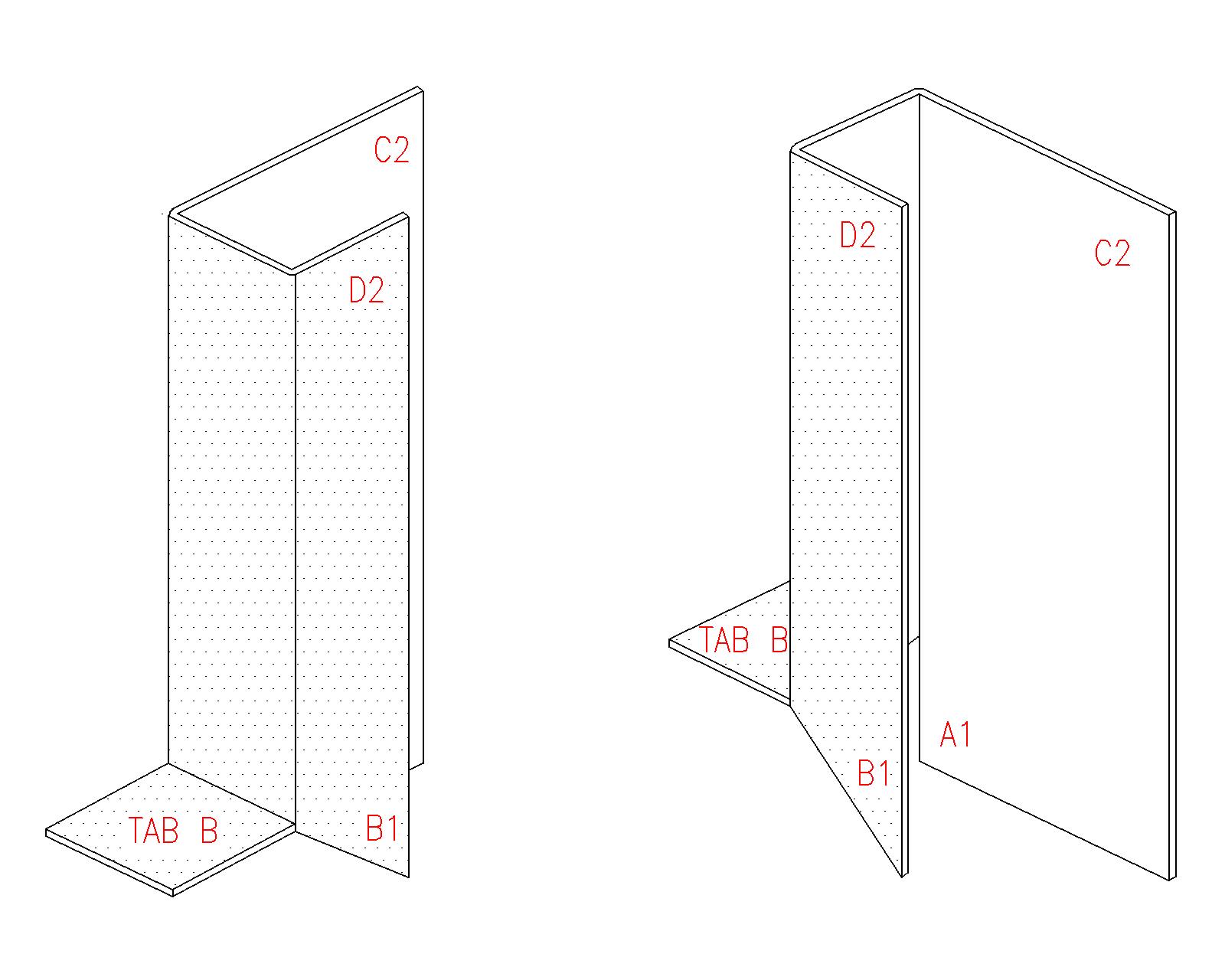 Figure 42-9  Inserting Trim Pieces Below Rafter Tails
Face B1 will be on top of Face B2; C2 will be behind C1 and D2 behind D1.
Carefully determine where rafters will lie along sidewall steel. This can be done by installing full-length panels along wall until a rafter is reached.
Easiest, if grade allows, slide panel to be cut up against trimmed out rafter assembly underside and put light pencil marks on steel to align with front and rear faces of rafter assembly.
J
When done properly, no light will shine into building from this area.  If light does show through, use an appropriate mastic or caulk to seal area thoroughly.