Today's Guru answers questions about building of the barn, minimum headroom for an overhead garage door, and support for solar panels.
DEAR POLE BARN GURU: Hello! We found your website for pole barns. We're still thinking about which option we'd like to go with, but we're wondering if you also have a team that will do the actual building of the pole barn. If so, how much does that cost? If not, do you ever recommend a certain group to build the pole barn?
COURTNEY in CHICAGO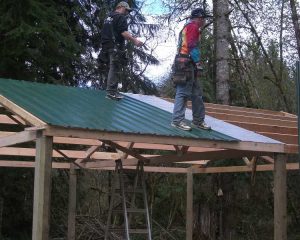 DEAR COURTNEY: Thank you very much for your interest in a new Hansen Pole Buildings' complete kit package. We are not erection contractors in any state, our buildings are designed for an average person who can and will read instructions to successfully construction their own custom designed post frame building.
In most areas, fair market value for assembly is about 50% of what materials costs are.
Due to liability issues, we never "recommend" any builders. We can give you guidance or offer assistance in finding a builder, should this not be a project you feel comfortable undertaking.
When searching for a builder, follow this: https://www.hansenpolebuildings.com/2013/07/contractor-6/
DEAR POLE BARN GURU: Minimum headroom required for 14 foot tall OHD. MARK in LaOTTO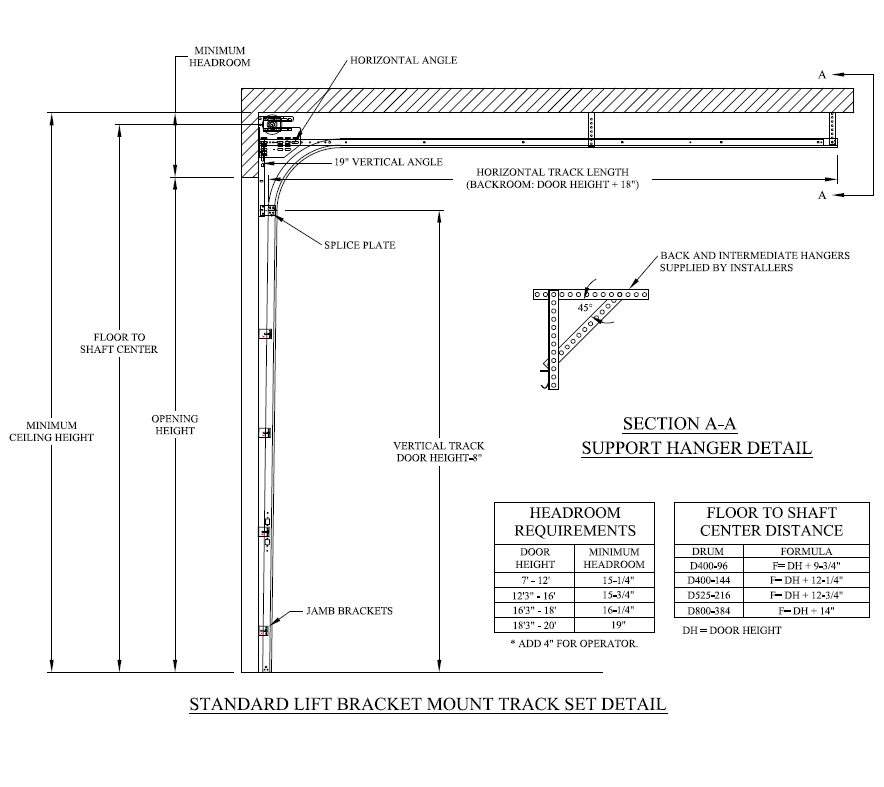 DEAR MARK: A 14 foot tall overhead sectional door requires a minimum of 15-3/4" headroom. Add four more inches for an opener. https://amarr.com/commercial/service_and_support/track_details
DEAR POLE BARN GURU: Are these (post frame buildings) strong enough to support solar panels? BRIEN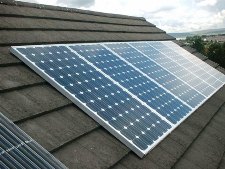 DEAR BRIEN: Provided you give us the weight per square foot of the panels in advance – most certainly! We can have your new post frame building engineered to support any amount of snow load, as well as any weight of solar panels, or other materials or systems you might want to either place upon, in, or hang from the roof system, and of course the building frame which supports it.