Post Frame Barndo-castle?
Reader STEVE in MILWAUKEE writes:
"I think it would be neat to have 4 rectangular structures placed such that each is the side of a larger square, so that there is a courtyard in the middle of it. I see plans that show 2 structures in an L or 3 structures in an H or U, but no big square. Is there an obvious reason people don't want their own little barndo-castle? Maybe cost is too much to make it all connected? Maybe building codes don't know how to deal with such a building? I think it would be great to be able to go from building to building without going outside. My plan would be to make one side of the square the home, one side the garage, one side a shop, one side a gymnasium. All one level and wheelchair accessible if not wheelchair optimized."
Mike the Pole Barn Guru says:
In my early days of selling roof trusses we had a client who was a production home builder – entire neighborhoods of basic entry level houses. His most popular floor plans were split entry or tri-level. One day he got it in his head to do something different, a home with a central courtyard (think of it as a donut). He only ever built it once, so apparently it did not catch on.
Over my 40 some decades of post frame buildings, I have been involved in many alphabet shaped buildings (C, E, F, H, I, J, K, L, S, T, U, V, and X coming to mind), however yours could be my first "O"!
Building Codes certainly do not prohibit such a structure, just keep in mind, any bedrooms must have egress to outside walls (other than your courtyard). From a cost standpoint, you will be creating some frame overs and valleys, adding somewhat to your investment, but certainly not an astronomical amount. As my lovely bride is a paraplegic, I applaud your looking ahead to design for accessibility.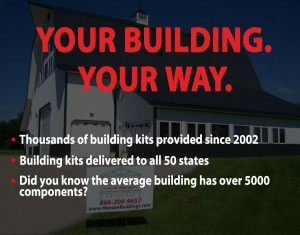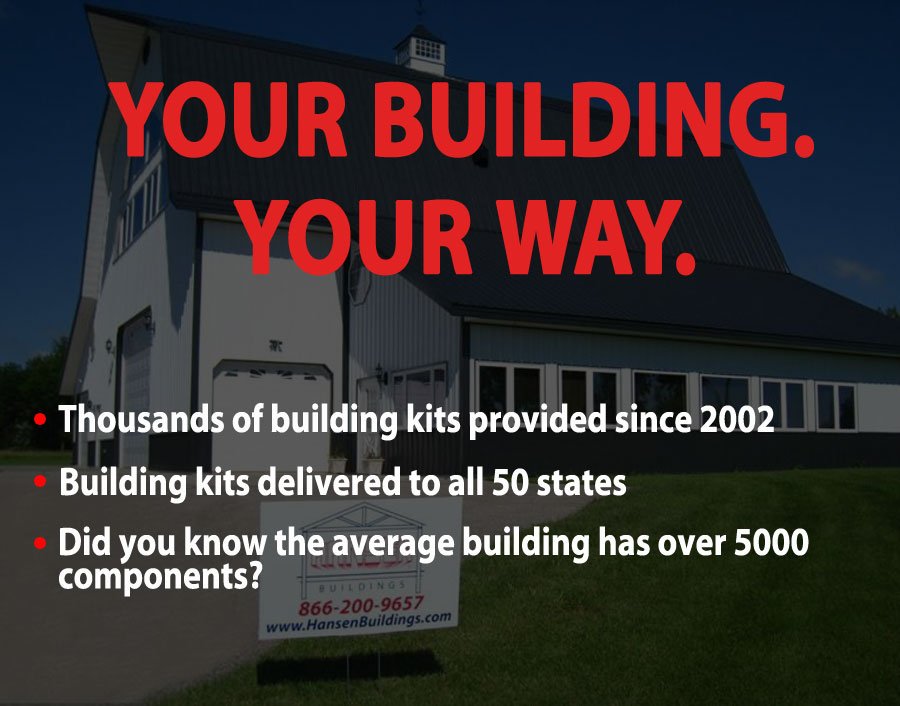 We can create your ideal dream floor plan with this look. Every barndominium Hansen Pole Buildings provides is 100% custom designed to best meet the wants and needs of our clients and their loved ones. Please see #3 here to assist in determining needed spaces and approximate sizes, and to have professional floor plans and elevation drawings produced affordably. https://www.hansenpolebuildings.com/2021/02/a-shortlist-for-smooth-barndominium-sailing/