My Barndominium Attic Has Moisture Issues!

Reader DAVID in CHICAGO writes: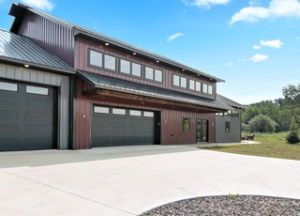 "Greetings – I've got a pole barn style home that's about 2.5 years old and I'm having moisture issues in the attic. Hoping I can talk with someone to get a consult or second opinion to resolve as quickly as possible. Let me know if it is something you can connect on. Attached is an image from the attic where you can see moisture on the underside of the metal roof. It freezes at night and then during the day when the sun is out, it melts and drips into the attic insulation. 
Attic space is dead, image below. Vented through passive soffit vents and ridge vent, with a few solar blaster ridge vents to help with active venting when the sun is out. Attic insulation is R50 blown in at 20 inches deep. Image of exterior attached. It's sheet metal that's then spray foamed on the inside and additional R25 batts. Image below from when we had this same issue earlier this year in February 2021 when the drywall walls and ceilings had to be torn out due to water damage. We purchase in January 2021 and the home is now 2.5-3 years old. There is a solid concrete slab that has in-floor heat. I believe it has a vapor barrier underneath from an image I saw. "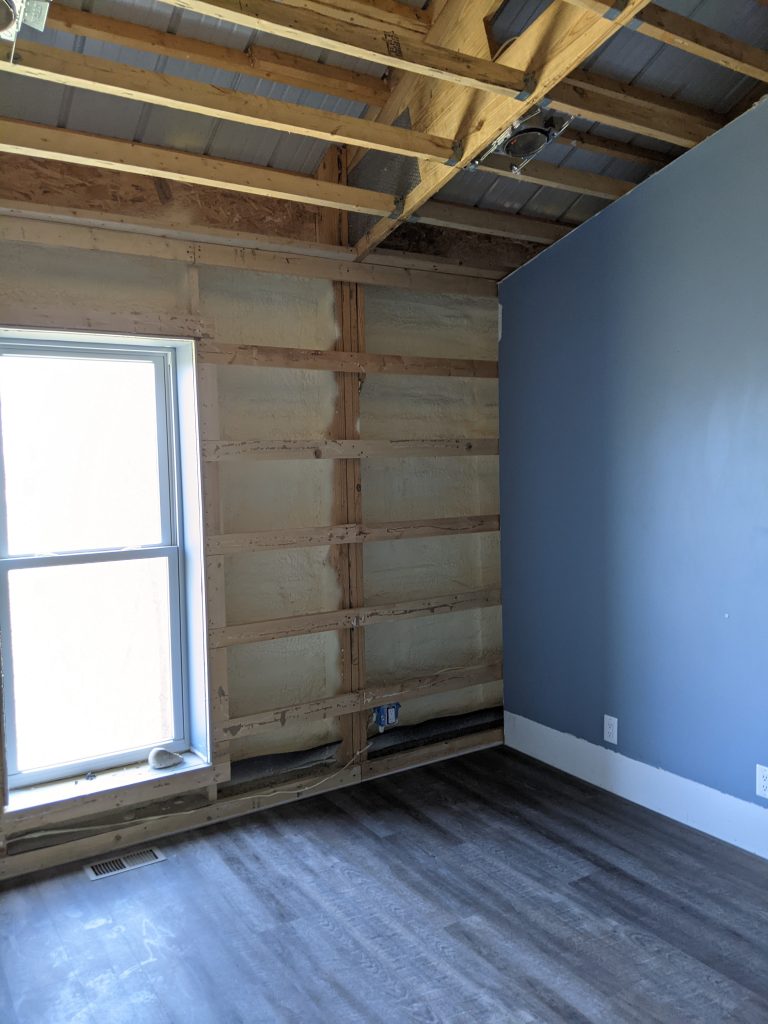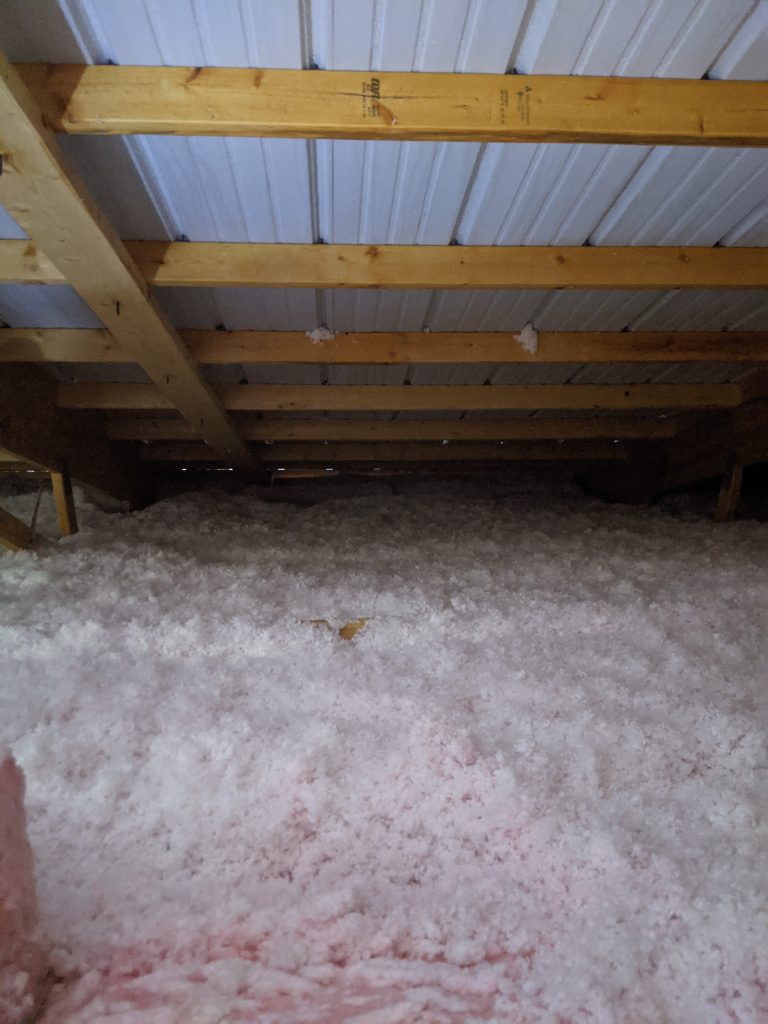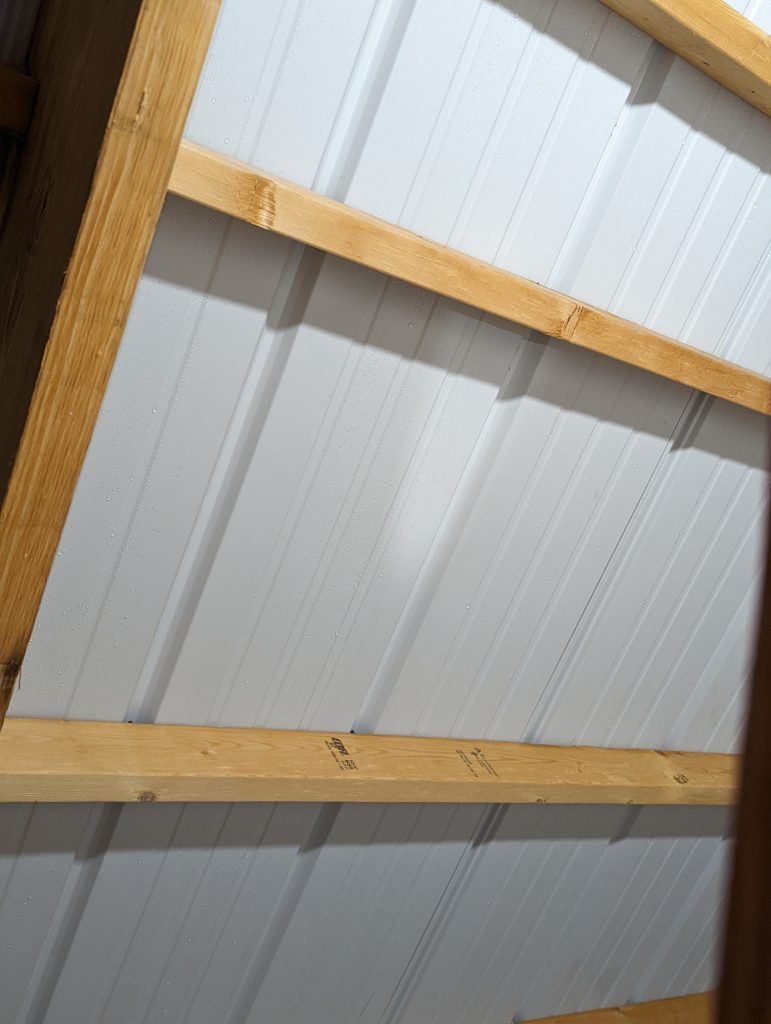 Mike the Pole Barn Guru writes:
You are victim of what is such a simple and economical solution, when planned for in advance. Why builders and building providers fail to address steel roof condensation initially drives me to consider alcoholism!

I do realize they are just 'selling on a cheap price', rather than providing a best solution for their client.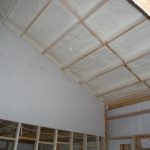 Easiest solve is to have two inches of closed cell spray foam applied to underside of roof purlins. Any other solutions will take removal of roof steel panels, adding a thermal break, and then reinstalling roofing.

At time of construction I would have recommended roof steel with an Integral Condensation Control (ICC) factory applied. Investment then would have been a fraction of having to solve it now.

For extended reading on ICCs https://www.hansenpolebuildings.com/2020/09/integral-condensation-control-2/.