Questions About a Pole Barndominium

Reader PAYTON in CANTON writes:

"I have a few questions regarding building a pole barn/barndominium. 1. Do you offer any model homes we can explore? 2. Can we set up a consultation to discuss our options as far as building/kits? 3. What is the lead time for purchasing a kit? We are about 2 years out from building but are trying to gather information and plan things out time wise and financially. 4. What are size options? 5. What do the kits include? Probably more- feel free to call if that's easier. Thank you!"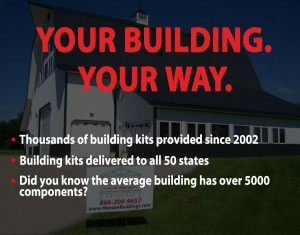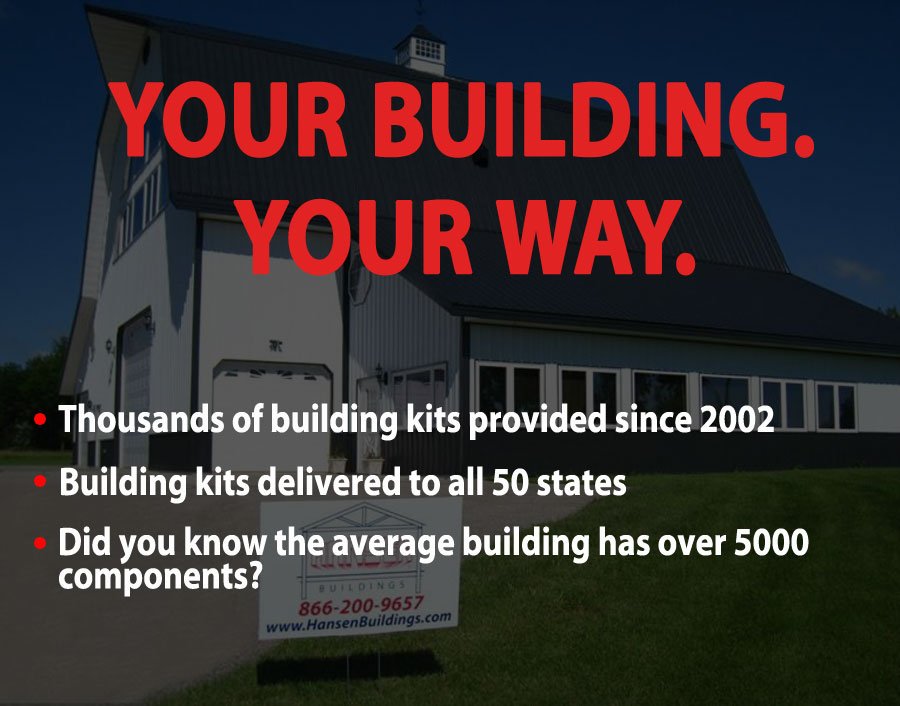 Mike the Pole Barn Guru writes: Thank you for your interest in a new Hansen Pole Building post frame (pole barn) barndominium.

All of our buildings are 100% custom designed to best meet each client's wants, needs and budget, so we do not have any 'model' homes. You are always welcome to come visit my lovely bride and me at our 8000 square foot post frame shouse (shop/house) in Roberts County, South Dakota (just reach out to us in advance so we will be assured of being available).
Hansen Pole Buildings has a staff of trained Building Designers available to discuss possible options. You can reach them via email (Sales@HansenPoleBuildings.com) or dial 1.866.200.9657.

Pre-COVID our lead times were generally three to four weeks from order to delivery anywhere in the continental United States. Currently, with COVID influenced shortages of components and transportation challenges, we ask our clients to allow eight to 12 weeks (other than overhead doors are out as great as 16 to 18 weeks).

Barndominium sizes are limited only by your local Planning Department requirements. We can engineer anything up to and including three above grade stories with a 40 foot sidewall (increase by a story and 10 more feet with fire suppression sprinklers). For footprint, you can cover in excess of an acre, should you require this sort of space.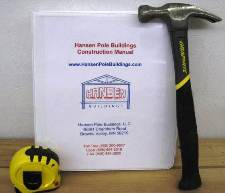 Your new building will be designed for an average physically capable person who can and will read instructions to successfully construct your own beautiful buildings (and many of our clients do DIY). Your building will come with full 24" x 36" structural blueprints detailing the location and attachment of every piece (suitable for obtaining Building Permits), a 500 page fully illustrated step-by-step installation manual, as well as unlimited technical support from people who have actually built buildings. Our kits include all materials necessary to erect structural portions of your new home – this would include building shell, any raised wood floors, stairs, windows and doors. We do not include any concrete, rebar or nails normally driven by an air nailer.

This may be helpful to you in your planning process: https://www.hansenpolebuildings.com/2021/02/a-shortlist-for-smooth-barndominium-sailing/