Concrete Slabs on Grade for Cold Climates
My lovely bride and I have a shouse (shop/house) in Northeast South Dakota, where it can tend to get chilly in Winter. Reader TERRI in DULUTH is in a similar situation and writes:

"What type of slab for cold climates do you recommend?"

Well Terri, thank you for your patience in awaiting a response, your email address was not included with your question, so I was unable to message you back as quickly as I would have liked.

PLEASE – If writing an "Ask the Pole Barn Guru" question include your email address.

Injecting some humor (sadly, I have to point it out as not everyone gets it) – I would recommend a concrete slab.

Before diving into this subject – accept one fact, concrete slabs will crack. If you are expecting otherwise, you are setting yourself up for disappointment.

First key to a successful slab is excellent site preparation: https://www.hansenpolebuildings.com/2017/02/building-site-preparation/

Second – insulate your slab's perimeter. 2021's International Energy Conservation Code (IECC) provides guidance to meet energy code requirements for every county within our country. Begin by looking up your Climate Zone: https://codes.iccsafe.org/content/IECC2021P1/chapter-3-re-general-requirements
I will cheat and tell you Duluth (St. Louis County) is climate Zone 7.
Scroll down to Table R402.1.3 to find Insulation Minimum R-Values.

In Climate Zone 7 your slab perimeter must be insulated to R-10 and be four feet in depth. 

Weirdly enough, Minnesota's Building Code only requires footings to be at 60 inches of depth in your area (https://www.revisor.mn.gov/rules/pdf/1303.1600/2015-01-23%2012:37:31+00:00).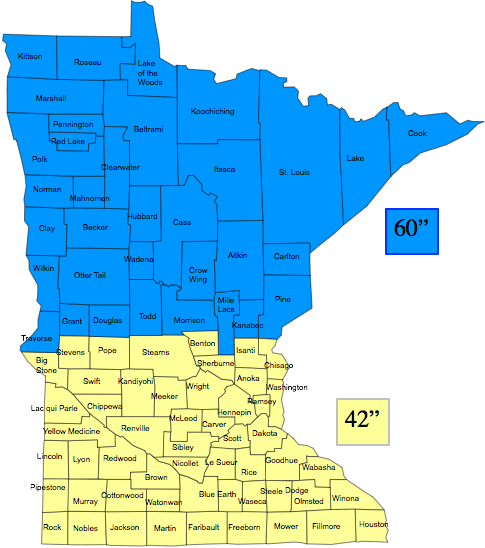 Although actual frost depth in your area is more like 80" in depth: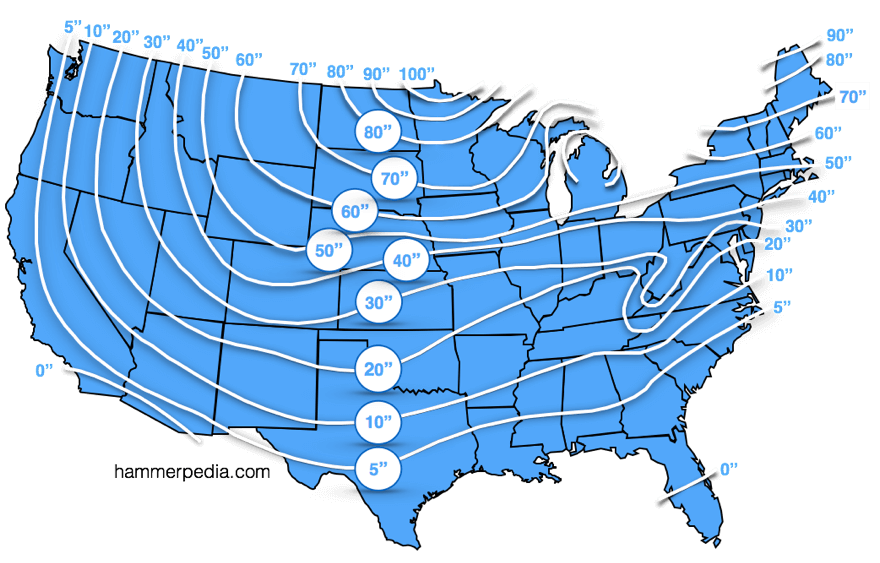 I would probably look at augering holes no less than 72 inches in depth, using a bottom collar of 18 to 24 inches (per your engineered building plans). This would allow you to trench between building columns and install R-10 rigid insulation along your building's perimeter to a depth of four feet.

If you are going to do radiant in-floor heating you should be placing R-10 beneath your slab and on top of a vapor barrier of no less than 6 mil visqueen (I prefer 15 mil thickness to reduce chances of perforations during pouring).