Bonus Wednesday! The Pole Barn Guru has been inundated with questions. Let's answer a few more. Move a hay barn? Building a Shouse, and the answer to "What all is in the pole barn kit?"
DEAR POLE BARN GURU: I may move my 40 x 60 hay barn, wooden trusses, 6 x 6 poles. How much do you think this barn would weigh? Thank you. DAVID in HILLSBORO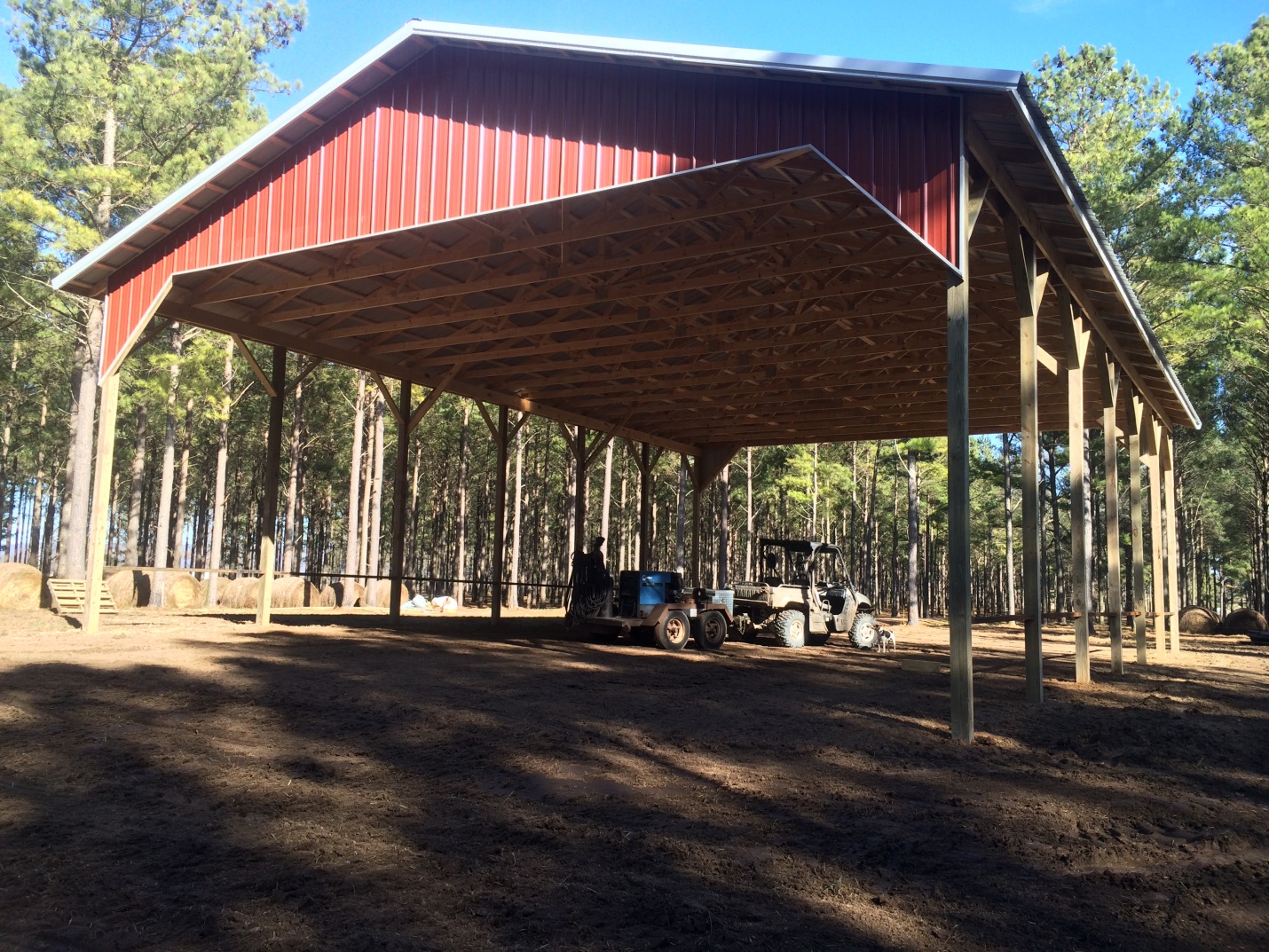 DEAR DAVID: How you would ever move this without destroying it is beyond me. Personally, I would build another barn. Approximate weight should be somewhere around 12,000 pounds – if you do try it, make sure to film it for YouTube (as either a success or a failure would be highly watched).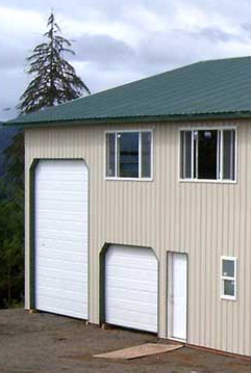 DEAR POLE BARN GURU: I would like to build a roughly 60′ X 40′ house over a garage. I'm not sure if I want 3 or 4 garage doors. I was thinking of maybe making 1 side tall enough for a lift. Is this possible for you and if so would you have a rough estimate on price? Thank you JEFF in SHAWANO
DEAR JEFF: Pretty much anything is possible – you are only limited by your imagination, budget and available space. I always caution clients to give some real consideration to living above their garage (like we do), due to potential accessibility challenges at a future date. Whilst we think it will never occur to us, roughly 10% of all Americans will face mobility challenges in their lifetimes – in our case it was my lovely bride becoming a paraplegic due to a tragic motorcycle accident.
A Hansen Pole Buildings' Designer will be reaching out to you to further discuss your wants and needs.
DEAR POLE BARN GURU: What all is in the pole barn kit? Does it include exterior wall covering material, roofing material? Can a buyer determine number of walk through doors and windows?
Thank you in advance. PAM in BOYD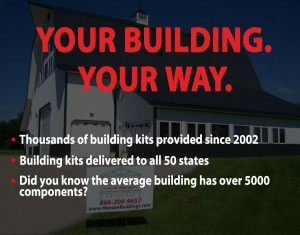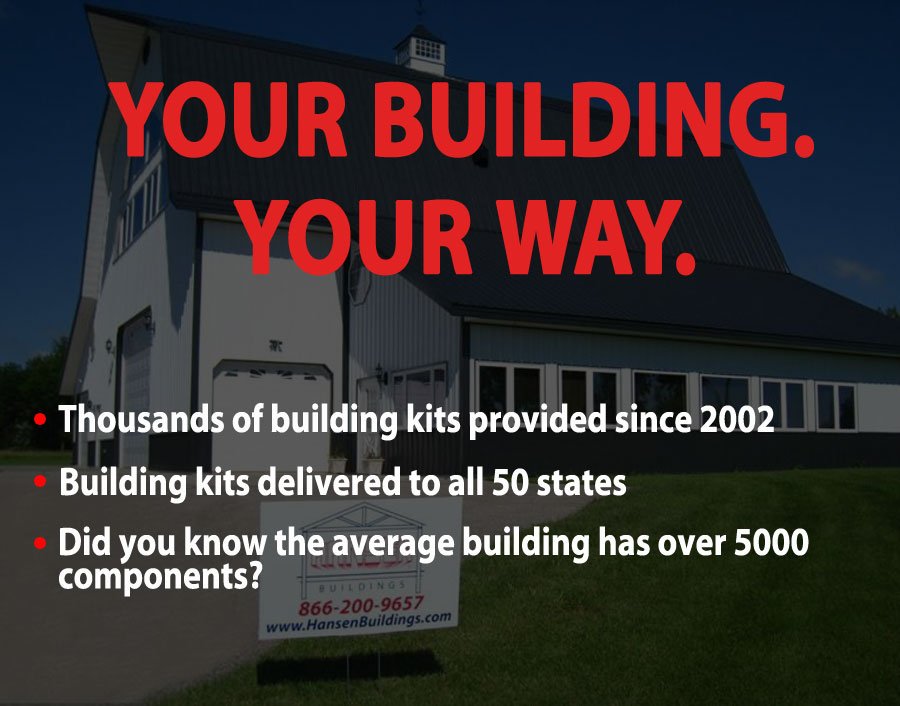 DEAR PAM: A typical fully engineered post frame (pole barn) kit from Hansen Pole Buildings includes two sets of full sized 24" x 36" blue prints detailing locations and connections of every piece of material. Our third-party engineers also provide complete calculations to verify all materials are structurally adequate.
You will receive a detailed Materials List of all components, as well as listing their function on your building. We provide a 500+ page Construction Manual, walking you step-by-step through every phase of your assembly process – including detail drawings and actual photos. If this is not enough, we provide unlimited Technical Support from people who have built post frame buildings!
Typically we provide everything you will need to erect your beautiful new building other than concrete, rebar and nails normally driven from a nail gun. You can have us customize your building down to length, width and heights in fractions of an inch, any possible roof slope and whatever combination of doors and windows will best meet with your wants and needs.
Your only limitations will be your imagination, budget and available space!