This week the Pole Barn Guru answers questions about building with concrete piers, design of storage for an RV, and how wide a venue for weddings can be built.
DEAR POLE BARN GURU: I will start with the biggest question I have.
Can you design a Pole Barn building 40x60x14 Gable roof 5/12 to be on 10ft ground clearance concrete piers? Do your kits include subfloor for such as I described?
Please see attached picture as an example to Building.
We must be able to meet a 140mph hurricane rating.
I would really like your opinion on my question as you have given lots of good advice to others. RUSSELL in DEVERS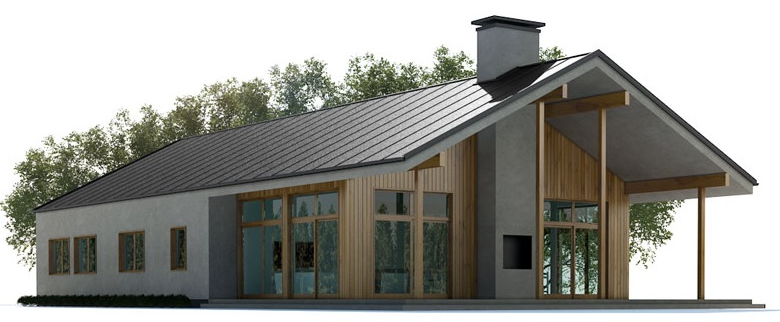 DEAR RUSSELL: Thank you for sending a photo.
I can only interpret your concrete piers as telling us you want to have your living area 10 feet above grade – a stilt house. If we are talking same language then yes, building could be mounted to concrete piers, however it would be far more economical to use properly pressure preservative treated wood columns. If you were to opt to go with concrete piers, our third party engineers could design them, and their attachment, however this would need to be contracted directly with our engineers by you. Wood column design would be included with your engineered building plans if wood columns were used.
Our building kit packages include all structural members needed to enclose your building, so you would have a floor system and 3/4″ sheathing .
We have provided buildings with up to 170 mph design wind speeds with Exposure D.
DEAR POLE BARN GURU: Any ideas on how to value engineer this down? I've streamlined the layout of the house as simply as I can, any other suggestions?
Maybe make garage and RV shed a carport like instead of totally enclosed? Maybe no concrete floor, instead gravel floor? Suggest anything.
Trying to get a price on this now locally, but difficult to get replies.
Can you pass along and get a quote from Hansen? GINGER in STARKSVILLE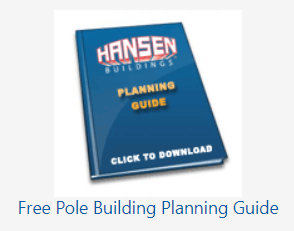 DEAR GINGER: Your interest in a new Hansen Pole Building is appreciated. As I have not been privy to your discussions with your Building Designer, Tom and have not seen your floor plan, I can't really speak to it.
With a 16 foot eave height, your building is not tall enough for two floors, so I would suggest stepping down the roof line in your home.
Tom will be reaching out to you shortly.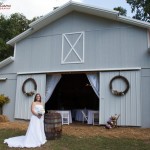 DEAR POLE BARN GURU: Wanting to design a wedding venue, main area 40′ x 90′, with 15′ lean to's. What is the maximum span for a pole barn with a loft. Trying not to have any support poles in the middle of barn. MIKE in VIRGINIA BEACH
DEAR MIKE: Our own post frame shouse (shop/house) happens to have a 48 foot clearspan floor and we could have gone to 60. Some of your clearspan ability will be based upon your use of this second floor. Keep in mind, if this is to be an area with general public use or staff, you will need to provide handicap accessibility (an elevator) to it.