Today's Pole Barn Guru answers questions about building a two story pole barn house, condensation in a car storage building, and how to build a post frame house with a concrete basement.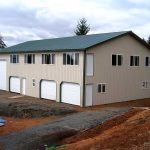 DEAR POLE BARN GURU: We are wanting to build a 2 story pole barn house, it will have an upstairs loft. Would the standard pole footings support 2 stories, or would it need a concrete footing foundation, like what is used in a stick built home? NICK in FAIRBURY
DEAR NICK: As long as you construct your building from engineered plans, your engineer will have properly sized your building's "standard pole footings" to be able to adequately distribute weight across your soil. We live in a multistory post frame (pole barn) shouse with a 44 foot overall height and it has typical embedded footings and has performed admirably.
DEAR POLE BARN GURU: I have a 20′ x 40′ closed in pole barn that I use for storing cars, it has a ridge vent & the soffits & eaves are open to the weather, how can I keep the cars from sweating? BILL in EATONTON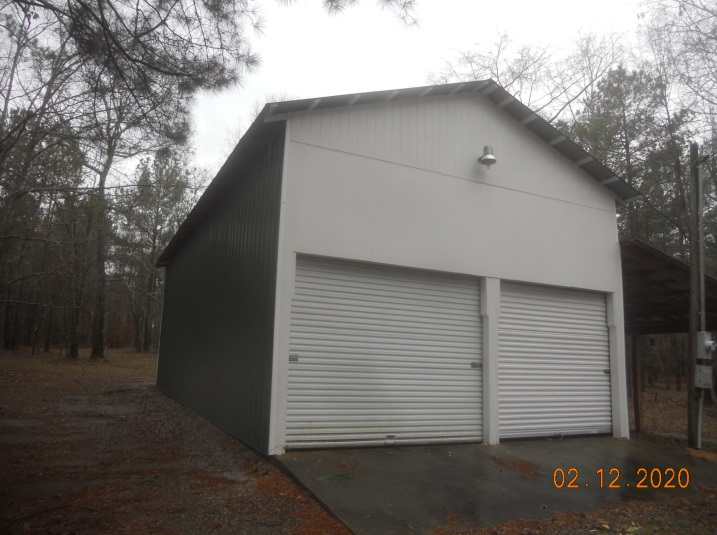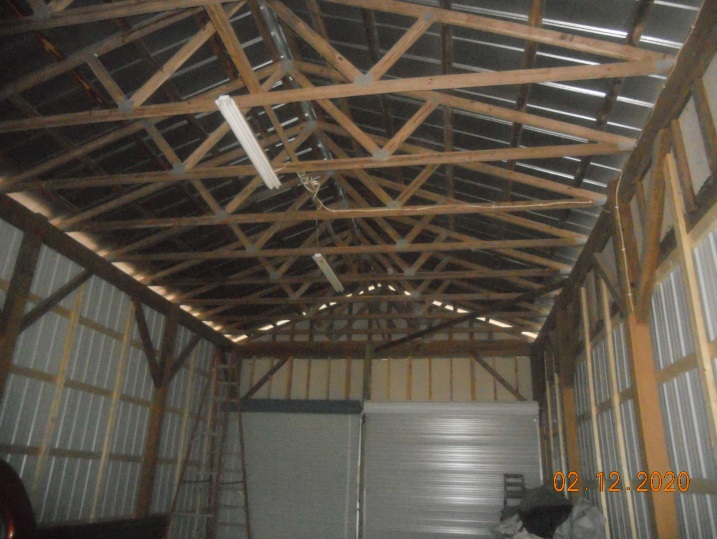 DEAR BILL: You will need to reduce humidity in your building.
Use a good sealant on top of your concrete slab.
Install 2x blocking snugly between purlins overhanging endwalls (directly above end trusses).
Spray 2″ of closed cell insulation on inside of all wall and roof metal (leave eaves and ridge open to provide attic intake and exhaust ventilation).
Install a tightly sealed ceiling (no air gaps to attic).
Add controlled mechanical ventilation.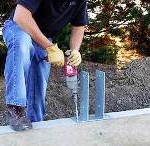 DEAR POLE BARN GURU: We are potentially interested in building a pole barn home and have a few questions. Cost different from a traditional home build isn't the major concern from us, we love the open rustic feel of a barn home. We would like to include a basement with the home. I read some previous blog posts and it seems like this is possible, however was wondering do the sidewalls of the basement need to be inset from the sides where the posts go into the ground?
If the walls are inset, is it possible to have a basement with egress windows below the pole barn home? RYAN in OSWEGO
DEAR RYAN: We can have your building engineered so columns will mount directly to top of your concrete basement walls. Makes everything far easier.