For many readers, you might be considering your new barndominium to be constructed in a jurisdiction without state energy requirements such as those in Washington State. Granted, Washington is a state either on the forefront, or totally out of control, when it comes to mandated energy efficiency, however fuels are not going to get any less expensive, so it is likely you should follow along to design a system combining practicality with efficiency.
Here is my response to yesterday's writer, Robert:

Thank you very much for your kind words and for being a loyal reader.
Washington Energy Code would be adding to your expense if you were not planning on at least some sort of climate control in your shop area. You can review the current Washington State Energy Code at: www.seattle.gov/documents/Departments/SCI/Codes/SeattleEnergyCode/2015WaStateResidentialEnergyCode.pdf .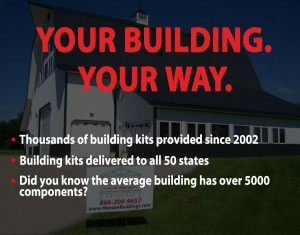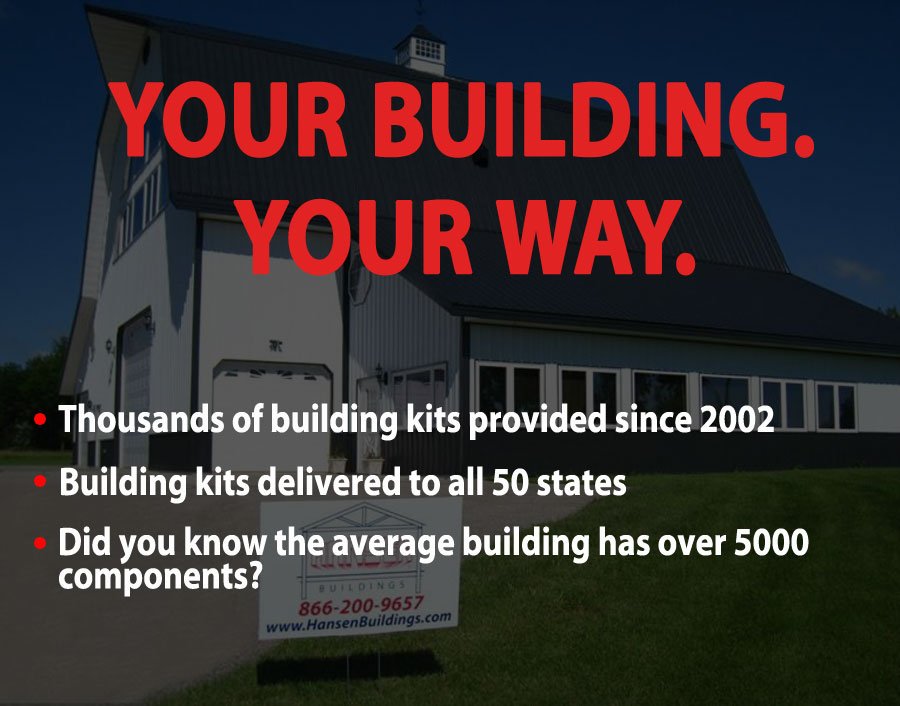 With only 1200 square feet of living space, you should be able to easily exceed the state mandated required number of energy efficiency credits. We are currently changing our standard windows to U-29, meeting Washington's standards. Lesser U values are available, however added expense may well not ever be recouped by energy savings. I would recommend two inches of closed cell spray foam on your walls, then BIBs or similar to fill the balance of wall cavity. R-49 attic insulation is mandated by Code, however your added investment to go to R-60 would be minimal. With either we would recommend raised heel trusses.
ERV systems appear to be a good investment. With a 90% or greater effective rate you could see an improvement of up to five factors in energy loss.
Your shop area will be classified as S-2 given it is over 1000 square feet. This will require a one-hour fire separation between living area and shop (two layers of 5/8″ Type X drywall will accomplish this). Only savings on insurance I can see by two individual structures would be in valuation of your contents, most typically 70% of your home value. You might reach out to your Insurance agent to further discuss your situation.
Radiant in floor heat is wonderful. You can create individual zones to allow you to heat areas individually. https://www.hansenpolebuildings.com/2018/06/geothermal-heating-cooling/
On drainage plans, I would recommend you contact whomever did existing ones for this site. Chances are little modification would need to be done.
Caleb (a very savvy Hansen Buildings Building Designer)  will be reaching out to you to discuss pricing of your building shell or shells. We also have available a service to create custom floor plans based upon your individual needs. In this article are links to determine various rooms and sizes as well as a final link, to get floor plans for you. https://www.hansenpolebuildings.com/2019/10/show-me-your-barndominium-plans-please/ .
While "turn key" does exist, you can look at a savings of roughly 25% just to act as your own General Contractor. 
I will look forward to accompanying you on your journey!