Registered Design Professionals and Building Officials please weigh in on this one. Is hiring an engineer terrible advice?
In a Facebook 'Barndominium Living' discussion group this was posted:
"Curious as to how many of you consulted an engineer before building (for concrete and steel framing) or simply went with your welder's design?"
First response, from a fellow group member, was:
"Most metal building manufacturers have engineers on staff as part of the design process."
Original poster replied:
"Yes, when getting quotes directly from them we understood it would have an engineered stamp. We have chosen not to do bolt up, so the welders we have talked to would just order the metal and do their own design."
Here is where I stepped in:
"Regardless of what type of building system you decide upon, please please please have plans sealed by a Registered Design Professional (architect or engineer)."
Now this next poster may be suffering from Dunning-Kruger Effect (poor grammar in his post left for lack of clarity) (https://www.hansenpolebuildings.com/2015/01/dunning-kruger-effect/):
"That's some terrible advice you have given here. Plenty of builders that do a great job without the extra cost of a architect or engineer."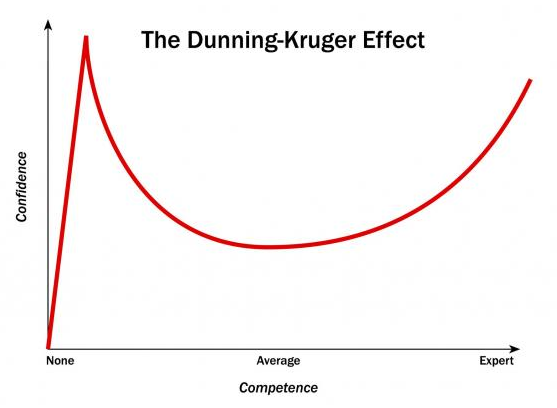 My retort went something like this:
And why would it be terrible to insure every component and connection meets structural requirements? A building is only as strong as its weakest link and unless this "great job" builder is capable of running all structural calculations for a particular building, there exists a possibility of an under design.
There are also insurance companies giving discounts for having an engineered building.
I am not a RDP and I make no money promoting use of them. I do care deeply about properly structural designed buildings – any failure, especially of a barndominium to be used as a home, makes all of us – even those who do it right look bad.
Hopefully this article will generate some thoughtful responses.