Today the Pole Barn Guru answers questions regarding a post frame addition, passing the "muster" of California's building codes, and ventilation of attic space with spray foam.
DEAR POLE BARN GURU: Hi. We are wanting to attach a monitor style barn to an existing stick build for additional residential use. Is this tie-in possible? Thank you! TOM in KIRTLAND
DEAR TOM: It is very possible and will quite probably provide some real advantages, besides just affordability. Post frame buildings can be any variety of sidings, so it should be able to be structurally designed to tie pretty much up to any type of exiting building – provided existing building is structurally sound.
In order to do this right you have only a couple of choices – you can spend a lot of money on an architect and/or engineer who physically comes to your site (could be as high as 20% of project's finished costs). Or you can provide lots of information to us on what we are attaching to, as well as conveying your expectations. We will do anything reasonable to assist you in not making a mistake you will regret always. If I thought anyone else could not just actually do it but also do it better than us, with you being able to construct yourself, I would in all honesty let you know.
Please dial 1(866)200-9657 and speak with a Hansen Pole Buildings' Designer who can assist you to success.
DEAR POLE BARN GURU: Hi, Do you have any residential structures that have recently passed muster in southern California?
FYI I have a lot in Malibu but little $. I am wondering if I – and usually one helper – could construct a fire resistant home in this picky building code state.
Thanks, DAN in LOS ANGELES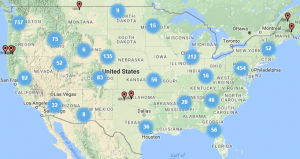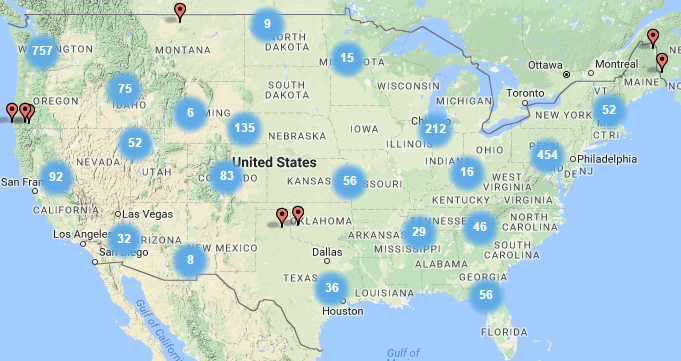 DEAR DAN: We've been providing post frame building kits in Southern California areas of Very High Fire Hazard Severity Zones as well as Wildland-Urban Interface Fire Areas for years. Is does take a certain amount of patience, as plans almost always get kicked back at least once (relax – it is just a part of this process). Using steel roofing and siding, unvented steel soffits and wrapping any wood normally exposed with steel trims expedites approvals. If your property is located in a HOA (https://www.hansenpolebuildings.com/2012/11/homeowners-association/) be certain to talk with them sooner, rather than later.
As far as you and a helper – as long as you can and will read instructions and look at our third-party engineer's highly detailed plans you should experience no real challenges. And, if you get stuck, we provide unlimited Technical Support at no extra charge.
A Hansen Pole Buildings' Designer will be reaching out to you for more in depth discussions.
DEAR POLE BARN GURU: We bought a house kit from you all and have been very pleased. We had the roof deck, exterior walls and exterior walls of the crawl space spray foam insulated. They have essentially sealed the house. Will the lack of attic ventilation be an issue? HOLLY in TAYLORSVILLE
DEAR HOLLY: Thank you for your kind words, we would enjoy seeing any digital photos or video of your building during construction as well as completed.
If you spray foamed roof deck and have a dead attic space due to a flat level ceiling (we provided ceiling loaded trusses as well as ceiling joists) then you could experience condensation issues and potentially mold and/or mildew in attic, especially if attic is not made part of conditioned space (heated and/or cooled) with living area. If flat ceiling has also been insulated look out for trouble (keep a close eye on situation by doing visual attic inspections), as attic space could become quite a bit cooler than area below ceiling. Your spray foam contractor should have been talking with you about this prior to doing his or her application.