Hansen Pole Buildings is on a mission to provide "The Ultimate Post Frame Building Experience™". (Read about "The Ultimate Post Frame Building Experience™" here: https://www.hansenpolebuildings.com/2016/06/ultimate-post-frame-experience/) In doing so, we often make what I will refer to as 'tweaks' to make not only our clients' experiences better, but also their new post frame buildings better.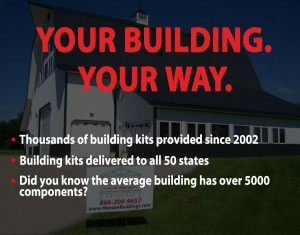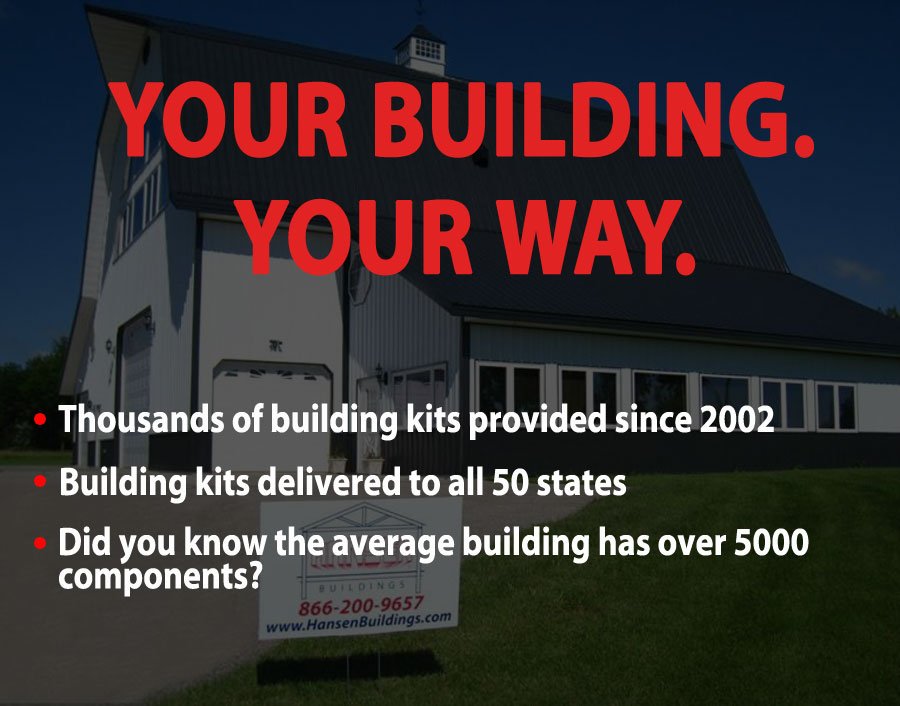 We look for trends in questions asked by owners of existing pole barns – usually not even those we provided! There are a couple of these our team has decided to address and we have so far done a very poor job of letting our clients know we have done so.
Lesser of these items are folks who decide, for whatever reason, they would like to add either plywood or OSB between their new post frame building's roof purlins and roof steel (https://www.hansenpolebuildings.com/2017/03/osb-steel-roofing-pole-buildings/).
Near universally pole barn builders and kit suppliers (as well as most truss manufacturers) have designed trusses with barely enough load capacity to meet minimums. In most instances, actual weight of materials (dead load) of roof truss top chords is around 2.5 psf (pounds per square foot). This is enough to account for truss weight, roof purlins, some sort of reflective radiant barrier or other minimal condensation control, as well as light gauge steel roofing. We have been using 3.3 psf just to give a little extra cushion (roughly 1/3rd more capacity).
½-inch plywood and 7/16-inch OSB both weigh 46 to 48 pounds per four foot by eight foot sheet or 1.5 psf. In order to account for possibilities of someone wanting to add one of these sheathings during building assembly, Hansen Pole Buildings has opted to increase our design top chord dead load to five psf for clearspan trusses up to and including 40 feet. This is DOUBLE minimum requirements.
Tomorrow, I will share with you a solution to an all too frequent challenge.
Stay tuned……