We Are Number One
 Hopefully you can survive the obnoxious YouTube commercial at the beginning: https://www.youtube.com/watch?v=04854XqcfCY.
Unlike the champions in Queen's iconic 1977 hit "We Are The Champions", Hansen Pole Buildings has merely won, from BUILD Magazine, their "Award for Outstanding Pole Barn Kits – USA" for 2018. It isn't the world, however we like to believe we are the champions.
Whilet it is all fun to be recognized by the outside world, the true satisfaction comes from the kind words we receive from our clients, as well as the photos of their lovely workmanship. The pride of ownership of a project well done is overwhelming and we thank our clients for their unsurpassed kindness as well as the terrific photos.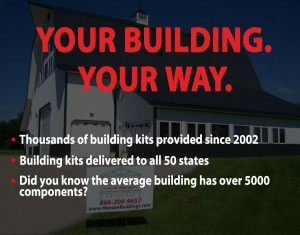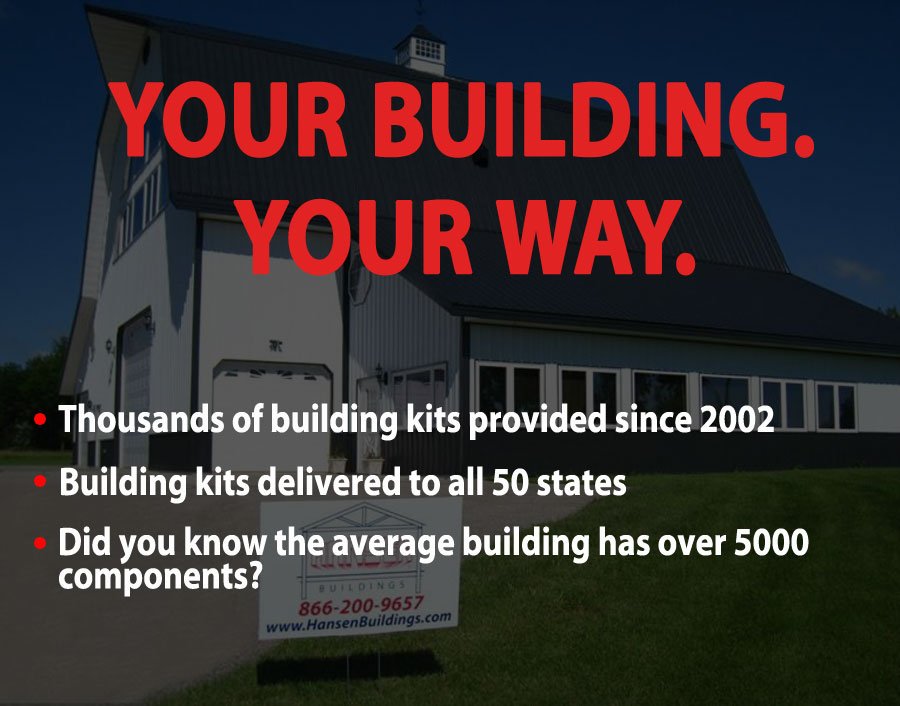 Hansen Pole Buildings does not rest upon our laurels, however. We are constantly working with RDPs (Registered Design Professionals – architects and engineers), as well as our valued vendors to develop new and better systems which deliver even greater value and long term successful performance to our clients. Our IT team is diligently adding to our Instant Pricing™ program to increase functionality, provide more custom and intricate options, as well as to decrease the window of time from order to delivery through automation.
It also is not as though we feel we alone are brilliant. The custom post frame building kit packages we provide are the result of hundreds of thousands of completed buildings, with input from D-I-Yers and builders all across the country.  Have a product, concept or idea which might make us and our buildings better? Don't be shy about sharing – we love hearing from you!
In the meantime, please continue (or begin for the newcomers) enjoying reading both these blog articles as well as Monday's "Ask the Pole Barn Guru" column, as I strive to entertain and inform.
Every member of the Hansen Pole Buildings' team strives for one thing – to deliver "The Ultimate Post Frame Building Experience"™!