DEAR POLE BARN GURU: Do you do business with zip code 33478? I like to explore Pole Barn homes but with the strict hurricane code, I was not sure if you are allowed to do business with South Florida. PATTY in JUPITER FARM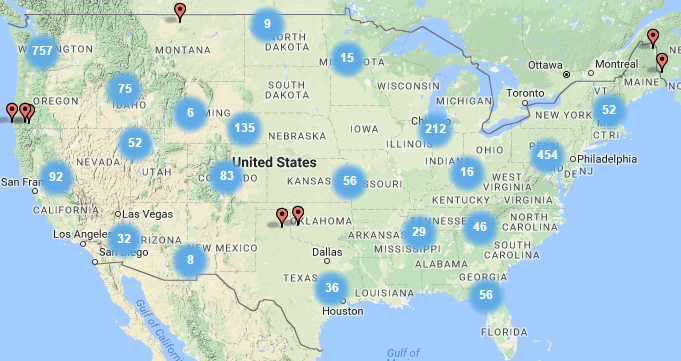 DEAR PATTY: Hansen Pole Buildings has provided post frame buildings in every state of the United States, including Florida. We can design for any wind speed and wind exposure factor – of which post frame (pole barns) are particularly adept at handling.
DEAR POLE BARN GURU: We had just gotten a Cleary pole barn put up and are in the process of adding insulation. Have seen at Menards that they offer the 6″x6′ rolls and was wondering if this would be adequate for what I'm looking for. Thanks. BRAD in MCCOOK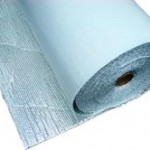 BRAD: Not knowing anything at all about your building, or how it was constructed and what its intended use is I would have no idea if this would be adequate for what you are looking for.
Cleary Buildings typically have sidewall columns and single trusses spaced every eight feet. If this is your particular case, then six foot wide rolls of insulation would probably be far down the list of what will or will not be adequate.
If you are looking for a product which provides a high R value and reduces or eliminates air infiltration, you may want to investigate closed cell spray foam.
DEAR POLE BARN GURU: What is an approximate cost for a 60′ by 80′ pole barn at 16′ tall to be utilized for RV barn and partial 1500 sf home? KEN in SOUTHERN ALABAMA

DEAR KEN: What is the approximate cost for a new automobile?
It depends upon what you want and need to drive which will best meet your wants, needs, desires and budget. Same goes for post frame (pole barn) buildings. There is a plethora of things which need to be considered in order to even come up with a close approximation – this is why your best bet is to dial (866)200-9657 toll free and speak with a Hansen Pole Buildings' Designer who can assist you in getting your new post frame building as close to ideal as can possibly be done.