BUILD magazine
Just announced – Hansen Pole Buildings, LLC has been selected by BUILD magazine in their Engineering Leadership awards.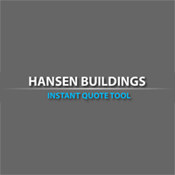 According to Dominic Lloyd, Feature Executive at BUILD (www.build-review.com/build-rewards/), "Hansen Pole Buildings LLC has stood out from the thousands of potential contenders due to your creative movements, dedicated team and brilliant quality of production and service you have offered to your customers. This shows in your constant progression within this sector allowing growth within your firm and being a one to watch in the near future."
Build is the only globally focused free-to-subscribe construction magazine. The Build distribution spans a worldwide network of more than 110,000 dedicated and informed industry experts.
Published monthly, Build endeavors to bring you the latest need-to-know content and updates from across the global construction and property industries.
Keeping pace with a vast array of ever-changing sectors thanks to regular contributions from some of the world's foremost construction, design and real estate experts and firms, Build is home to the very best news, features and comment from the people and institutions in the know.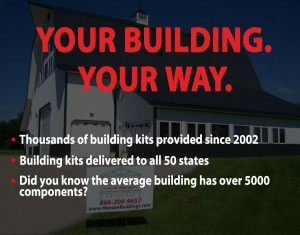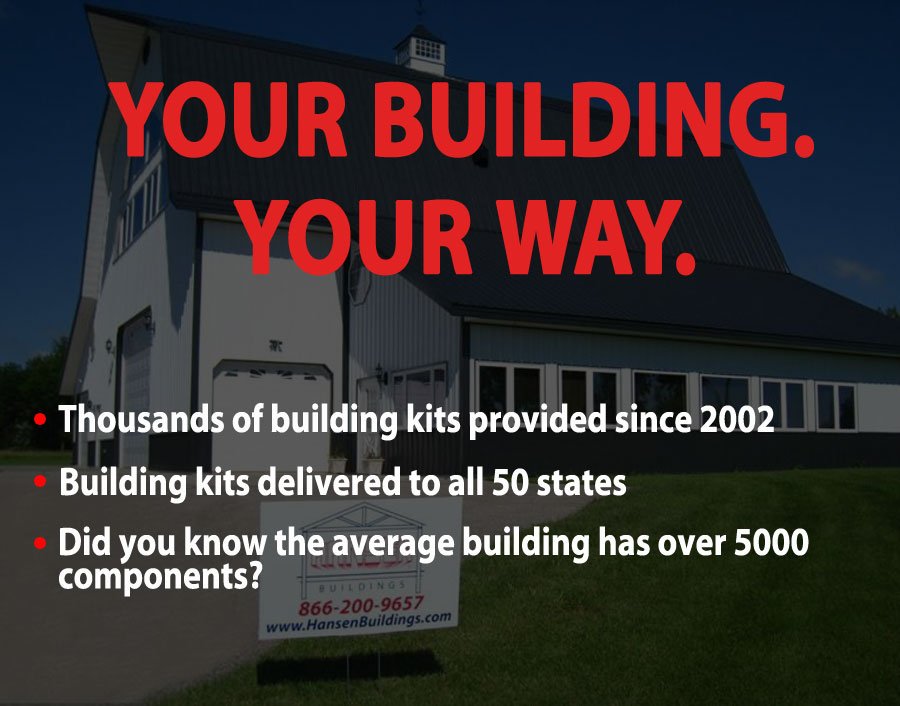 Taking in everything from the latest products and techniques, to up-to-the-minute design trends and industry molding regulations, Build should be the first port of call for any construction or property professional looking to remain on the cutting edge when it comes to their or related industries.
Compiling the latest trade news with featured case studies on the industry's leading organizations and professionals, Build magazine is a comprehensive source of industry information. Covering all aspects of buildings, infrastructure and related works, the magazine highlights everything related to corporate social responsibility across a vast number of sectors, including, but not limited to: new-build and construction, property and asset management, design and architecture, project management and procurement, mechanical and electrical, energy, utilities and civil engineering.
Eric Graff and Judy Hansen, the owners of Hansen Pole Buildings, along with myself, Mike the Pole Barn Guru, are humbled and honored for this prestigious award. We thank those at Build magazine for notation of our dedication to providing pole building kits to clients: Your Building. Your Way.