Post Frame Building Doors – Coil or Sectional?

In my 40 plus years of post frame buildings, I have provided tens of thousands of overhead steel sectional doors and not so many coil roll-up doors.

Where we park our vehicles is pretty darn importantish for us Americans. Our garages and shops serve as a unique space for us to carry out different important projects. And as it usually contains a lot of pricy and critical equipment, our doors need to be just perfect.
First –  rolling steel doors. These may be a perfect pick for commercial settings, especially self-storage. People will also refer to these as overhead rolling, coiling, or roll-up doors. Same thing, different names.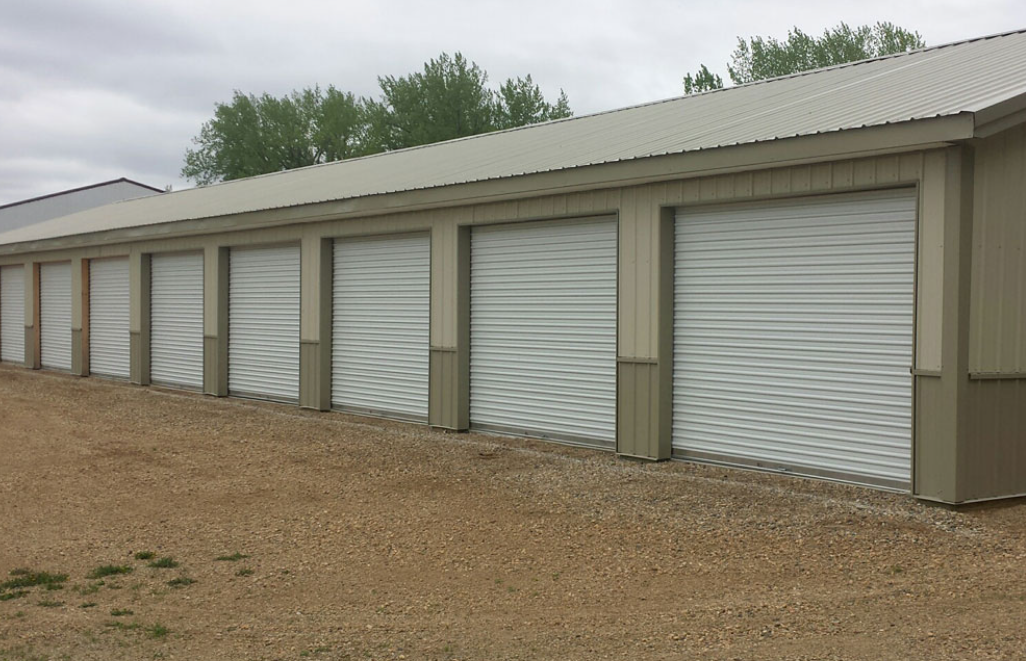 Coil doors most often have three inch multiple layer steel slats. As the door opens, these slats roll together in a circle. Diameter of the circle will depend upon the height of the door.
These doors will be exceptionally durable and, in fact, can withstand a higher design wind load than most average doors. These doors might be bent but they will not break. Coil doors robust construction materials allow them to withstand heavy usage and be able to withstand wear and tear for an extended time.
One option includes a thin layer of foam, acting as a minimal insulation material.

Aesthetics is typically a strong deterrent for coil door usage in residential applications. Face it, they do look rather industrial.
Sectional steel doors will utilize panels – most often of 21 or 24 inch heights. Typically, when retracted, they will rest parallel to the ceiling. However, it is possible to order with tracks to high lift up or to follow the slope of the roof to minimize ceiling space being covered. Sectional doors also can have windows with a variety of insert patterns as an available option. Much higher insulation values than coil doors are available.

For extended reading on sectional steel overhead door insulation, please see https://www.hansenpolebuildings.com/2020/07/barndominium-high-r-value-overhead-doors-part-i/ and https://www.hansenpolebuildings.com/2020/07/barndominium-high-r-value-overhead-doors-part-ii/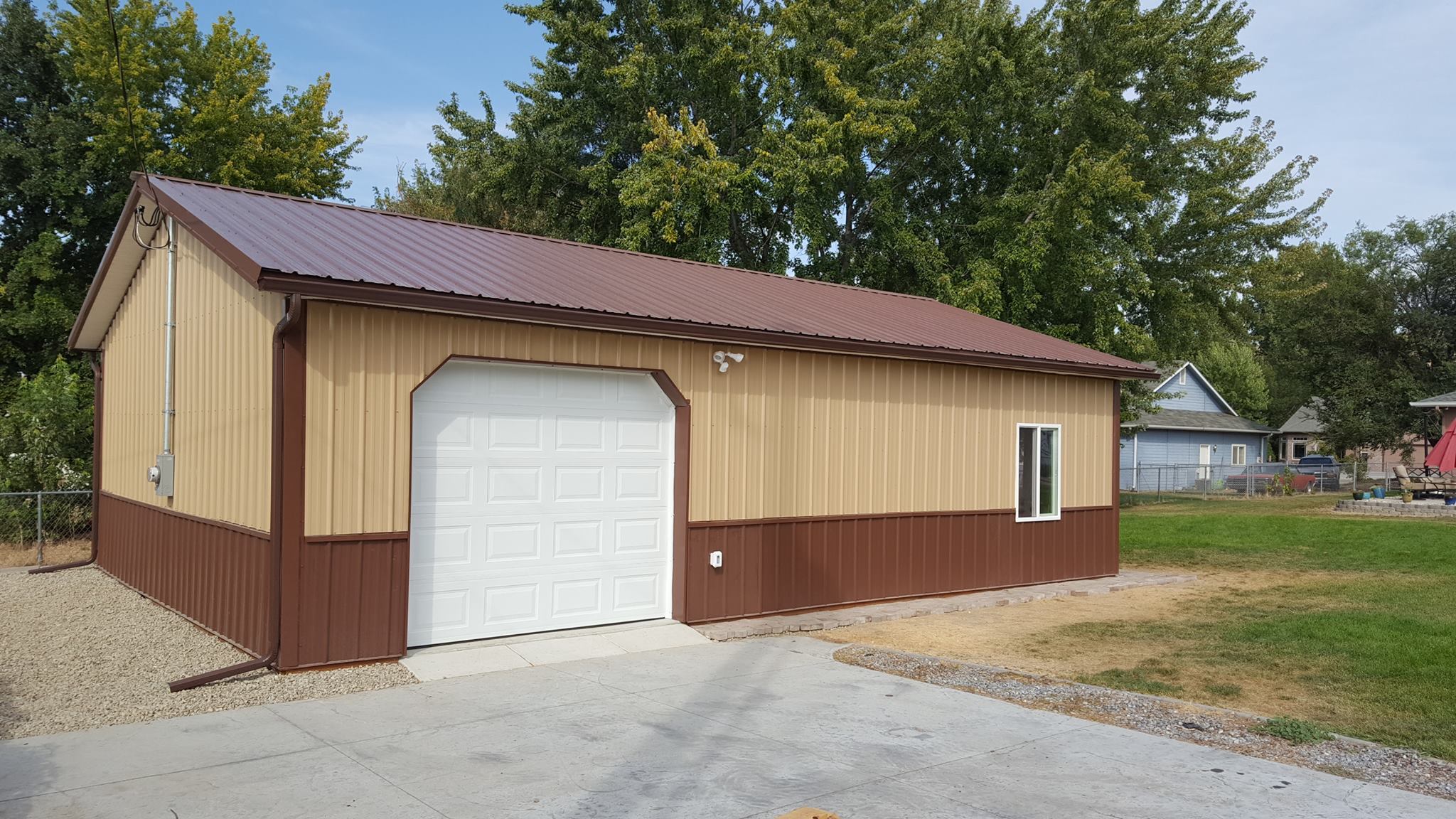 Sectional steel doors, in most cases, will require roof or ceiling support. These will require a comparatively higher amount of overhead space, as opposed to wall mounted coil doors.
Additionally, factor in how many resources are there in your headspace. If there are HVAC vents, lighting, sprinklers, hanging signs, or hanging storage shelves, sectional doors might block them.
Steel sectional doors are going to be more cost-effective initially, however rolling doors have a comparatively lower lifetime cost, with little or no required maintenance.

Lastly, consider overall durability offered by either choice. Even though sectional doors boast a one-piece construction, they have comparatively more moving parts to wear and tear. 

Now, my humble opinion – if aesthetics and/or insulation value are my dictates, I will pick sectional doors every time.