Human Habitation Prohibited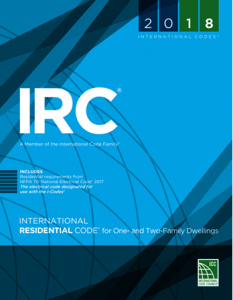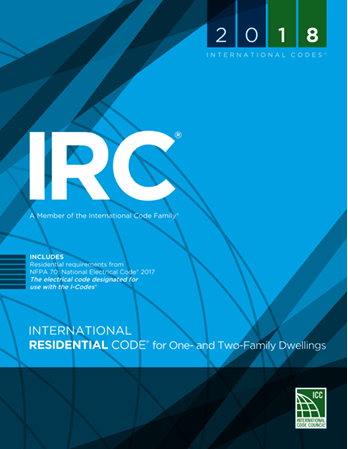 "Please be aware that the Land Development Code and adopted Building Codes prohibit the human occupancy of any Accessory Building. This means that buildings such as metal buildings, pole barns, tool sheds, garages, or any other accessory structures shall not be constructed or used for human occupancy. Accessory Buildings are not constructed to the same Building Code standards as Dwellings and therefore a neither suitable nor safe living quarters."

This quote is from Guidelines for the Permitting, Construction and Use of Accessory Buildings and Structures and is provided by Cass County, Missouri.

Taken all by itself, it would lead one to believe it is impossible to build a barndominium or shop/house in Cass County.

Now….. as the late, great Paul Harvey would have said, "Here is… the rest of the story":

Planning Departments (also referred to as Planning and Zoning or other similar monikers) can place many restrictions on what can or cannot be built upon any particularly zoned piece of property. These restrictions may include (but are not limited to): Maximum or minimum footprint of dwellings, ratio of living space to garage/shop space, wall and/or overall building heights, setbacks from property lines and other structures, even such things as allowable materials and colors for roofing and siding products.

Yes, I know, it is YOUR property (or yours and your bank) however as long as you have to pay property taxes, you are actually just renting ground from your tax collecting authorities.

What Planning Departments cannot legally do is to prohibit a Code Conforming structural building system from being utilized (and to do so could very well be a Constitutional violation).

Most jurisdictions have adopted International Building Codes (IRC for residential, IBC for other structures). 
IRC has no language in it pertaining to post frame construction, while IBC indeed does.

To follow are IRC excerpts justifying IBC use:

In "Effective Use of the International Residential Code":

Paragraph 4:

"It is important to understand that the IRC contains coverage for what is conventional and common in residential construction practice. While the IRC will provide all of the needed coverage for most residential construction, it might not address construction practices and systems that are atypical or rarely encountered in the industry. Sections such as R301.1.3, R301.2.2.1.1, R320.1, M1301.1, G2401.1 and P2601.1 refer to other codes either as an alternative to the provisions of the IRC or where the IRC lacks coverage for a particular type of structure, design, system, appliance or method of construction. In other words, the IRC is meant to be all inclusive for typical residential construction and it relies upon other codes only where alternatives are desired or where the code lacks coverage for the uncommon aspect of residential construction."

IRC R301.1.3 Engineered design.

"When a building of otherwise conventional construction contains structural elements exceeding the limits of Section R301 or otherwise not conforming to this code, these elements shall be designed in accordance with accepted engineering practice. The extent of such design need only demonstrate compliance of nonconventional elements with other applicable provisions and shall be compatible with the performance of the conventional framed system. Engineered design in accordance with the International Building Code is permitted for all buildings and structures, and parts thereof, included in the scope of this code."

In lay person's terms – a post frame building can be fully engineered to meet with all necessary requirements for meeting structural requirements for snow, wind and other climactic conditions for residential as well as a plethora of other uses.

Should any jurisdiction tell you otherwise – please share this information with them and if they are still unyielding, send me a copy of their written (and approved by City/Town council or county commissioners) documentation and I will politely discuss further with them on your behalf.