Today's Pole Barn Guru answers questions about why Hansen does not sell sliding doors without the rest of the building, creating more space in an existing building, and wind rating comparison of post frame, stick built, and steel frame buildings.
DEAR POLE BARN GURU: Hello.  I saw a video of a heavy duty hardware for sliding doors on YouTube which I'm curious if you sell. I'm building a boat house in a restricted covenanted subdivision in south Mississippi using standard home construction.  I'm trying to find hardware to accommodate two 7 wide x 14 tall Hardie sheeted doors. Do you have hardware?  If so, how much and what is the availability? ROD in MISSISSIPPI
DEAR ROD: Thank you very much for your inquiry. Due to challenges of shipping sliding door components without damage, Hansen Pole Buildings only supplies doors with an investment into a complete post frame building kit package. You might try reaching out to I-Beam Sliding Doors at (800)776-3645 and be sure to tell them I sent you.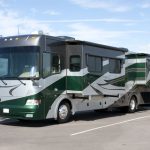 DEAR POLE BARN GURU: I'm writing to you from one of your old states, Idaho. I just bought a 10 acre farm which has a pole barn; dirt floor, no power, etc. I would like it to be taller so I could pull my camper into it but it only has a standard 8' tall door. I have been thinking that rather then trying to raise the roof, perhaps I could or should dig down a couple of feet and pour a concrete pony wall all around it and then pour my concrete floor. So I guess my question to you Mr. Pole Barn Guru is, which is going to be the better or more economical way to go? Raise the roof or dig the foundation down deeper? Thank you for your time! TRAVIS in NAMPA
DEAR TRAVIS: How about choice C?
Attempting to increase your building's height is going to require services or a Registered Professional Engineer to ascertain what modifications would need to be done in order to 'raise the roof'. Besides his or her services, you will have materials and lots and lots of labor and equipment rentals.
Concrete pony walls are not an inexpensive proposition, plus you are disrupting existing column embedment – again an engineer should be involved. If you go this route, you will also have to deal with a downward sloping approach into your door.
Choice C – erect a new third-party engineered post frame building kit to fit your camper. When all is said and done, this will probably be your least expensive as well as best structural option.
DEAR POLE BARN GURU: What is the wind rating on pole barn compared to steel or frame buildings? RONNIE in REEDVILLE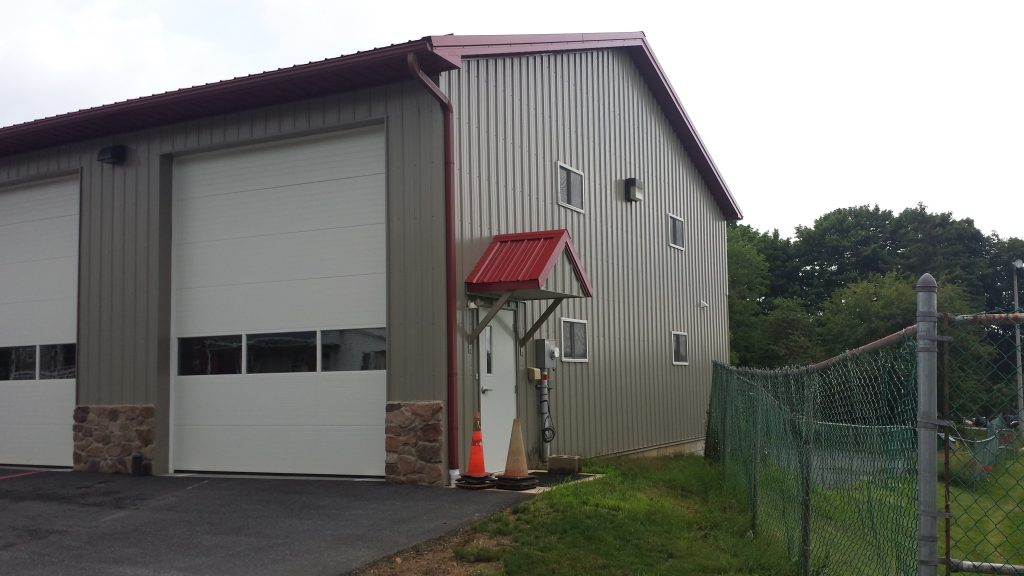 DEAR RONNIE: Any type of building system can be engineered (emphasis on "engineered" as being actually designed by a Registered Professional Engineer) to resist a given wind speed and wind exposure. What makes a huge difference is what sort of financial investment comes along with increasing a system's ability to support increased loads. Post frame (pole barn) construction boasts of some efficiencies in regards to increased wind design other systems lack. By having columns embedded in ground and running continuously vertically, without joints or hinges (such as stick frame) weak transition points between foundations and walls, as well as wall/floor/walls are eliminated. Post frame buildings have fewer connections, in general, and connections are weak points of any structural system.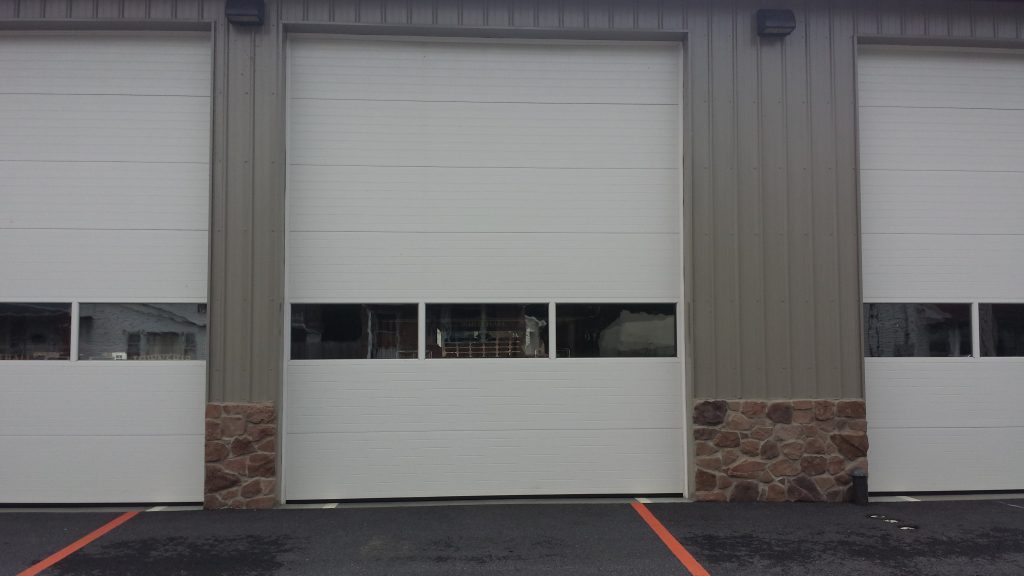 As you shop for a new post frame building, investigate added investment in increasing design wind speeds by 10, 20 or even more mph (miles per hour) beyond Building Code 'minimal' requirements. You might be surprised at how little of a difference actually exists!