Solving Massive Post Frame Building Grade Change
Most everything about post frame building construction is predicated upon "your clear, level site". But, what happens when (like most of our planet) there is not a flat level place to start with – instead there exists massive amounts of grade change?
Hansen Pole Buildings' Designer Doug ran into one of these situations recently and shot up a distress flare looking for some advice:
"Anybody have an opinion on what be the most cost effective or least painful
course of action for this soon to be-I hope-client?"
Here is information from Doug's client:
"Attached are pictures of the dig to the right of my driveway cutting into
the hillside. On the left side in front of the Bobcat appears to be close to
finished grade. The cut at that point is nearly 7 feet tall. The soil type
is decomposed granite. With a few spots of stubborn rock.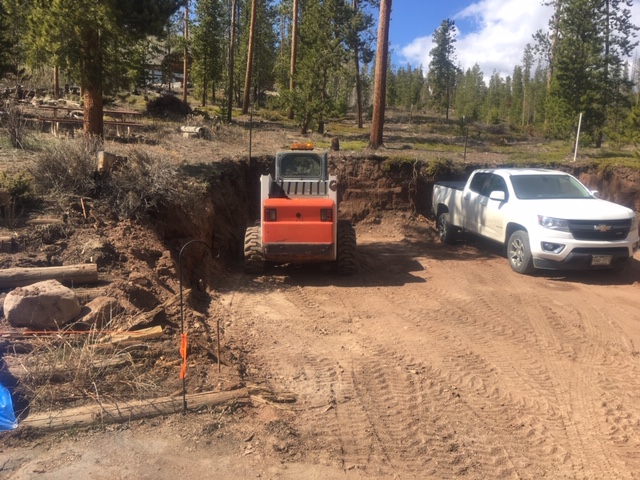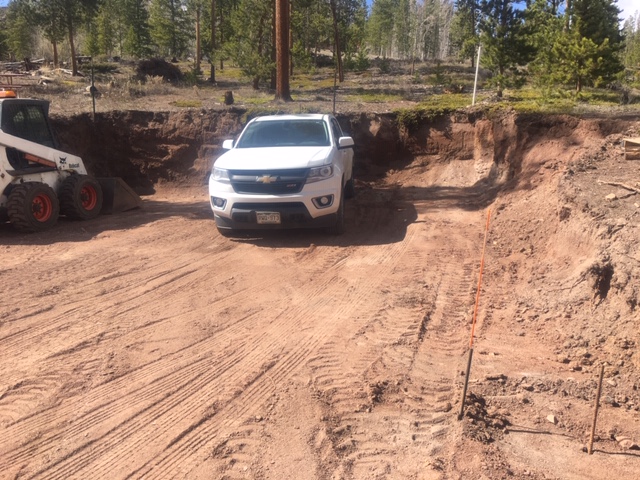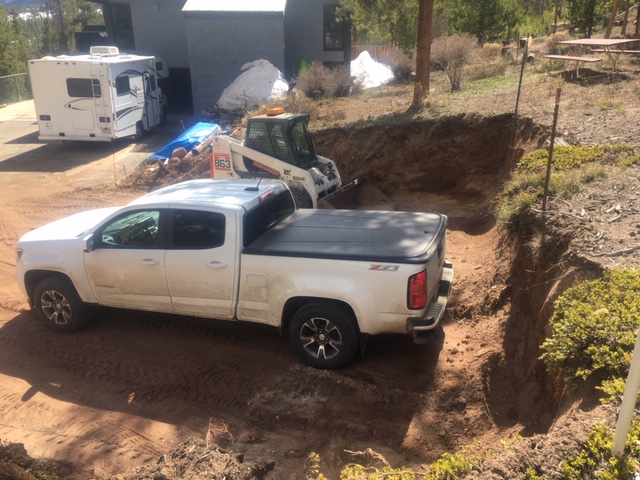 My options at this point are to build a engineered retaining wall to hold
back the soil before building a pole barn on the flat spot, with drainage
coming from around the back to the front. The other option is to just do a
spread footing with a foundation wall. and then a curb wall of a 2 x 6 on
top of that.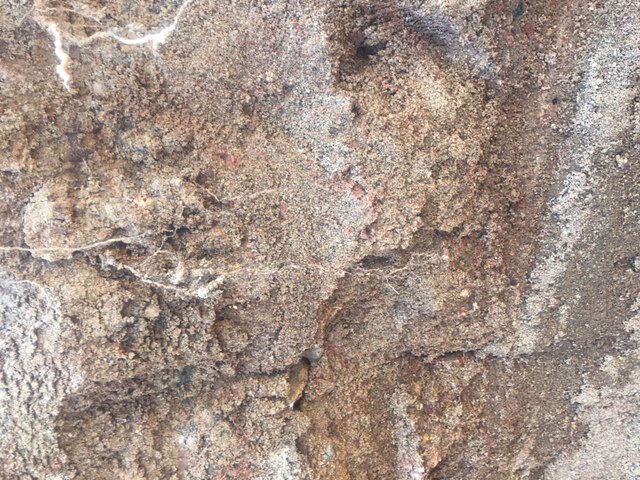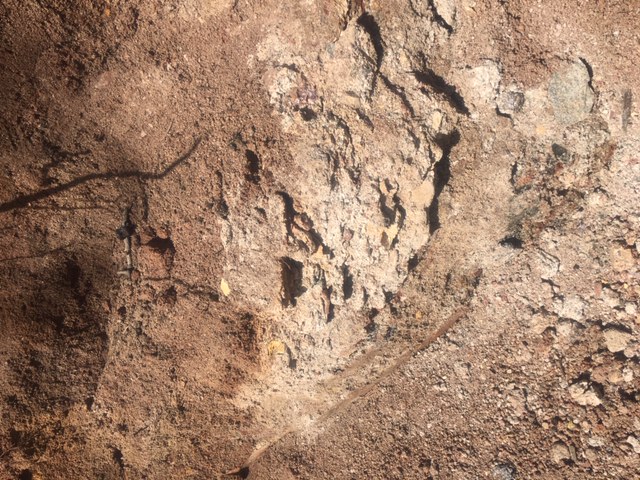 The most creative thought would be to do both in the same wall. The wall
would be supported in and by itself, and the building would stand next to the
wall, supported on posts with loads at the post, and not on top of the wall.
Is that even possible?
Thanks
Bobby"
Mike the Pole Barn Guru writes:
Well, luckily or unluckily, I have a similar situation on one of my own personal post frame buildings at Newman Lake, Washington. Here was what we came up with as a best solution: https://www.hansenpolebuildings.com/2012/02/grade-change/. In this scenario, our post frame wall columns are mounted to ICFs on "cut" sides and traditionally embedded on flat or low sides.
Post frame construction is moving pedal to floor into residential markets where these types of scenarios are going to appear more and more.
I can see these types of scenarios being eventually added as options to Hansen Pole Buildings' "Instant Pricing™" system where we could not only design and price but also provide blocks, connectors and needed rebar.

Just more moves in providing "The Ultimate Post-Frame Building Experience™"

Considering constructing on a less than ideal site? Call 1(866)200-9657 and discuss your situation with a Hansen Pole Buildings' Designer today.