Content in part from an October 13, 2016 article by Matt Vergara which appeared at www.krem.com.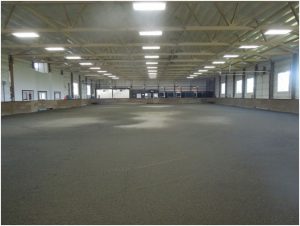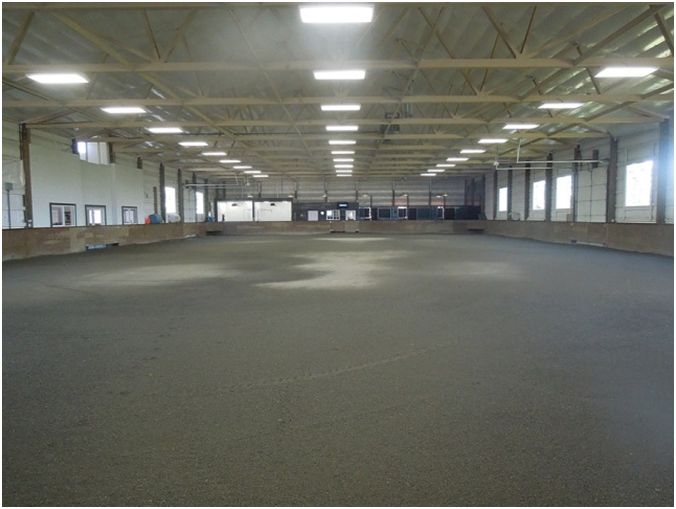 "RATHDRUM, Idaho – A new therapy center in Rathdrum is helping students with disabilities through horseback riding. Organizers with the Running W. Therapeutic Riding Center said Thursday they are looking for more support.
This non-profit is all about offering help – through horses.
October 1, 2015 was when Cyndie Wiltsie and her husband Don Wiltsie opened the doors of the riding center. Wiltsie said that horse therapy has been around for a while.
She said riding horses is not only good for confidence, but for the health of the rider.
"Helps them with their core and balance, because a horse has the same cadence we do," Wiltsie said.
The riders at Running W. all have some sort of disability. Wiltsie knew she wanted to give to those who needed the help.
"I totally have a servants' heart," she said.
Students with anything from Cerebral Palsy to Autism can receive therapy here. Gracie Heidl is a rider. She has had multiple surgeries which has limited her ability to move.
However, her love for horses is what pushed her to seek this type of therapy.
"When I was growing up I wanted to ride a horse so bad," she said. "My friend Savannah told me about this place, so I decided to give it a shot because I love horses."
Wiltsie's goal for those with any disability is to not only provide a health service, but to let them know the center is there for them.
"It is not my program. I could not do one single thing without the people who come beside you, the parents that support," she said.
"If any family thinks that this will help their child, I want them to know that we are here for them."
Therapeutic riding, the most popular form of EAAT, is mounted horseback riding for confidence, impulse control, decision making, life-skills, social well-being of people with disabilities through the teaching of horsemanship skills.therapeutic riding
Interested in more information? Contact PATH, Intl., (Professional Association of Theraputic Horsemanship International (https://www.pathintl.org/).
Hansen Pole Buildings is proud to assist therapeutic riding centers, like the Wiltsie's, through our discounts available to qualified 501(c)(3) organizations (read more here: https://www.hansenpolebuildings.com/2013/08/charitable-organizations/.)