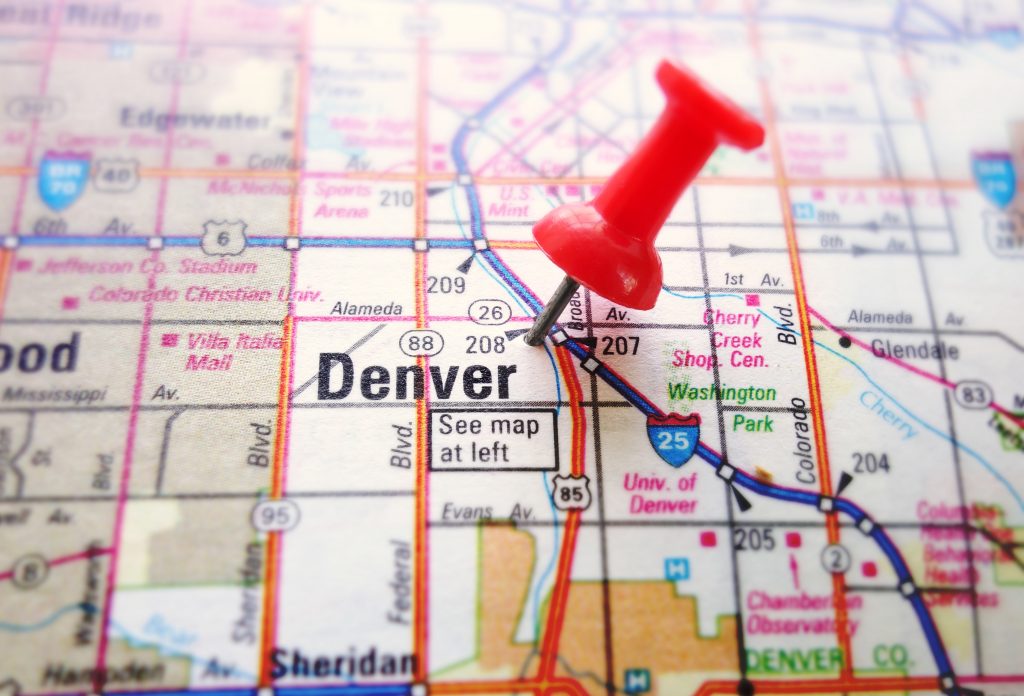 We Make Building Easy
Hansen Pole is a provider of residential, commercial, and agricultural pole barns, delivering pole barn kits to customers across the United States. As a leader in the industry, we pride ourselves on designing barn kits with quality metals and lumber to create sturdy structures for everyday use.
The best part is you can customize pole barns to meet your unique needs. Whether you're building a barn or home, trust Hansen Pole to make the building process easy and affordable. After deciding on the type of pole barn kit, we ship materials directly to your location of choice. Barn kits come with step by step instructions and stamped engineered plans to make the building process straightforward.
Popular Building Types in Denver
These are the most popular building types that our customers in Denver are interested in.
Why You Should Build a Pole Barn in Denver
Denver is known for many things: craft beer, outdoor activities, and sports teams to name a few. Nicknamed the Mile High City, Denver is positioned exactly one mile (or 5,280 feet) above sea level. This city sees all kinds of weather, from sunny summer days to below-zero nights. With these weather conditions in mind, you'll want to invest in homes, barns, and storage units that can withstand harsh snow and direct sunlight.
Denver pole barns and building construction kits are a great solution. Made of steel and kiln dried framing lumber, these pole barns tolerate tough climates and keep everything inside safe and dry. Farming equipment, livestock, and people stay protected so you don't have to worry about hail and snow storms.
Whether you want to build a home for your family or a barn for your horse, Hansen Pole has the materials you need to construct an attractive, reliable building. If you need help with the building process, contact a local pole barn contractor in the Denver area to better understand building codes and weather conditions.
Local Contractors
Our Denver  pole barn kits come with straightforward, step-by-step instructions so that you can construct your own pole building. However, if you'd rather hire a professional, you can find plenty of pole barn contractors in the Denver area.
Having trouble finding a contractor in your local area?
Call Rachel at 605-432-8971 to help you find a Denver contractor. By working with a referred pole building kit builder you are agreeing to contractor terms and conditions.
Build a Pole Barn or Building in Denver Today!
Start looking at our pricing for pole barn kits in Denver to get an idea of where you would like to start. If you have any questions, call us toll-free at 866-200-9657 or send us a message at sales@hansenpolebuildings.com. Start building your dream with a pole building kit in Denver today!
Get A Free Quote!