Let us face it – I am among those greying in America. According to United States demographic statistics 14.7% of us (over 41 million) have reached a 62 year-old milestone!

What are we looking forward to in our probably final home of our own? We want to be able to spend our time enjoying life, rather than being slaves to home upkeep.
Loyal reader RUSS in PIPERSVILLE writes:

"We are currently in the "imagining" phase of our retirement home. We hope to be building in Maryland very close to the Chesapeake Bay.

We are trying to plan it as an aging in place home. The building will have the top of floor at 4ft. so as to accommodate the recorded last worst flood tide of 11 feet on the bay. Building dimensions are approx. 30 x 60 with a 9ft interior ceiling height. Do you favor engineered floor joists over dimensional lumber and why?

Planning to use Roxul insulation in the walls for R-30. A 2×8 bookshelf girt is 7.25 in. the same as the insulation batts. Can the insulation be place directly
against steel siding if we choose that system?

Also pretty sure that we will be specifying raised heel trusses for the roof. Can the steel siding accommodate the shear requirements for the trusses and an upgrade of wind load specs, or would something like tall wall or storm side sheathing become more practical? 
I am convinced that you folks are the only company that we will trust with the design and supply of our home. Your blog and learning posts have been an incredible help in this process. Without the information that you folks publish we probably would have made a serious mistake in looking elsewhere for this."

Mike the Pole Barn Guru says:
Thank you very much Russ for your kind words, they are appreciated.

My thoughts:

I would consider setting underside of my floor framing to be above the highest recorded flood tide and probably give it an extra six inches. As the floor is being elevated, might as well make sure it is never going to be an issue.

I'd look at 10′ ceilings, as well as 9′. You are going to be designing for energy efficiency so heating/cooling differences should be minimal and those 10 foot ceilings are sure nice. Makes everything feel so much more spacious.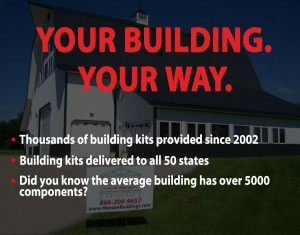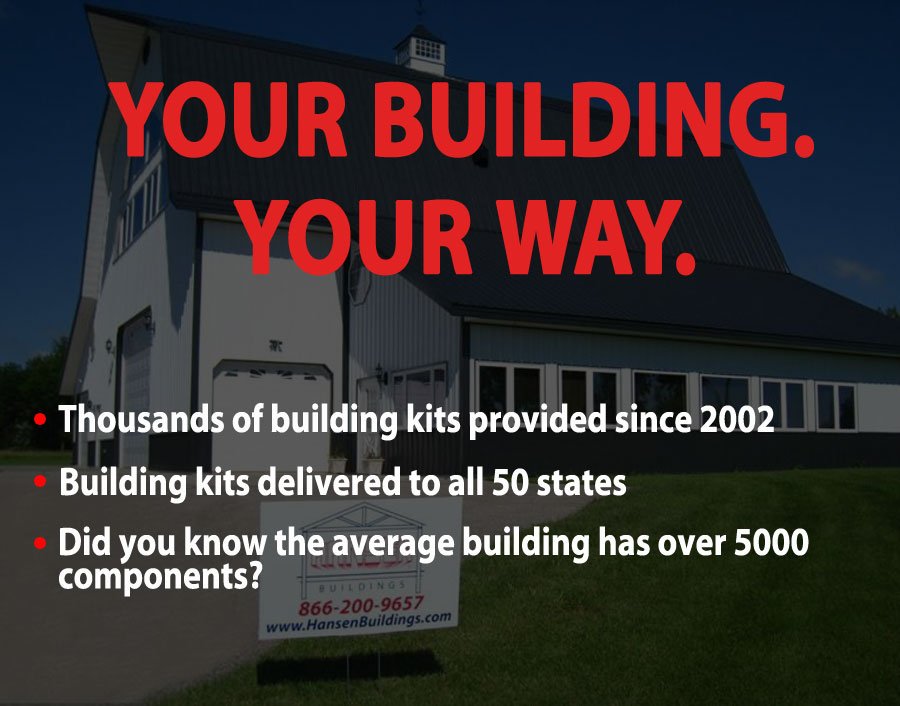 My preference is engineered prefabricated wood floor trusses. To me, I joists always feel spongy. Dimensional lumber varies greatly in both height dimension as well as stiffness of each piece leading to a feeling of lots of ups and downs as you walk across a floor. Both of the last two make running duct work and plumbing within floor cavity near impossible – leaving things having to hang below the floor's finished underside.

You can place Roxul directly against wall steel inside, however I would use a Weather Resistant Barrier if going this direction. Me personally, I would flash spray two inches of closed cell foam to wall steel inside and then use 5-1/2 inch batts. Closed cell spray foam completely seals your walls and adds rigidity. You would end up with roughly R-37 walls.

Because your trusses are connected directly to sidewall columns, raised truss heels do not create a greater shear load for sidewall steel.

Try to plan your interior spaces to best fit your needs, rather than to try to fit your needs inside into a preconceived exterior box, a difference of a few cents per square foot is not worth the sacrifice of a needed space. Maximize southern windows and minimize or eliminate north facing ones. Plan southern roof overhangs to shield windows from summer sun. 
I appreciate your well thought out questions and looking forward to being with you on your continued journey.