Today the Pole Barn Guru answers questions about overlapping horizontal sheets of steel, the best plan for framing to insulate, and best way to install vinyl lap siding on a post frame building.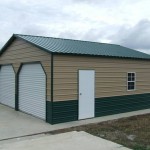 DEAR POLE BARN GURU: When installing horizontal sheeting, does the top sheet always cover the bottom sheet when joined? GARY in EUFAULA
DEAR GARY: In order to prevent water infiltration, yes. Provided overlaps have sufficient overlap, gravity will pull water downward across this overlap.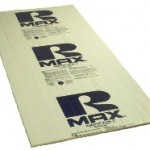 DEAR POLE BARN GURU: I am looking to have a pole barn put up and wanted your opinion on how to best construct the shell if I want to insulate it down the road. From some of the things I have read I should include some type of foam board under the roof sections and maybe tyvek under the metal walls? Please let me know your thoughts. ROBERT in TIPP CITY
DEAR ROBERT: You do not want to place foam board between roof steel and roof framing as this will create a potential 'slip' between steel and framing, reducing or eliminating your roof's diaphragm strength and resistance to wind loads.
DEAR POLE BARN GURU: I want to put vinyl siding on my pole shed. Do I need to frame 16″ on center walls between poles? What do you recommend? Thanks. TRAVIS in ANDOVER
DEAR TRAVIS: I would recommend using roll formed steel siding.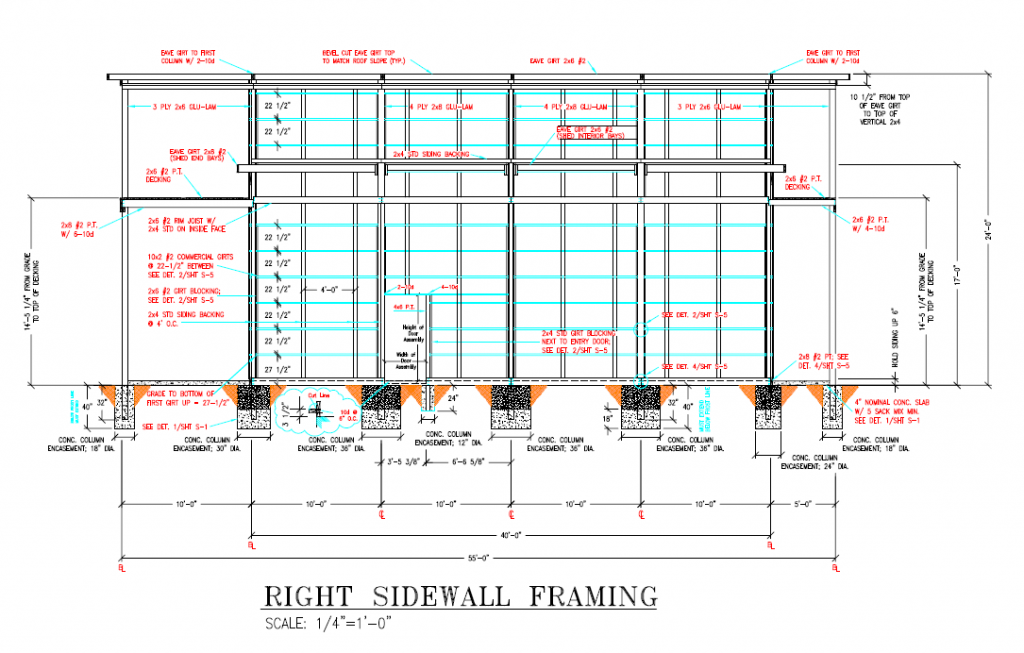 If your building is not yet erected, contact your engineer who designed your plans to have him or her confirm this is adequate. Place 2×6 wall girts bookshelf style between columns, with outside of girt and outside of columns flush. Install 2×4 Standard & better with wide face to wind at 24 inches on center vertically between pressure preservative treated splash plank and eave strut – nailing 2×4 to each girt with two 10d common nails. Toe nail at top and bottom.
Install 7/16 inch OSB or ½ inch CDX plywood to 2×4 per engineer's recommendations. Wrap with a Weather Resistant Barrier and install vinyl siding.