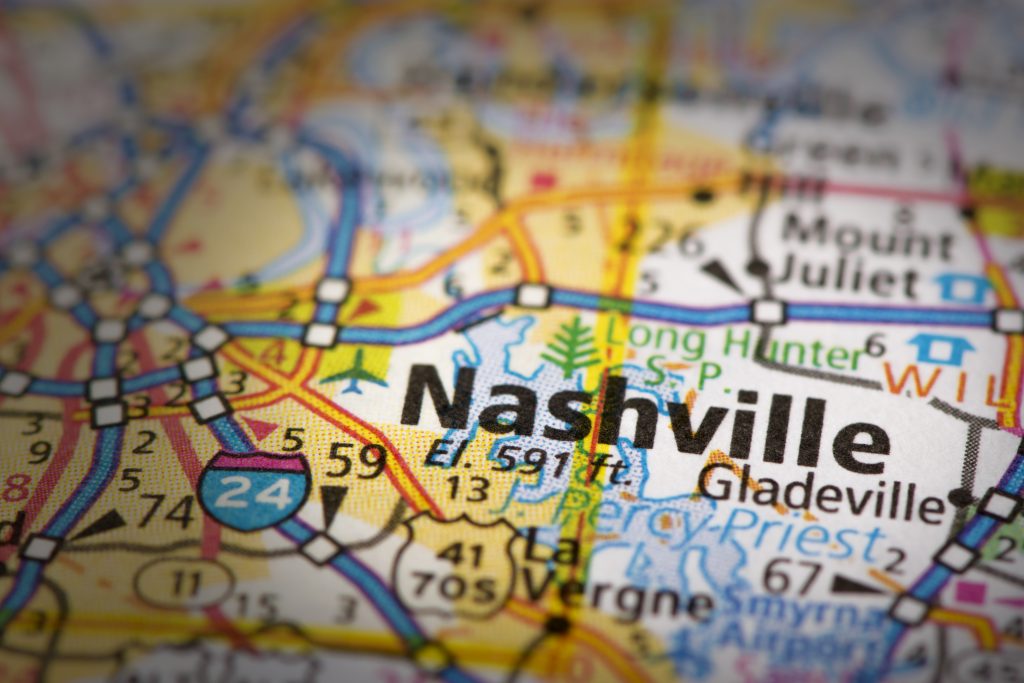 Build a Barn with Hansen Pole
Hansen Pole is a leader in the pole building industry. We sell quality-made pole barn kits online and deliver them to customers across the country. It's our goal to provide the 'ultimate post frame experience' through great service and expertly designed pole barns. By using materials efficiently, while still meeting requirements for climatic conditions, we design cost-effective and durable barns.
But the process begins with you. Pole buildings can be constructed for residential, commercial, or agricultural use, meeting a variety of needs. Once you determine what kind of building suits your needs, it can be customized to complement your lifestyle and line of work. Your new pole building is then shipped to your location of choice – and the building can begin!
Popular Building Types in Nashville
These are the most popular building types that our customers in Nashville are interested in.
Why You Should Build a Pole Barn in Nashville

Nashville pole barns and building construction kits are a great solution to outdoor sheds, storage units, barns, and more. Buildings are made of steel and kiln-dried framing lumber for maximum protection and durability. If you'd prefer other materials for sides and roofs, they're available for purchase.
Nashville sees all kinds of weather, from humid hot days to cold snowy nights. The weather can change quickly, and it's important to store all equipment, materials, and animals in weather-resistant buildings. We make it our mission to always provide durable materials that create a strong, sturdy building. Whether you're constructing a horse barn, family home, or commercial storage unit, count on us to deliver high-quality barn kits for your unique use.
At Hansen Pole, we provide customers with quality materials, innovative designs, and expert advice. If you don't want to do the building all on your own, contact a local pole barn contractor in Nashville to help with the process. They'll inform you of important building codes and weather conditions, making the process a bit easier. When you're ready to build, trust us to deliver high-quality barn kits for your every need.
Local Contractors
Our Nashville pole barn kits come with straightforward, step-by-step instructions so that you can construct your own pole building. However, if you'd rather hire a professional, you can find plenty of pole barn contractors in the Nashville area.
Having trouble finding a contractor in your local area?
Call Rachel at 605-432-8971 to help you find a Nashville contractor. By working with a referred pole building kit builder you are agreeing to contractor terms and conditions.
Build a Pole Barn or Building in Nashville Today!
Start looking at our pricing for pole barn kits in Nashville to get an idea of where you would like to start. If you have any questions, call us toll-free at 866-200-9657 or send us a message at sales@hansenpolebuildings.com. Start building your dream with a pole building kit in Nashville today!
Get A Free Quote!